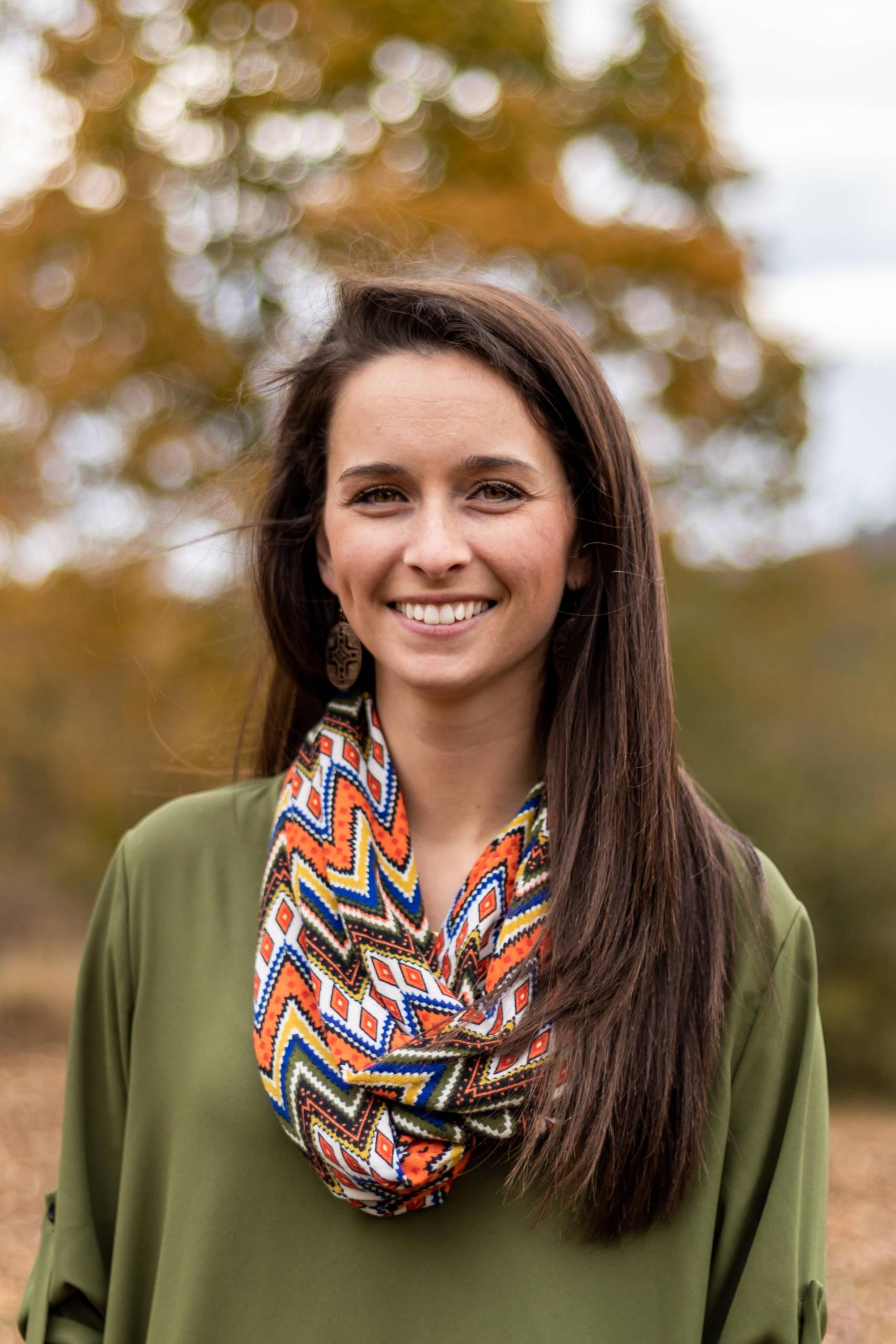 After ten years Chattooga High School Cheerleading Coach Liza Morgan is handing over the whistle.  Kelsey Espy will take the reins of the squad beginning immediately.

Morgan posted the following statement on social media:
"I'm sure a lot of you have heard, but after TEN YEARS of coaching Chattooga Cheerleading, I (Liza Morgan) have decided to leave Chattooga High School for a new adventure outside of education. This has been my entire life since college and these girls (and guys) and their parents mean the absolute WORLD to me. These are relationships I will cherish forever and I hope I made even the smallest influence on their lives like they have made on mine. Taking CHS Cheerleading from not-so-good to tops in AA has been my entire goal. With that said, I am so happy that I was able to choose my replacement and I'm so thankful she agreed! So…introducing the next chapter in CHS cheer, Kelsey Espy!"
It's time to meet Kelsey Espy:
Kelsey grew up in Trion and began tumbling in 2nd grade at GA Elite. She cheered for HotShots All Stars in Rome, GA for seven years, then cheered at Stingray Allstars in Marietta, GA for one year. She was on a Senior Coed team at 12 years old throwing standing tucks and fulls.
She is a 2011 graduate of Trion High School where she cheered for two years in middle school and four years in High school. "While on the THS team, I was apart of the 2007, 2008, and 2010 State Championship teams. I was also apart of the 2011 Cheerleading Team of the Year. My freshman and sophomore year, I helped coach the Shining Start Special Needs team at HotShots Allstars. After graduation, I went to Columbus State University where I cheered for 5 years for basketball and competition. I was redshirted my freshman year after tearing my ACL during my senior year of high school. I was fortunate to be placed on the CSU Cheer team and worked with the trainers," Espy said.
She rebounded from her injury during her second year of college and competed at UCA and NCA College Nationals in 2013, 2014, 2015, and 2016. In 2014, she was apart of the UCA College National Championship team.
Espy graduated from Columbus State University in 2016 with a Bachelor's Degree in Special Education. "I was an assistant coach at Aaron Cohn Middle School my first year teaching and the head cheerleading coach for two years at LaFayette Middle School. By working for United Cheerleading out of Columbus, GA, I have had the opportunity to travel around the state of Georgia and lead spirit camps, stunt clinics, and assist with choreography camps. I worked for United for 3 summers."
Espy will be coaching the Chattooga High School Competition Cheerleading Team. "I have high expectations coming into this season. I know I have big shoes to fill, and I expect the girls coming to tryout for me to take their responsibilities very seriously. I am going to push them and challenge them to their fullest potential on and off the mat. While building strong athletes and skills is a main focus, my ultimate job is to help shape these athletes into good PEOPLE. I want these girls to understand they aren't just apart of a cheer team, they represent something bigger than themselves. I want the girls who make the team to always remember they don't just represent themselves, but they represent me, their teammates, their school, and their community. Not just while they are at CHS or wearing a uniform, but even after the uniform comes off for the very last time. I want them to be better people because of the lessons they learn through cheerleading. If I can accomplish that, then I can confidently say I am an accomplished coach."
Kelsey and her husband Brannon Espy live in Summerville and have a two year old son. She is currently working towards her Masters degree in special education and is set to graduate in July.