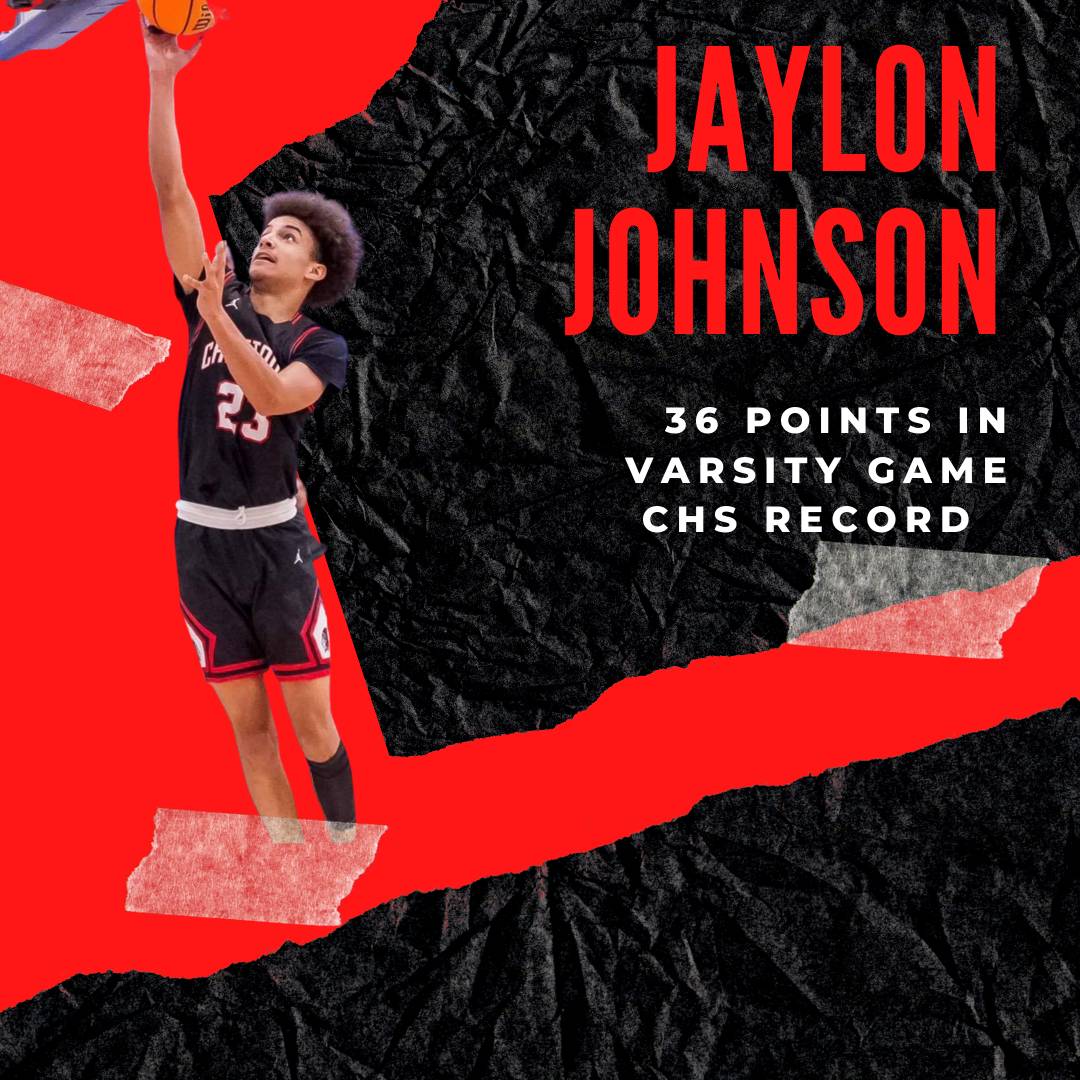 Chattooga High School junior, Jaylon Johnson made history as he etched his name in the record book for the most points scored in a single varsity game with 36 points.
The 36 point record setting game was against the Pepperell Dragons. Johnson also had 8 steals, 4 rebounds and 3 assists in the 87-52 victory.
Indian Basketball Coach, Jared Groce says Johnson is locked in right now. "Just when we think he has played up to his potential, he outperforms himself in the next game. He's become our most versatile scorer. Due to Damien Smith's injury, Jaylon has taken on the full-time role as point guard and has excelled. The game has really seemed to slow down for him. He looks very comfortable out on the court and has become a consistent force on both ends of the court for us. Jaylon is a great teammate and is very coachable. As a junior, he's been a great leader for our team. We know that Jaylon has a bright future no matter what he chooses to do because of this outstanding character and work ethic. We love him to death."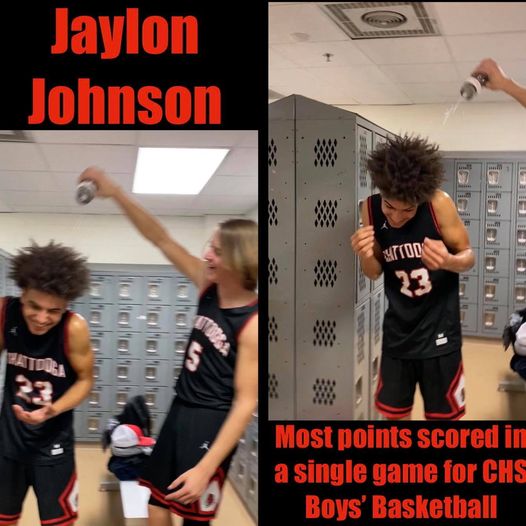 The 6'2″ point guard told AllOnGeorgia he had no idea he was close to setting a record during the game. "It was a good night, I feel like my teammates were getting me open and giving me good passes and looks to score the ball," Johnson said. "I wouldn't have done it without them."
Chattooga Basketball is 9-2 overall, 5-0 in region 7AA play. The Indians have seven more region games before the region tournament begins.