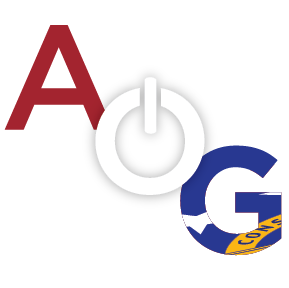 Jay Shropshire has always dreamed of making it to the NBA, "since I was a kid, my dream has been making it to the NBA." And from a young age when Jay took the court he stole the spot light.
The story of Jay Shropshire is one of the POSITIVE things to come from the internet. Several weeks ago Chattooga High School basketball coach Jared Groce entered Jay in a fan based slam dunk contest. Small town Georgia boy, Jay Shropshire, has taken his 6'1″ frame and launched into the atmosphere with his dunks-gone-viral! The community has rallied behind Jay in a way that has flooded everyone's social media with hourly reminders to vote for Jay.
"I am happy and thankful for the support from Chattooga County and thrilled that we can use Facebook to spread the news…VOTE VOTE VOTE!! I really do appreciate everyone taking time out to support Jay," said his mother Denise who is of course his number one fan.
Jay Shropshire is a celebrity now in Chattooga County. Chattooga County residents young and old and from all walks of life recognize his name and have voted for Jay in the High School Slam Dunk Competition.
Shropshire has rode the wave of support from rural Georgia all the way to the main stage in the finals of the dunk contest!
And thanks to the outpouring of support Jay is within two days of a chance of a lifetime to compete in the National High School Slam Dunk Contest. If Jay wins he will get to fly to Phoenix to compete in the Slam Dunk Contest. This will be the first time Jay has flown, in a plane. He has been flying on the court for years.
In order to vote for Jay to advance in the Slam Dunk Competition, visit www.HighSchoolSlam.com and simply vote for Jay. Voting will continue until Friday March 17th.
Here is a link to the video from which he was chosen to be part of the contest:
Please go vote for Jay and help this kid fly.