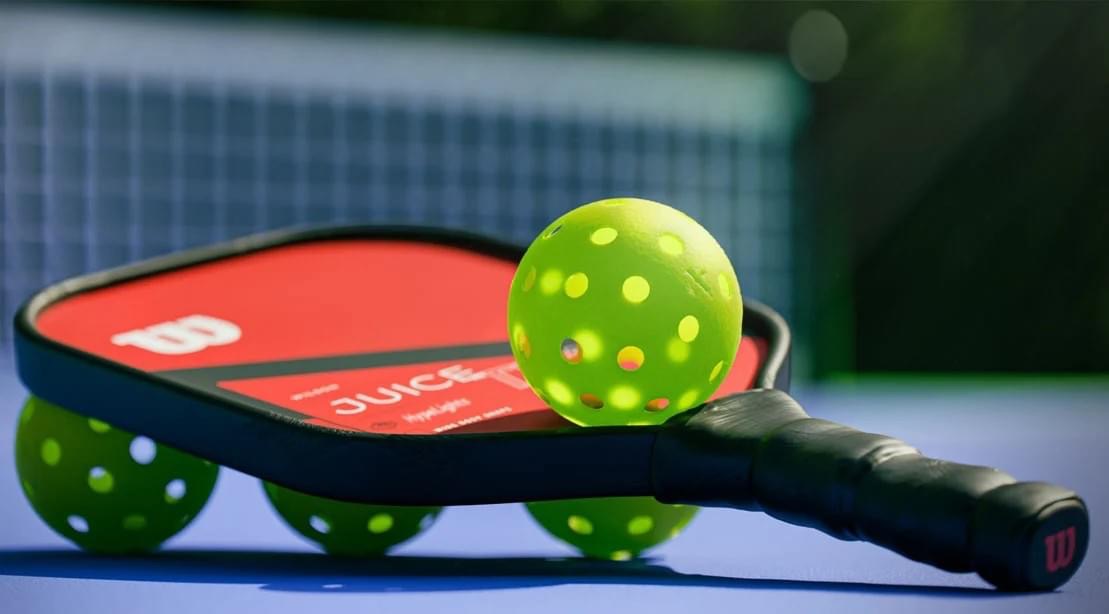 Trion Recreation Center recently announced they will be offering Indoor Pickleball to our community and surrounding areas.


Everyone 40+ years of age are welcome!
Pickleball will begin Monday, November 14.
Each Monday, Wednesday, and Friday the nets will be out from 8:00am – 12:00pm inside the main gym.
The Recreation Center have paddles and pickleballs if you do not have your own.
A fun sport that combines many elements of tennis, badminton and ping-pong.
Played both indoors or outdoors on a badminton-sized court and a slightly modified tennis net.
Played with a paddle and a plastic ball with holes.
Played as doubles or singles.
Can be enjoyed by all skill levels
How to Play Pickleball