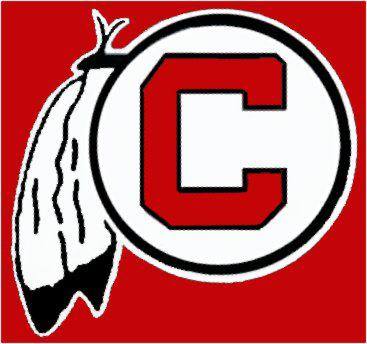 Chattooga Football's season kicks off tonight as the Indians travel to Fort Payne for the Fall Scrimmage.

Here is what to expect tonight as the Indians take the field.
KEY POINTS:
38 of 55 are Freshmen or Sophomores (69% of the team)
Of the Projected Starters at QB, WR, and the ENTIRE Defensive Secondary, there are ZERO high school starts.
Of the EIGHT seniors on the roster, only FOUR played football last year.
Hunter Brown should be THE best punter in the Region.
The projected Roster includes only 11 players with any Varsity experience.
Brand new Offensive Coordinator
Brand new QB Coach
Rookie QB, running a shotgun spread offense
Underclassmen, 9th and 10th graders make up 38 of the 55 and a lot of them will start or see significant playing time on Friday nights. 36 of the 55 didn't play high school football last year. But, this young group has worked really hard this summer with great attitudes and effort.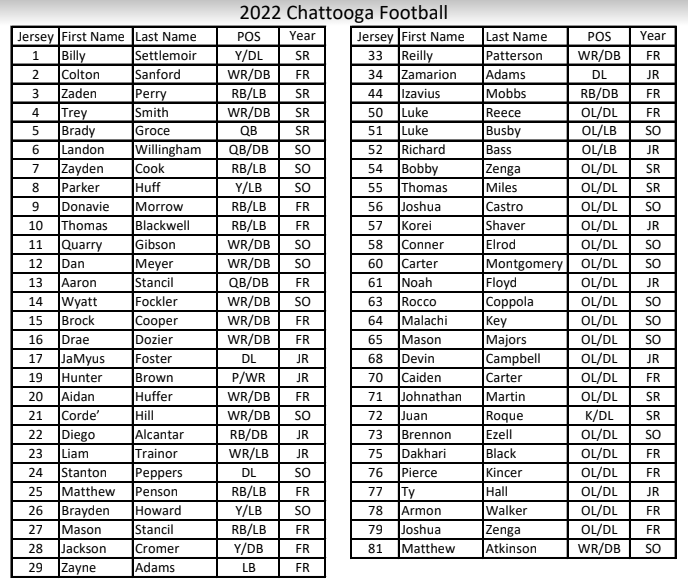 The Indians do have some returning lettermen.  The team returns only five guys who have started a varsity game.  Zaden Perry and Bubba Bass started both ways last year; Billy Settlemoir started on defense and Rocco Coppola started on offense as a freshman.  Hunter Brown returns as the punter.
Offense:  Indian fans should expect to see a shotgun spread offense with mostly four-receiver sets and one running back. The offense will also mix it up. Very inexperienced and young in most positions but there is lots of talent.
O line:  Rocco Coppola and Bubba Bass are the only returning starters, they've been working at guard.  Thomas Miles (first-year senior) has been working at right tackle.
Returning running backs:  Zaden Perry and Zaden Cook bring experience. They both are athletic and have good vision.
Quarterbacks:  Senior Brady Groce will likely start (hasn't played since 9th grade).  He's tall, has a good arm, but lacks experience.  Sophomore Quarry Gibson (also didn't play last year) is likely to take some snaps at QB.  He's an explosive runner with great instincts and throws the ball well.
Receivers group: Quarry Gibson, Dan Meyer, and Trey Smith (none have played HS football) will start, along with Parker Huff and Billy Settlemoir splitting time in the other spot.  A very athletic group that can make some plays.
Defensive side: The front seven will have to carry the defense as the secondary gains experience in each game.
D line:   Settlemoir, Connor Elrod, Ty Hall, and JaMyus Foster.  A great group, that will need to play well.
Linebackers: Zaden Perry, Zayden Cook, Bubba Bass, and Parker Huff.  Another good group.
Secondary: Colton Sanford, Quarry Gibson, Dan Meyer, and Corde' Hill (Trey Smith will rep some too).  Sanford is a freshman and the other three didn't play football last year — an athletic group who will learn and grow with each practice and game.
Special teams:  Hunter Brown has the potential for a great year.  Billy Settlemoir will handle both snapping duties and does a great job.  Juan Roque gets the unenviable task of replacing Caroline, but he's been improving and expectations are for him to have a good year.
Season goals: The Indians would love to make the playoffs again and keep that streak going.
Staff changes:   Paul Ellis was brought up from the middle school (former Head Coach at LaFayette and Ft. Payne) to serve as Offensive Coordinator and Cam Evans was hired to coach QBs.  Chris Hodges has moved back to receivers. Mark Turner is the new Athletic Director, he is from LaFayette.