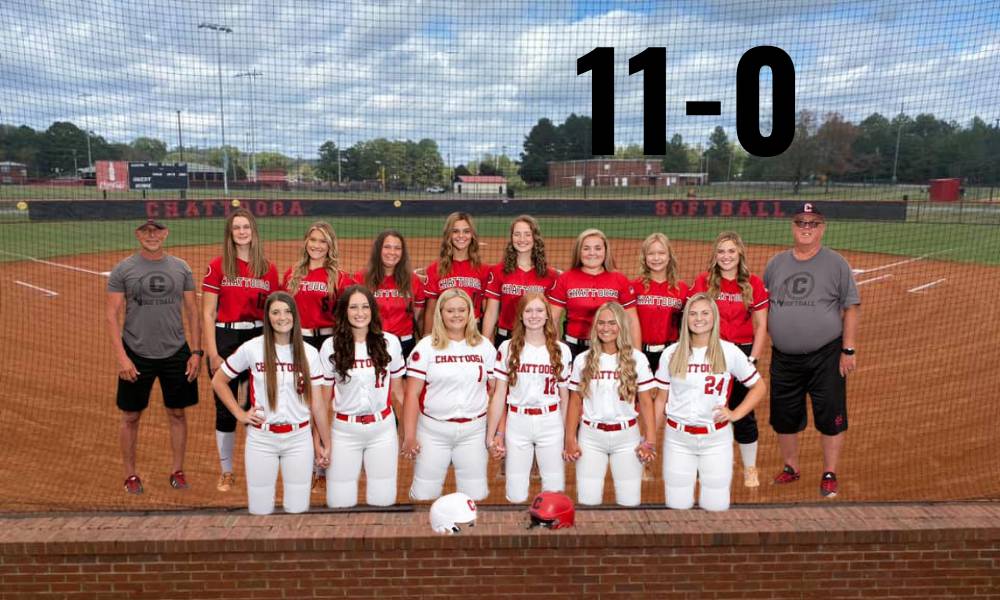 Clara Wyatt threw a shutout to lead the Lady Indian Softball team past the Model Lady Devils 5-0 on Thursday.
Wyatt was the winning pitcher for Chattooga. The righty surrendered zero runs on three hits over seven innings, striking out ten and walking zero.
Madison Reaves took the loss for Model. The bulldog allowed ten hits and five runs over six innings, striking out four.
Emma Howard led Chattooga with three hits in four at bats.
Chattooga Lady Indians improve their record to 11-0 with the win.