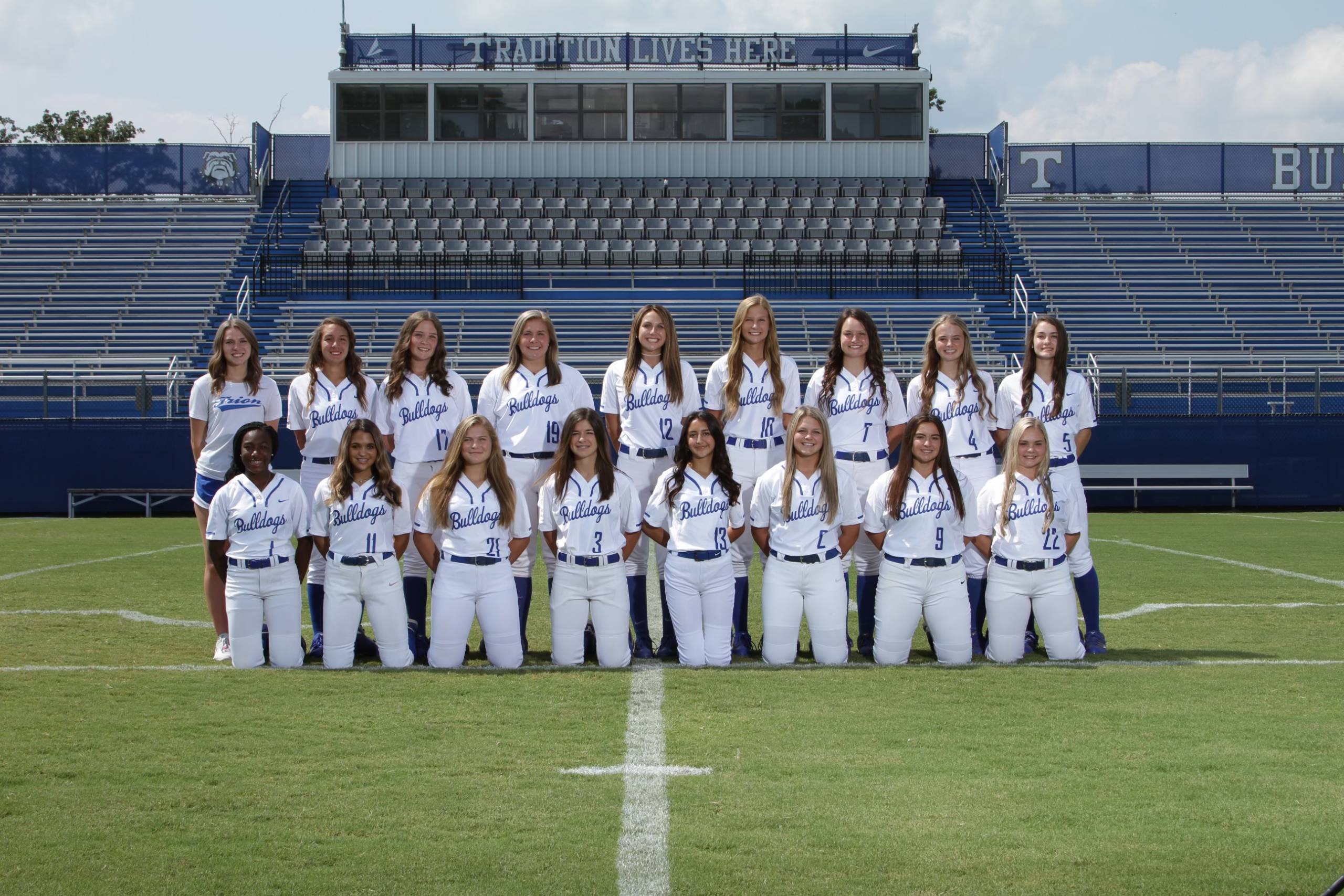 Trion Bulldogs took the lead late and defeated Bowdon 8-1 on Thursday.

The game was tied at one with Trion batting in the bottom of the fifth when Ransley Lawrence singled on the first pitch of the at bat, scoring two runs.
Trion Bulldogs fired up the offense in the first inning.
Bowdon evened things up at one in the top of the fourth inning when.
Trion tallied four runs in the sixth inning. Lawrence, Lexi Baker, and Aubrey Burke powered the big inning with RBIs.
Burke took the win for Trion. The righty lasted seven innings, allowing four hits and one run while striking out eight and walking zero.
Stonecypher toed the rubber for Bowdon. The pitcher went five and two-thirds innings, allowing four runs on five hits and striking out five. Gibbs threw one-third of an inning out of the bullpen.
Trion racked up nine hits. Kinzleigh Turner and Lawrence each collected multiple hits, Lawrence and Turner each managed two hits to lead Trion.
The Bulldogs record is 7-2.