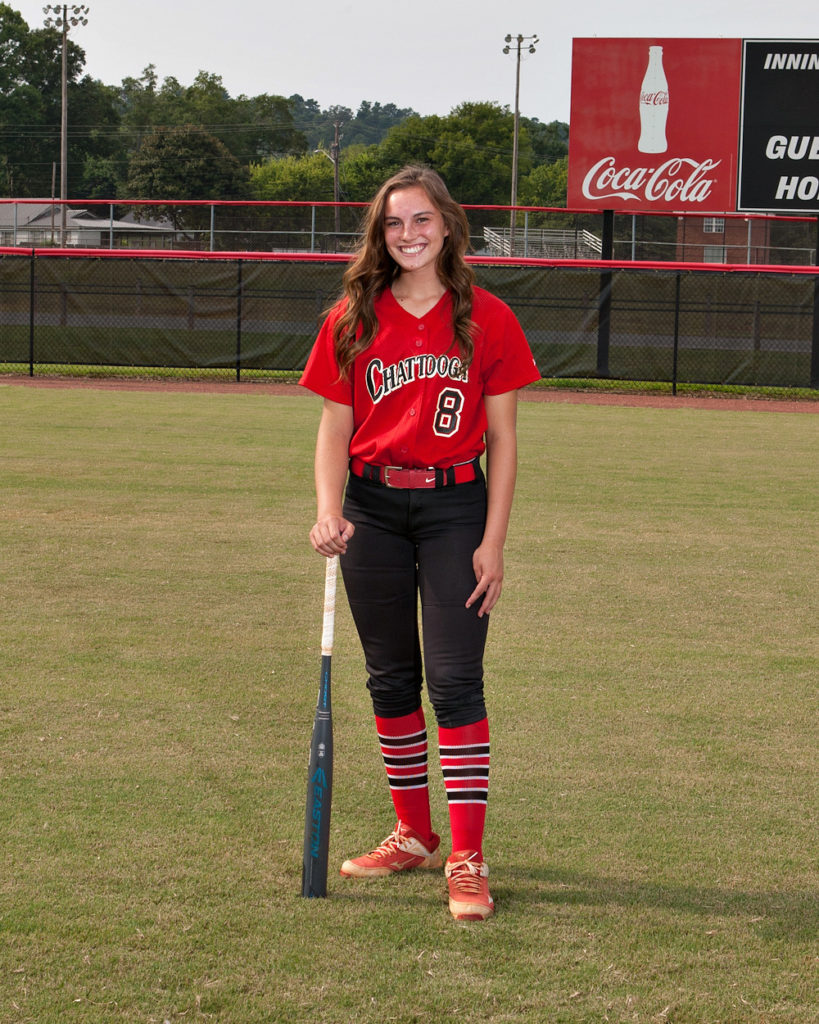 The Chattooga Lady Indians finished the 2017 season with positive momentum and this week, they started the 2018 season with even more. Two of Floyd County's powerhouse softball teams fell to the Lady Indians as Chattooga reloads with young talent. The Indians defeated the Rome Wolves and the Darlington Tigers in the opening half of the week and will travel Thursday to begin region play at Armuchee.
A big part of the Indians success on the diamond has been the red-hot bat of sophomore, Gracelyn Veitch. Veitch, nicknamed "Smooth" by her teammates, has been collecting hits almost as fast as she takes the plate.
"Gracelyn is a hard-working young lady. She works to get better; hitting and fielding. She earned her nickname 'Smooth' because, when she fields a ground ball, she is so smooth," Head Coach Jeff Bennett said.
Veitch has had four at-bats in the opening two games with a batting average of .750. Smooth is already facing big moments at the plate and coming through with the pressure on. During her second at-bat against Darlington, Gracelyn was looking at a bases-loaded scenario. Her hit was a crushing drive to centerfield which bounced off of the top of the wall. Smooth cleared the bases and nearly earned her first grand slam.
In two games, Veitch has two singles, one double, with two walks and five RBIs. Good enough for an astounding on-base percentage of .833.
The Lady Indians have plenty of offensive weapons this season and Smooth looks to continue her hot streak in the Indians vs Indians face off, Thursday at Armuchee in their first region game. The varsity game will begin at 5:30 p.m. with the JV team to follow.