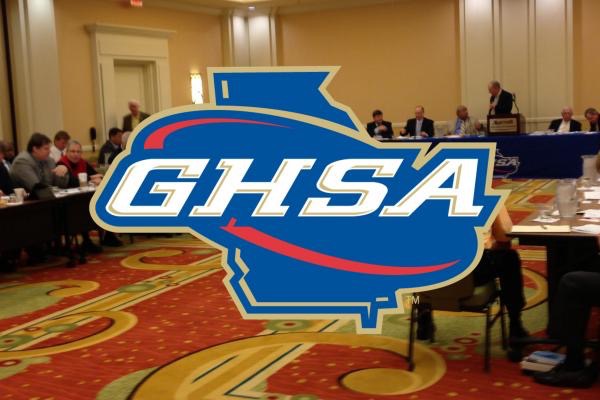 The GHSA Reclassification Committee will be meeting Thursday, January 31, at 10:00 a.m., at the GHSA office in Thomaston, GA.
This meeting is to discuss possible changes to the reclassification process as previously discussed with the GHSA Board of Trustees.
Some of the items to be discussed include changing from the current four year schedule to every two years, in which member schools will be assigned a "Reclassification Student Count" and placed in classifications for competition.
Members will discuss changing the number of classifications from seven to six according to their Reclassification Student Count as follows:
(1) Class 6A: Largest 12% (approximately) of schools. Note: Schools may opt to play up into 6A, but no school may move down.
(2) Class A Public/Private: Smallest 28% of schools.
(3) The remaining schools (after 6A and Class A are populated) will be divided into four (4) approximately equal classifications (2A through 5A) with 15% in each class at the discretion of the Reclassification Committee.
No votes will be taken at this working meeting.
A document with all possible changes can be found by clicking here.
This is an open meeting.