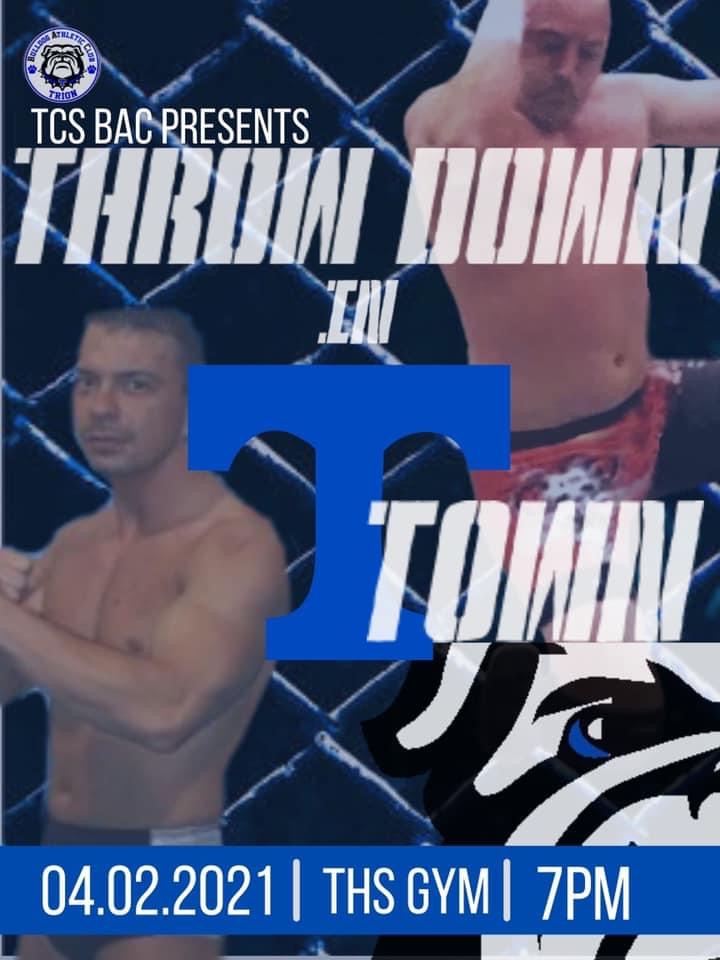 It's literally time to Throw Down in T-Town. Trion's pro wrestling extravaganza is going to make its 5th, and maybe final appearance at Trion High School.
April 2nd is the date, 7:00pm is the start time in the Trion High School gym.
See who wins the slam-a-coach contest, and watch "The Main Event" Garrett Brown wrestle Frankie Valentine in a best 2 out of 3 pinfalls match.
"I will be wrestling in the last match against Frankie Valentine. There will be three or four other matches that night. And one lucky coach will win a body slam from a professional wrestler that night as well," Brown told AllOnGeorgia.
This will be the 5th T-Town show. It will be held on April 2nd, the Friday before spring break. It starts at 7:00 in the high school gym. Presale tickets the day of for $8 and will be $10 at the gate.
The event will also have shirts for sale as well.
The wrestling extravaganza will be a fund raiser for athletics.