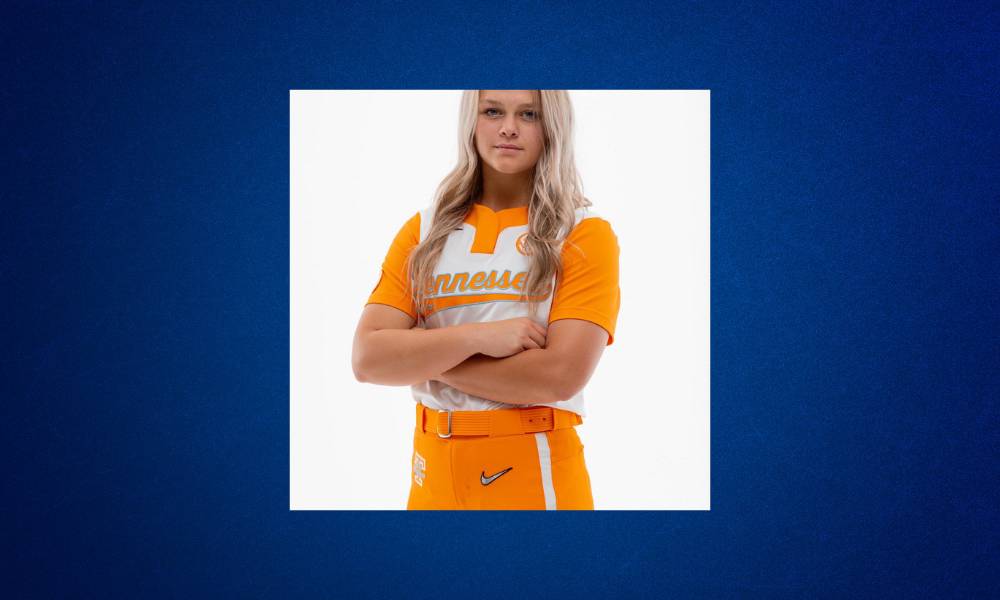 Softball player Jenna Mosley will be trading in her Trion Blue uniform for an orange one, Tennessee Orange. Mosley has committed to continue her education and softball career at the University of Tennessee in Knoxville.


While Trion softball has advanced to Round 2 of the GHSA State Playoffs, the remainder of the playoff games will be played away. Mosley had her last swing at her homefield for the last four years this past week. In her last swing as a Lady Dog at home, Mosley hit triple off the BIG WALL in center field.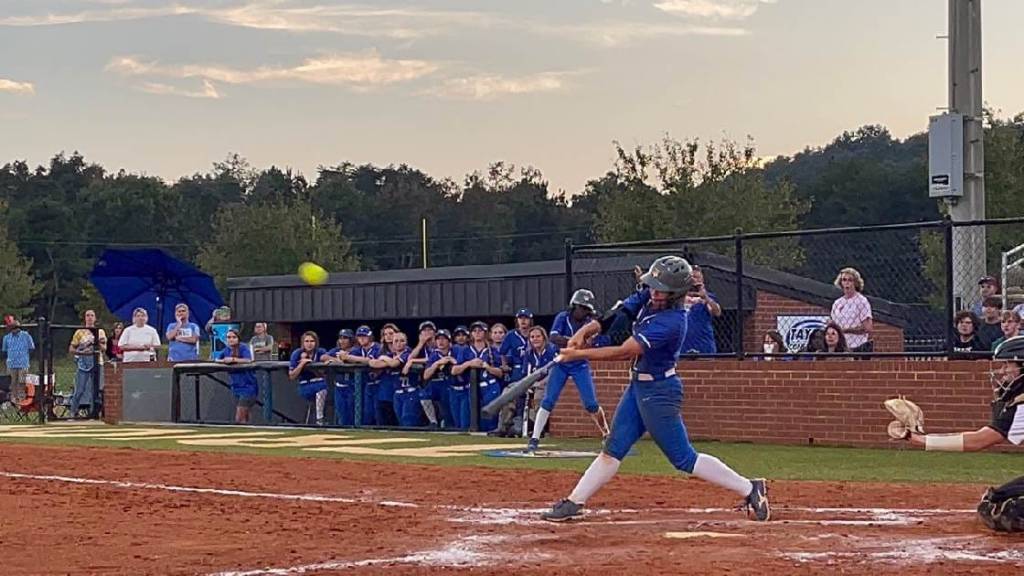 In addition to playing in State Playoff games, Mosley has been busy visiting what will be her home for the next four years, UT.
Mosley spent the weekend of October 8th at the University of Tennessee with several other softball commits. "It was great to be back on Rocky Top and experience the atmosphere with my future teammates. I can't wait to be there next year! We toured the campus, went to the dorms and hung out with the girls that are already there at Tennessee. We did a photo shoot in the uniforms, which was amazing! Then when to the softball game, they played Lee University. Saturday we got the whole football experience. We did the Vol walk, Vol village, went to the football game, we sat in the student section with the girls! (and made it on TV) After that just the host that we were assigned and my teammates went to a haunted house," Mosley told AllOnGeorgia.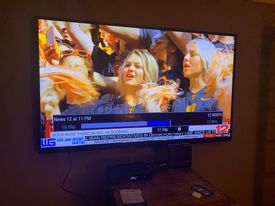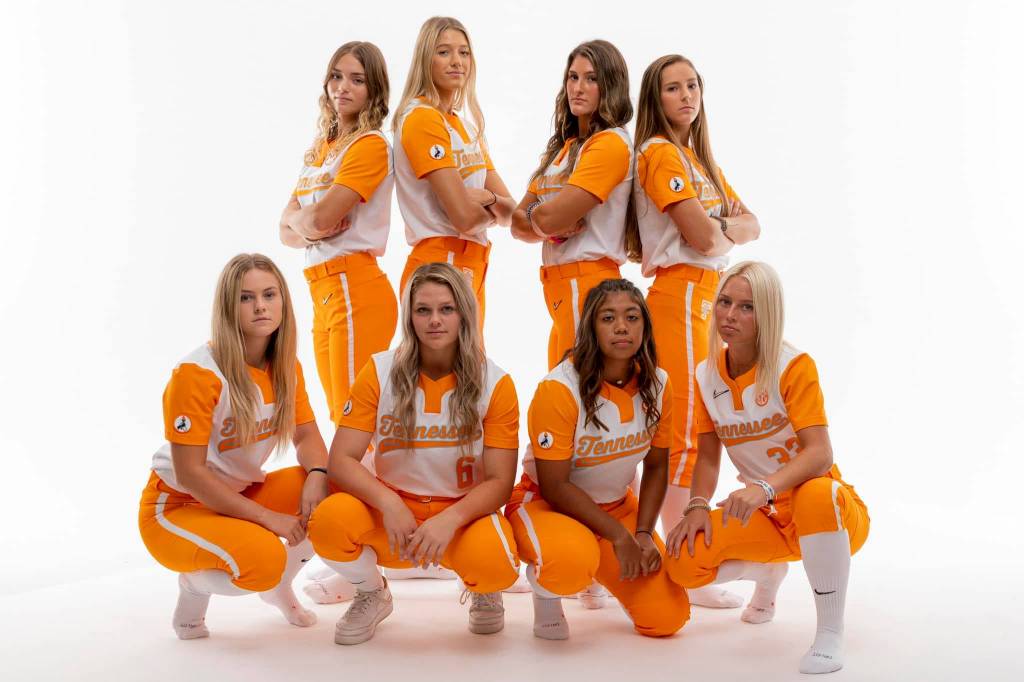 Mosley will report to campus officially in August.  She plans on majoring in Education to become either a special education or math teacher and to coach softball.
"It is starting to sink in a lot that this is my last year on the hill at Trion as a student. This year has already went by so fast, makes me feel sad but excited to start my new journey and to see where it takes me. I will miss high school softball so much! I get to be around my friends and just enjoy practice and the games with them. That's going to hit me hard when I play my last game with them," Mosley said.
It takes a lot of talent and commitment to get to the level of D1 softball, and good coaches along the way. "I have learned a lot from my coaches. Coach Chattin has had a great impact on my life. He has really helped my mental side of softball greatly! I've learned that if you want it go get it, nothing comes from just watching others, and also that there is someone always working harder than you to get better. It's just a matter of how bad you want it. Coach Lanham is very impactful as well. He taught me to always leave it better than you found it and that will stick with me forever. Coach Stamey has always pushed me to the best I can be, in hitting or fielding."
Mosley says her goals at UT are to be a great clubhouse player, a great teammate, improve her hitting and fielding, get faster and stronger.
"My ultimate goal is to become an All-American, and I know that's not easy but if I put my mind to it nothing is impossible."