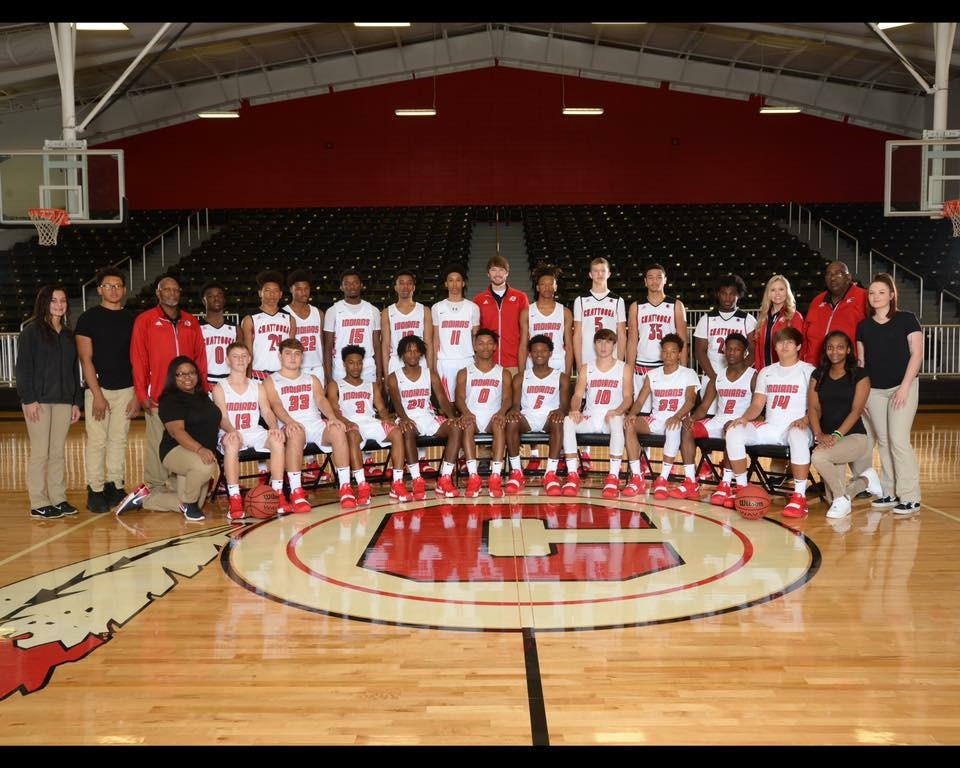 The Chattooga Indians Basketball team heads into Friday night with a matchup against the Rockmart Yellowjackets. This region game has plenty at stake as both teams enter the contest with undefeated Region 7-AA records.

Taco Bell is going to donate 50 free taco coupons for the first 50 fans(1 per fan) to arrive at Rockmart on Friday. Basketball managers will pass them out to Chattooga fans as they arrive.
What's at stake?
"This year's regular-season boys' Region Champion will get to host the entire region tournament," said Indians Head Coach, Jared Groce. "So that's part of what we're playing for as we finish out our region schedule." Groce has stacked the Chattooga schedule with tough opponents to test and prepare his squad for a deep run in the post season. The results have been mixed on the scoreboard but very productive within the region as the Indians remain perfect in region play. Friday night's game will end that perfect record for one team. "The only team we haven't played within the region is Rockmart, and they're going to be as tough as they've ever been and then some," Coach Groce said.
"As of right now, we're in a great position within our region as we're 6-0," Groce said.
While Rockmart is hosting the game, Chattooga hopes to have a large fan base making the trip with a chance to host the Region Championship hanging in the balance. A victory for the Chattooga Indian boys basketball team tomorrow will make them 7–0 in the region and will also earn Coach Jared Groce's 100th career win.
GAME TIMES for TOMORROW:
JV Boys @ 4:30
Varsity Girls @ 6:00
Varsity Boys @ 7:30