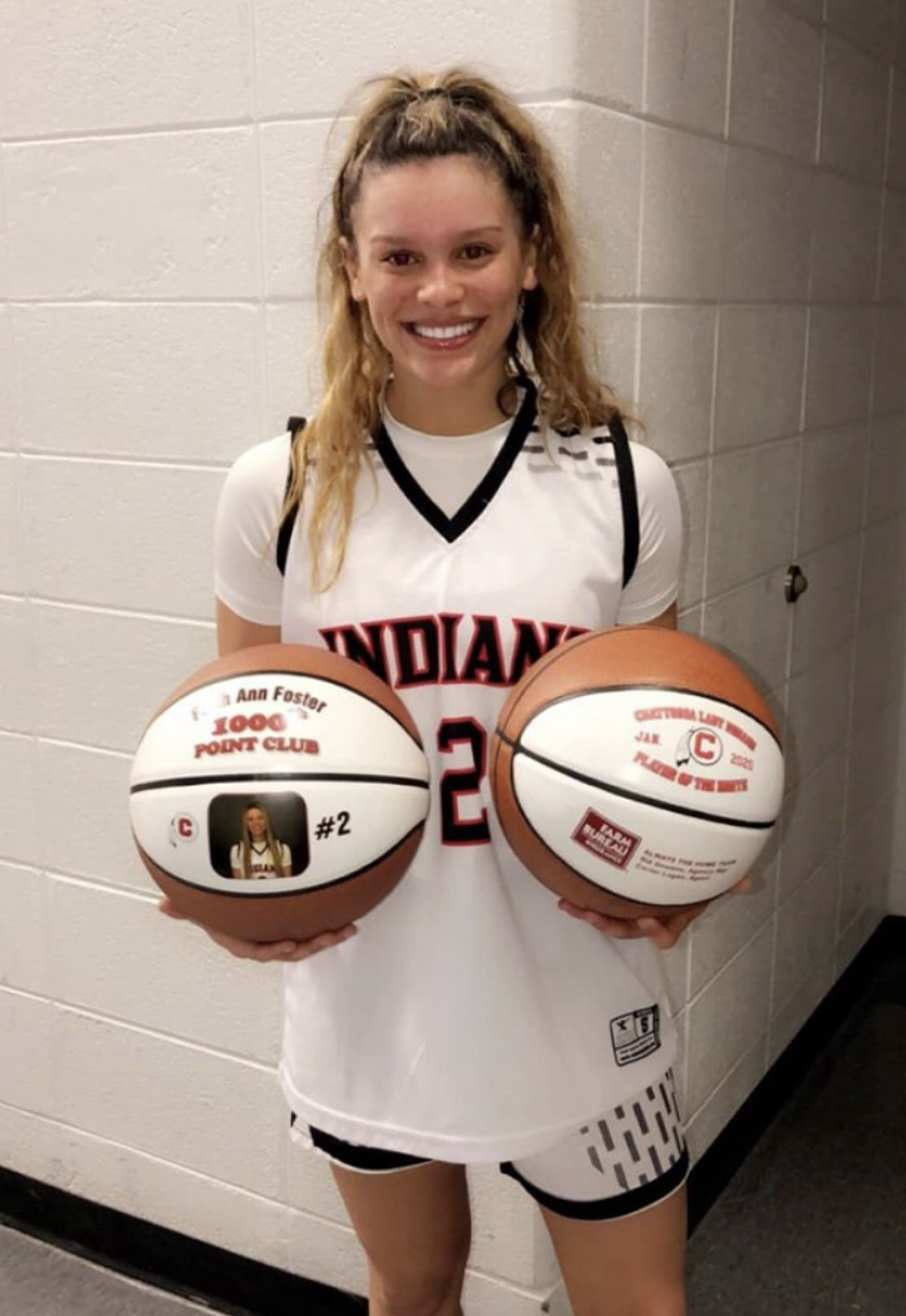 Friday night the Chattooga Lady Indian Basketball team hosted for the second time in school history a home state playoff game. The first time the Lady Indians hosted a state playoff game was last season. In 1988 when Chattooga Lady Indians won the state championship the games were played at Georgia Tech.
During the 76-53 victory over Heard County, Junior Faith Ann Foster hit her 1,000th career point. Scoring 1,000 points is an outstanding achievement for any high school basketball player, but what makes this even more remarkable is Faith Ann joins her brother Isaiah who also is in the 1,000 point club at Chattooga High School.
The Foster duo of Faith Ann and Isaiah are the only sibling pair in Chattooga school history to surpass the 1,000 point mark. Isaiah and Faith Ann both wear the #2 jersey, and Faith Ann has been nicknamed Baby Deuce, a tribute to her older brother.
Faith Ann scored 22 points in the win over Heard County and says she had no idea going into this game that she was close to hitting 1,000. "It's always been my goal to hit 1,000 my junior year just like my brother but I honestly thought I wasn't going to reach it, and just kind of pushed the idea out of my head for this year… knowing that I'd definitely get it my senior season. Coach Beasley told us to take a seat after the game and of course, me being me, I asked "what are we sitting down for?" he replied with "You always have something to say don't you" with a smile on his face. When they announced I had scored 1,000 points, I was so shocked," Faith Ann said.
Isaiah's 1,000 point mark isn't the only record Faith Ann has her eyes set on. From day one of her high school basketball career she has had the goal of leaving Chattooga as the all-time assist leader, and currently with more games left in the playoffs and her senior season on the hardcourt she is within 27 assists of breaking Isaiah's assist record.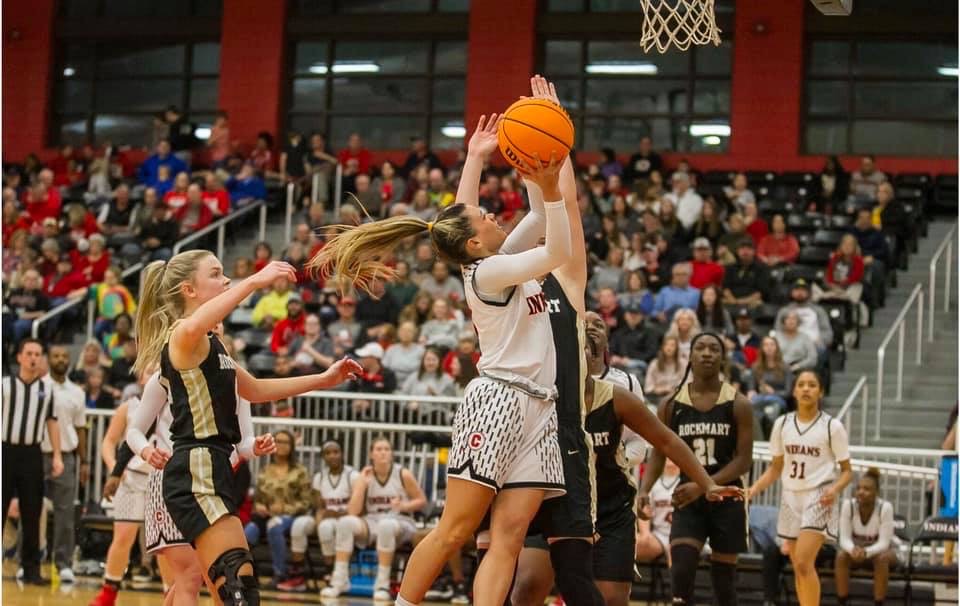 "Another major goal is to definitely beat my brothers assist record. He was the perfect example of a true point guard. He could score when he needed to but more importantly he was a team player. Watching him play while I was growing up inspired me. He was everything I wanted to be as a player and still is. Except I want to be better. We are both very competitive, especially being siblings. We know how to push each other. He graduated high school setting the bar very high for me, but I'm determined to set it even higher for upcoming players," Faith Ann said.
Isaiah Foster is Chattooga's boys all-time scoring leader with 1,469 points with 392 rebounds, 372 assists, 267 steals, and 171 3-pointers made.
"When Faith started playing for me as a JV player she stated she only had one goal, to lead the team in assists. She cared nothing about scoring the basketball. Over time she has developed into a point guard who can score. She has learned when to score, how to get teammates involved, and how to create opportunities for others," Chattooga Head Coach Alvah Beasley said.
For Faith Ann, her love of basketball started when she was six-years old and played for the 7/8 rec team. "I knew the moment I picked up a basketball that this is something I would be so passionate about," she said.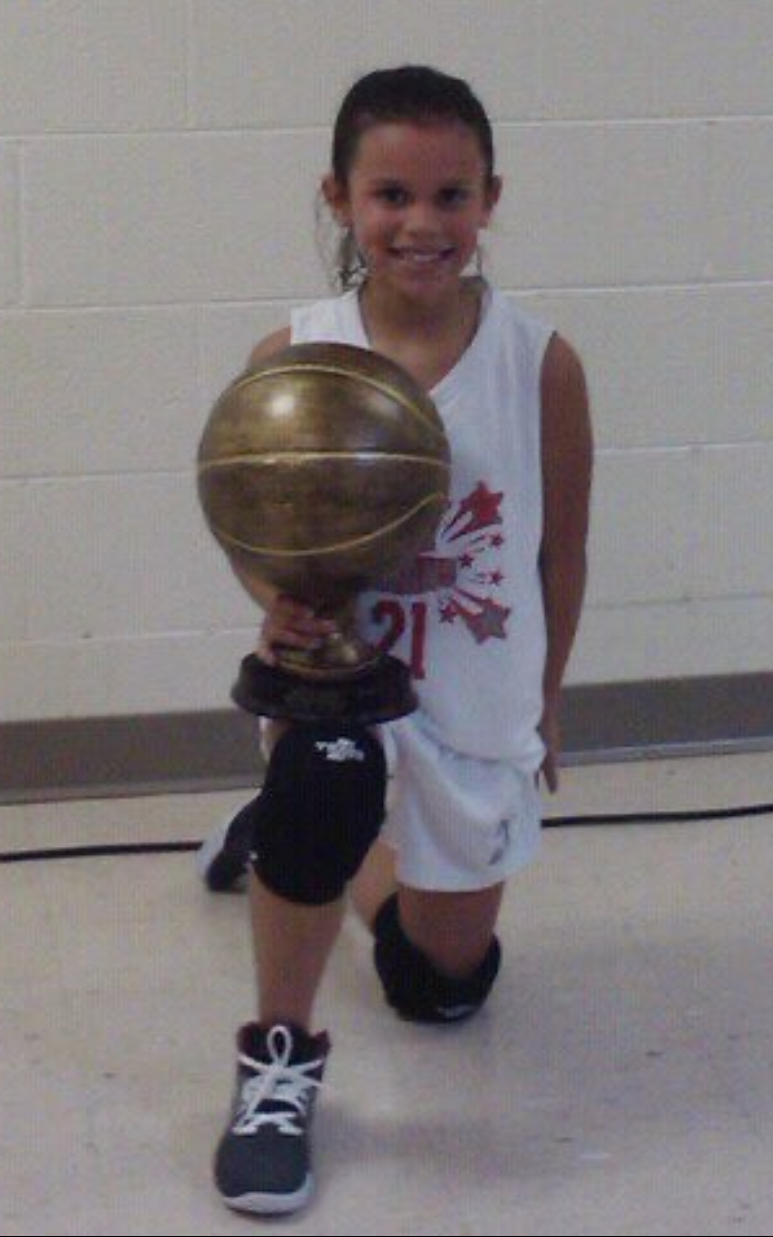 Coach Alvah Beasley says he knows what to expect every time Faith Ann steps on the court. "I know I'm getting three things: a player who will control tempo, a player who plays with intensity and grit on both sides of the ball, and a player with exceptional vision who is always ready to share the ball. She has a basketball mind."
It is hard not to cheer for this quiet, well-mannered, beautiful young woman. Faith Ann is an all-around student athlete with a 4.0 GPA. "As a person, Faith's biggest strength is her positive energy. Her attitude and energy are infectious. Faith uses this gift to make other's happy; she's our mood rock," Beasley said. Faith Ann has been selected to represent her class on homecoming court all three years of high school.
Anyone from Chattooga County and surrounding areas know of the Foster family's athletic abilities. Isaiah and Isaac, 'the twins' both are now enjoying college careers, Issac in football at Kennesaw State University and Isaiah in basketball at Emmanuel College.
"I checked my phone after the game and saw I had a message from the both of my brothers. Isaiah's was something along the lines of '1,000 points?? Haha welcome to the club. You deserve this sis.' It's such an amazing feeling making my family and community proud," Faith Ann said.
Next up for the Lady Indians will be the Sweet Sixteen game Thursday, February 20th at 6 pm in Early County.