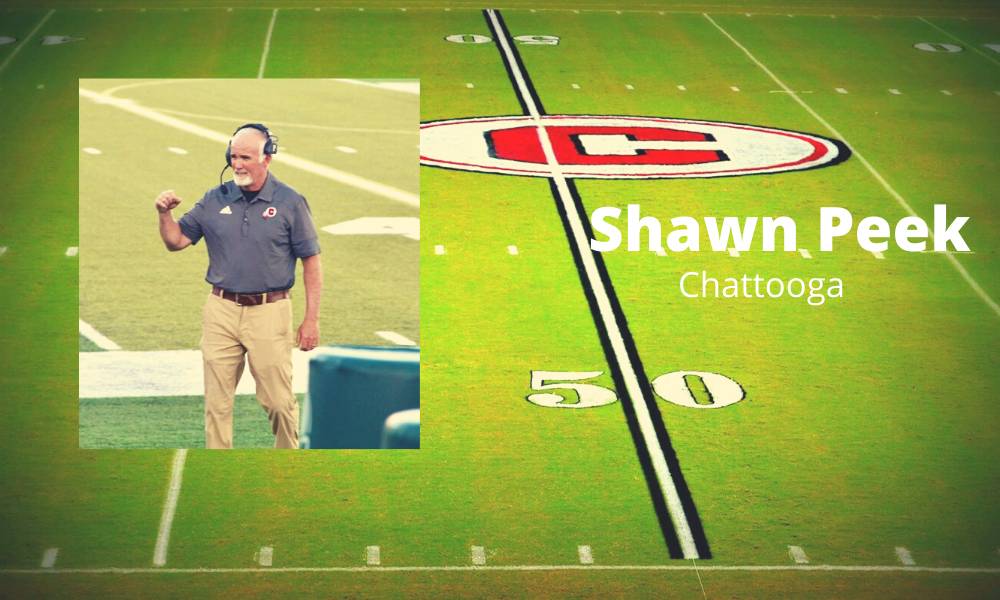 Chattooga Football Head Coach Shawn Peek got Win #1 Friday night as the Indians defeated Pickens County 28-14. "It was a great win for everyone. Nice to see hard work pay off," Peek told AllOnGeorgia.
With two games in there are several things working well for the Indians. The combo of quarterback Cash Allen and freshman receiver Nick Hester, is firing on all cylnders. The duo have rolled up 282 yards in the air and three touchdowns. Hester has also added another 150 yards in returns. Allen has 393 yards passing, completing 67% with 4 TDs.
As expected LaShaun Lester is putting up big numbers: 227 yards rushing, 39 yards receiving and two touchdowns.
Kicker Caroline Hodges is 8 for 8 PATs. Hodges is also doing kickoffs this season and has had 10 kickoffs for 328 yards averaging 32.8 yards per kickoff.
The defense is being lead by headhunter Rowan Burdick who is leading the team with 18 tackles after two games. Burdick also picked up his first interception of the season and caused and recovered a fumble on the goal line against Pickens County.
There are a few things Peek says the Indians must improve: "we have to continue to get better in all three phases. We practiced better last week and it showed early. We have to play better when we get fatigued."
Game Stats Friday, September 11, 2020