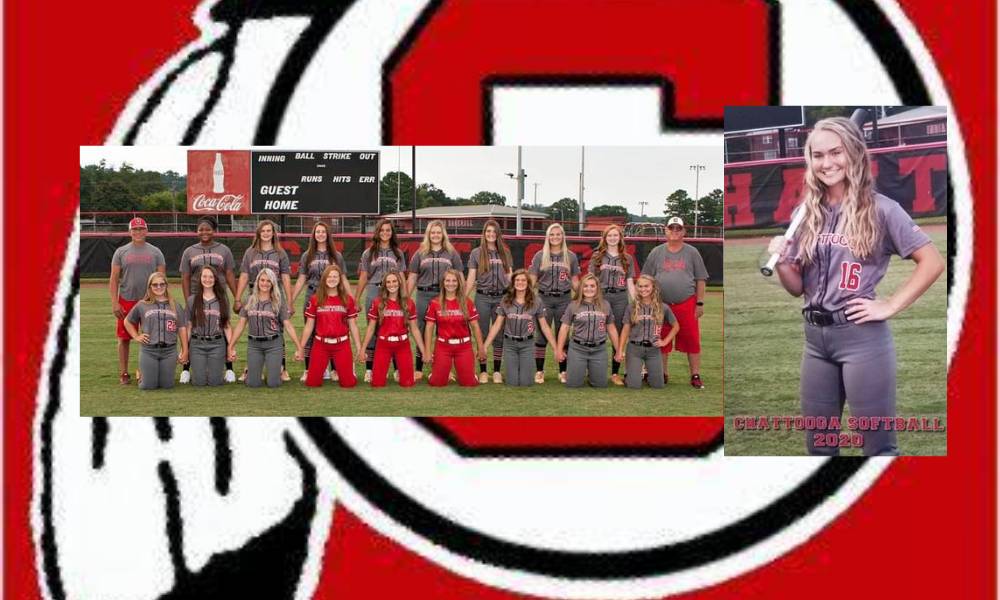 Clara Wyatt Throws Shutout As Chattooga Lady Indians Defeat Model Devils.

Clara Wyatt shut down the Model Devils, throwing a complete game shutout and leading the Lady Indians to a 10-0 victory on Tuesday and improving Chattooga's season record to 5-0
"The Lady Indians went to Model ready to PLAY BALL! The ladies played great defense behind spectacular pitching and worked together to get ten batters across the plate<" Head Coach Jeff Bennett said.
The Lady Indians got things started in the first inning when Ramsey Elrod singled on a 0-2 count, scoring one run.
The Lady Indians added another four runs in the seventh inning.
Chattooga's offense in the inning was led by Emma White and Wyatt, who all drove in runs.
One bright spot for Model Devils Varsity was a single by H Reynolds in the first inning.
Wyatt led the Lady Indians to victory in the circle. She allowed two hits and zero runs over seven innings, striking out eight and walking one.
M Reaves took the loss for Model Devils Varsity. She went seven innings, allowing ten runs on ten hits and striking out two.
Chattooga racked up ten hits in the game. White and Wyatt each collected two hits to lead Chattooga Lady Indians Varsity.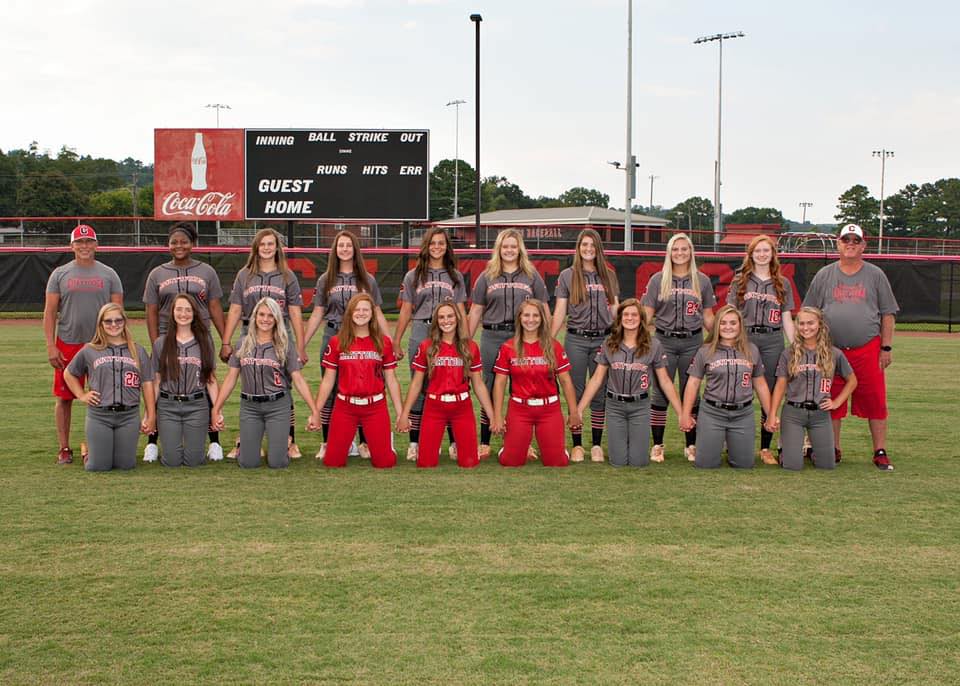 Upcoming Games: 
Thu, Aug 20
5:30PM EDT 

Start

vs Gordon Central
League Game

Mon, Aug 24
5:30PM EDT 

Start

@ Christian Heritage
League Game

Wed, Aug 26
5:30PM EDT 

Start

vs Murray County
League Game

Thu, Aug 27
5:30PM EDT 

Start