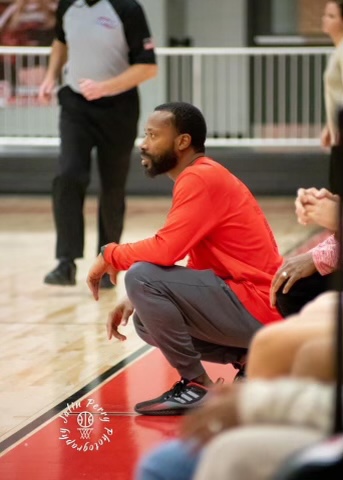 Chattooga High School Lady Indians Basketball Coach Alvah Beasley has been named Region Coach of the Year.
"My players deserve all of the credit. Their energy, effort and commitment to each other allows us to do what we do," Beasley said.
Beasley has been coaching for seven years, and this is his first time earning the region recognition.
"My coaching philosophy is built around the attitude of knowing you can't do something but you try anyway," Beasley said. "I love coaching the player who has nothing to lose, everything to give, and character to gain."
This is the first year the region has selected a Coach of the Year.