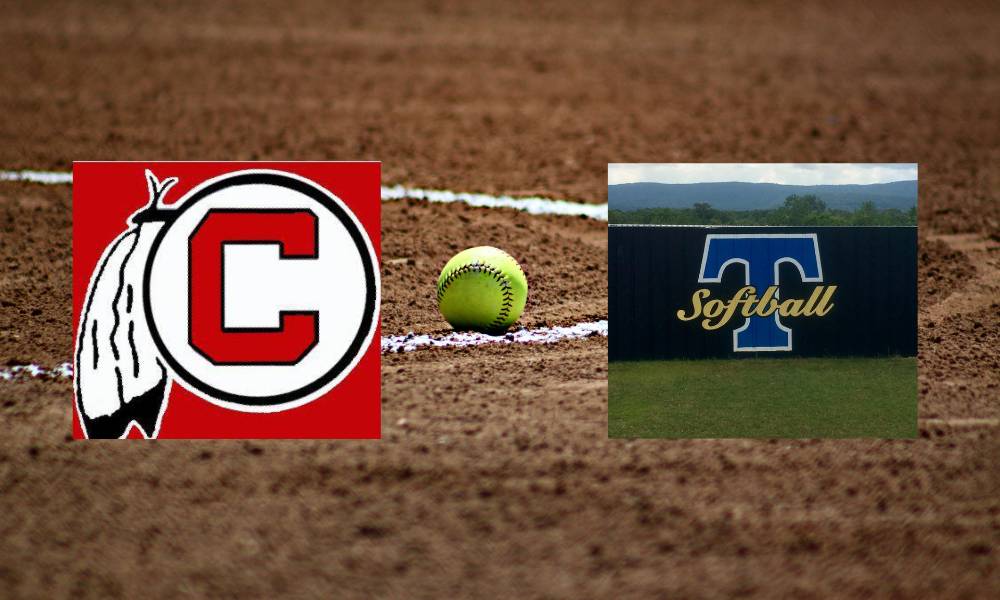 The Rome News-Tribune recently announced its  All-Area Softball Team, and many local athletes were named to the prestigious list.

Chattooga and Trion High School softball teams had players selected to the All-Area List.
The area featured a vast wealth of skill and talent. Here is the rest of the All-Area first team, organized alphabetically by last name.
Emma Howard, Chattooga, Jr.
Chattooga junior Emma Howard played both third base and pitcher this year. Howard picked up a .390 average with 25 hits, three home runs and 26 RBIs. Pitching-wise, she completed the year with a 2.50 ERA while earning a 5-2 record.
Iziah McCutchins, Trion, Fr.
Trion's Iziah McCutchins burst onto the varsity softball scene, smacking a noteworthy .425 at the plate with 27 hits, five extra base hits, 20 RBIs, 14 walks and 11 stolen bases. McCutchins impressed her freshman year, so with three years to play, it will be interesting to see how she elevates her game.
Jenna Mosley, Trion, Jr.
Trion junior Jenna Mosley, a University of Tennessee commit, would hit .371 with 28 hits, 10 of those being extra base hits. She picked up 15 RBIs, walked 17 times and stole 24 bases.
Katie Williams, Chattooga, Jr.
Chattooga junior Katie Williams could be regularly seen in the outfield. She led the Lady Indians in batting average at .421, with 27 hits, 16 walks, 10 RBIs and 10 stolen bases.
Clara Wyatt, Chattooga, Jr.
Chattooga junior Clara Wyatt dazzled as her team's ace this season, helping to guide the team to a 17-6 record, a second-place finish in Region 7-AA and a Sweet 16 appearance. She earned the moniker of Region 7-AA Pitcher of the Year, going 12-3 with a 1.40 ERA. In 95 innings pitched, Wyatt gave up 63 hits, but conceded just 10 walks while striking out 111 batters. Wyatt doesn't just impress on the mound. She hit .408 with 19 hits and 14 RBIs in 50 at bats.
Second Team
Ransley Lawrence, Trion, So.
Gracelyn Veitch, Chattooga, Sr.
Emma White, Chattooga, Sr.
Honorable Mention
Chattooga: Ally Croy, Ramsey Elrod, Ella Hurley
Trion: Bailey Smith, Linzie Thompson.