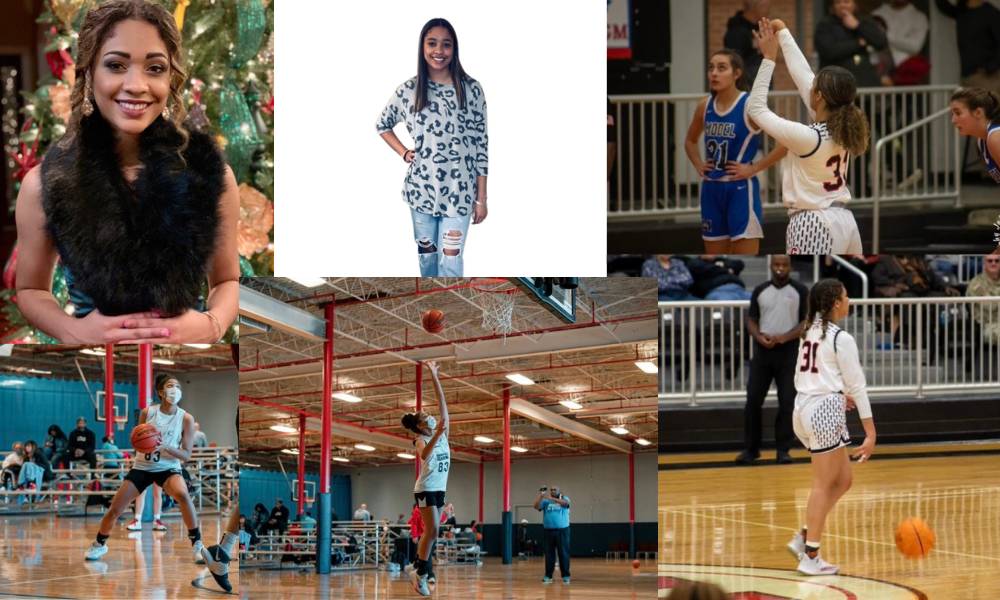 This student athlete spotlight is brought to you by Jim Aaron's Summerville McDonalds features Chattooga High School Lady Indians junior basketball player, Makiya Parrish.

Parrish is 17 years old, maintains a 4.0 GPA and plays guard, shooting guard and power forward.
She has been playing basketball for 11 years and wears jersey #31.
Season stats:
16.4 ppg
2.3 stls
6 rebs
2 ast
"MaKiya has had a real impact on our team since her return. She's provided an offensive spark when we've needed it, she's had a few games in which she led the team in rebounds. In another, she led the team in assists; she's capable of contributing in every phase of the game," Alvah Beasley, Chattooga Lady Indians head coach said.
AOG: What's the most important thing you've learned from your coach?
Parrish: That the only person in your way from being successful is yourself.
AOG: What do you want to do after high school?
Parrish: Play college basketball and be a behavioral therapist.
AOG: What's been your biggest accomplishment in sports?
Parrish: My attitude. having a more positive attitude on the court.
AOG: Do you play any other sports?
Parrish: No, growing up I cheered and competed. Around 11 years old, I wanted to solely focus on basketball.
AOG: What are your goals this season and for your high school career?
Parrish: To score 1,000 points and win the region championship.
AOG: Who is your role model and why?
Parrish: My mom is my role model because she has taught me to hold myself accountable and push through adversity everyday that I wake up, I have a chance and a choice.
AOG: What's the best thing about your teammates?
Parrish: That even though we have our ups and downs, our disagreements, we push through and get the job done when it comes game time. We are a family, a sisterhood, when we step on a basketball court, any gym is our home.
AOG: Favorite class, favorite teacher?
Parrish: My favorite class would have to be Spanish.
My favorite teacher would have to me my 9th grade ELA teacher, Ms. Arden.
AOG: In your spare time away from school and basketball what do you enjoy doing?
Parrish: I enjoy just being with family.
AOG: What is your favorite food?
Parrish: Chinese and Mexican food.