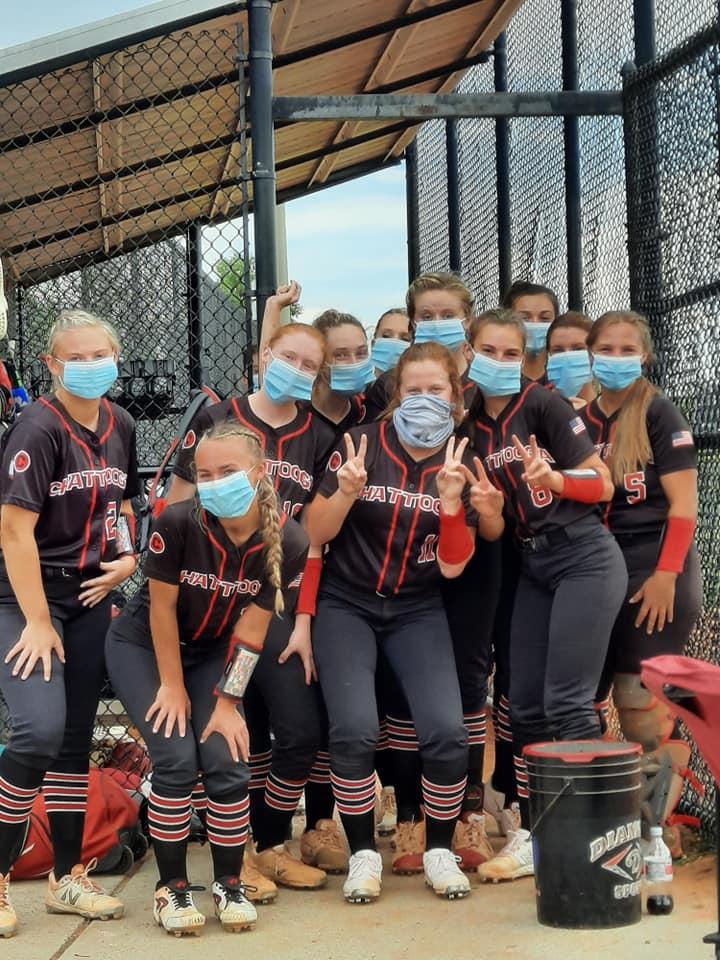 Chattooga Softball traveled to Heritage Point Regional Park to take on the Dalton Lady Cats and Southeast Whitfield County on Friday. The Lady Indians won both games at the Dalton Tournament improving their record to 4-0.
CHS Lady Indians defeated Dalton 5-2 and Southeast Whitfield 10-4. "The ladies played great defense and hit the ball hard," Coach Jeff Bennett said.
Dalton game recap:
Chattooga Lady Indians defeated the Lady Cats on Friday, 5-2
Clara Wyatt earned the win for Chattooga. She allowed six hits and two runs over five innings, striking out six.
#19 took the loss for Lady Cats. She allowed four hits and five runs over two innings.
Chattooga hit one home run on the day. Gracelyn Veitch had a four bagger in the third inning.
Veitch went 2-for-3 at the plate to lead the Lady Indians in hits. This was Veitch's 7th career home run.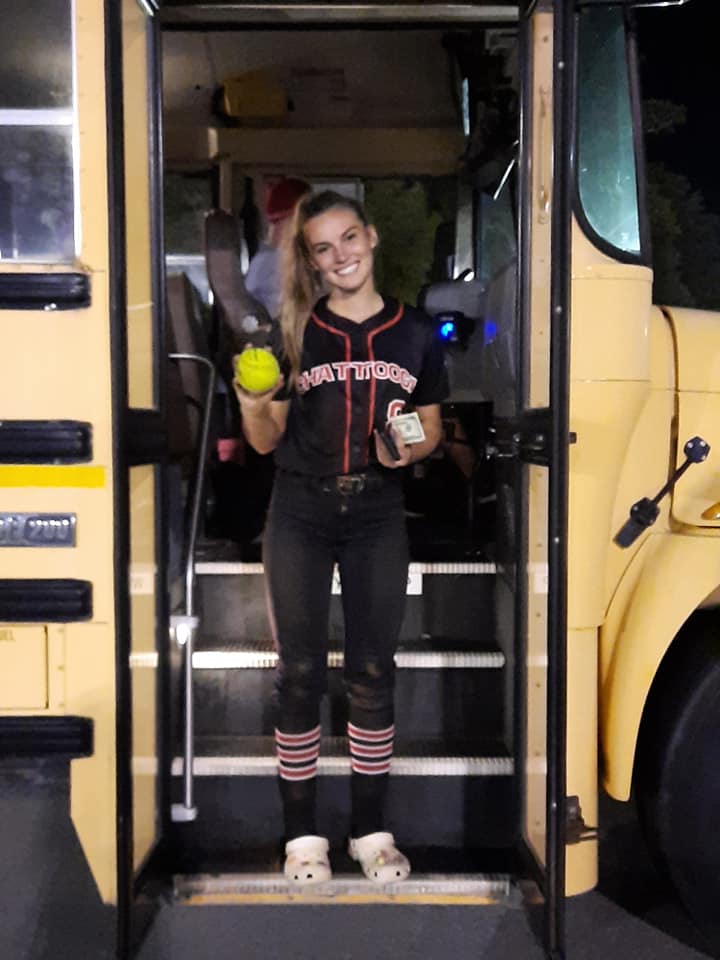 Southeast Whitfield County game recap:
Chattooga set the stage for victory with early lead over Southeast Whitfield County
The Lady Indians jumped out to an early lead over Southeast Whitfield County and took home a 10-4 victory on Friday. Chattooga scored on a double by Emma Howard, a single by Ramsey Elrod, and a groundout by Clara Wyatt in the first inning.
Southeast Whitfield County scored three runs in the fourth inning, but Chattooga still managed to pull out the victory.
The Lady Indians put up three runs in the second inning. The offensive firepower by Chattooga was led by Ally Croy and Elrod, who each had RBIs in the inning.
Emma White was the winning pitcher for Chattooga. She went three and two-thirds innings, allowing four runs on four hits and striking out five. Bree Evans threw one and one-third innings in relief out of the bullpen. Evans recorded the last four outs to earn the save for Chattooga Lady Indians Varsity.
J Bennett took the loss for Southeast Whitfield County. She went four innings, allowing ten runs on 13 hits and striking out one.
Chattooga collected 13 hits on the day. Evans, Croy, Katie Williams, and Elrod each collected multiple hits for the Lady Indians. Elrod, Williams, Croy, and Evans each collected two hits to lead the team.
Williams went 3-for-3 at the plate to lead Southeast Whitfield County in hits.