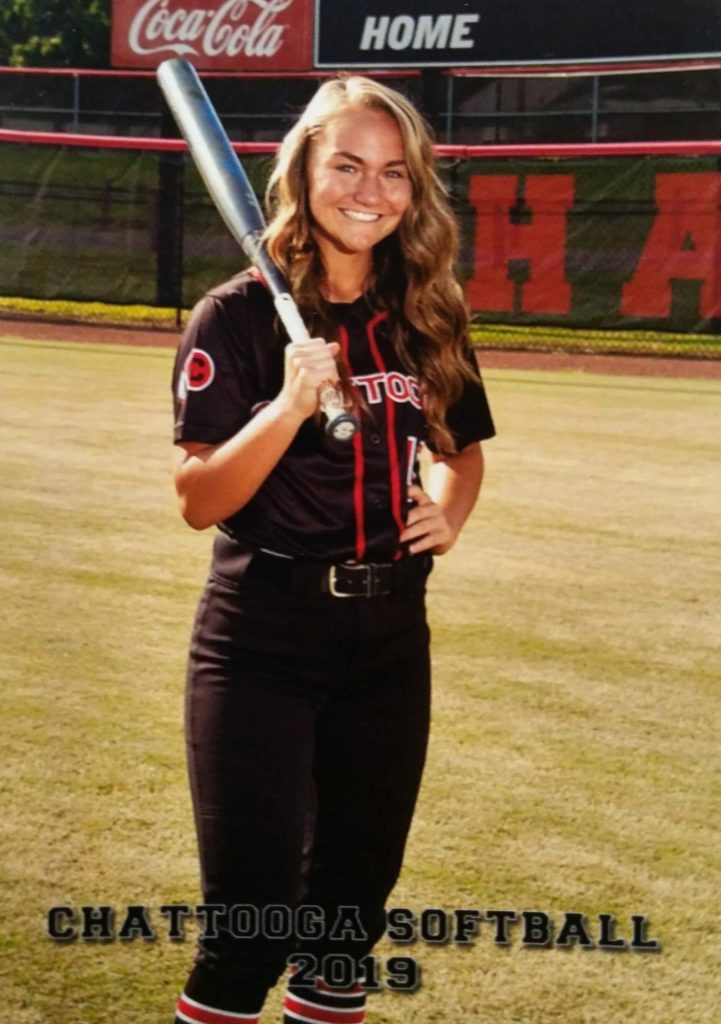 Pitcher, Clara Wyatt (Sop.) had all the right stuff on Wednesday for the Chattooga Lady Indians, allowing zero runs and besting Gordon Central Warriors Varsity by a score of 19-0. "I am very proud of the girls we came together yesterday in all three phases pitching, hitting, and defense," Coach Bennett said.
Chattooga Lady Indians got on the board in the first inning, scoring one run when Ramsey Elrod doubled.
Chattooga put up nine runs in the fifth inning, with lead by singles by Emma Howard, Jacie Martin, Wyatt, and Katie Williams, a triple by Hannah Thrasher, an error on a ball put in play by Gracelyn Veitch, and a double by Elrod.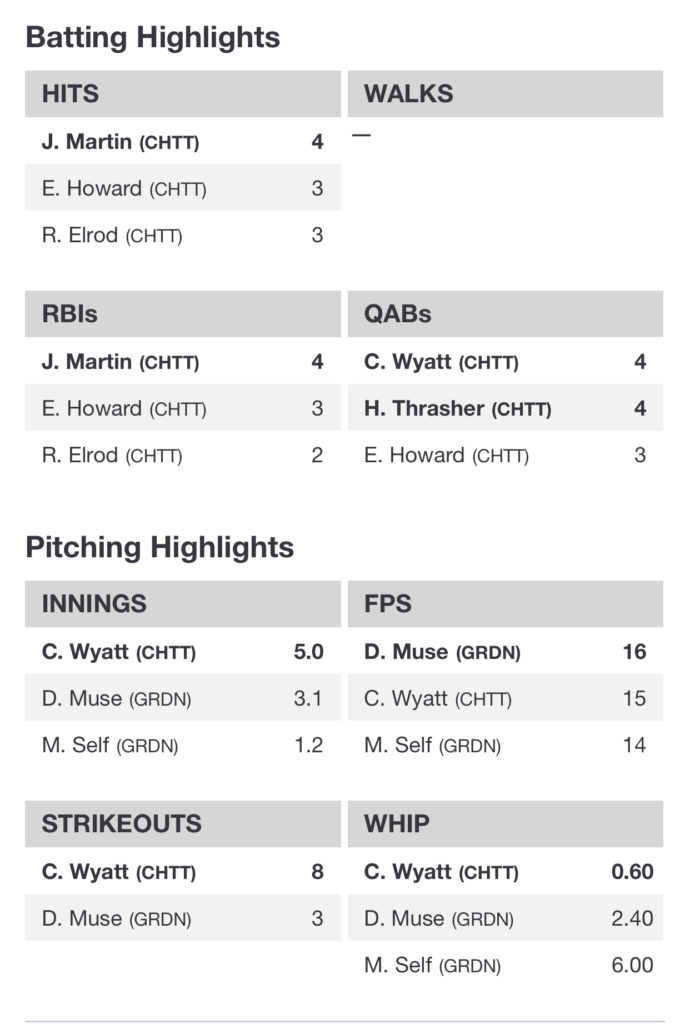 "Against Gordon Central every starter had a hit and we had three girls or four girls with multiple hits," Coach Bennett said.
One bright spot for Gordon Central Warriors was a single by Dalyn Muse in the third inning.
Wyatt was the winning pitcher for Chattooga, she lasted five innings, allowing three hits and zero runs while striking out eight and walking zero.
Muse took the loss for Gordon Central Warriors Varsity. She lasted three and a third innings, allowing eight hits and eight runs while striking out three and walking zero.
The Lady Indians  tallied 18 hits on the day. Martin, Howard, Elrod, Williams, and Thrasher each managed multiple hits.
Jacie Martin led the offense with four hits in four at bats.
The win improves Chattooga's record to 7-3.
UPCOMING GAMES:
The Lady Indians will play in a tournament in Carrollton this weekend then start region play back next Tuesday against Coosa and Thursday against Armuchee.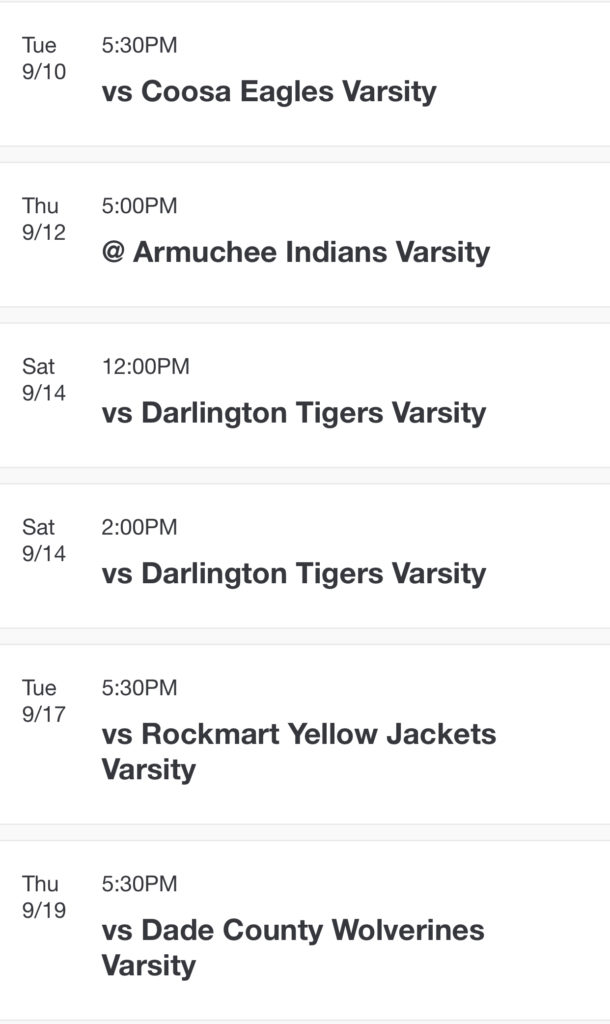 Black Out Against Rockmart 
Then the big game, "we have Rockmart September 17 at our place and I'm going to ask everybody that comes to wear black…. we're going to have a black out. I am real proud of the girls with the heat like it is playing hard. We are just taking one game at a time."