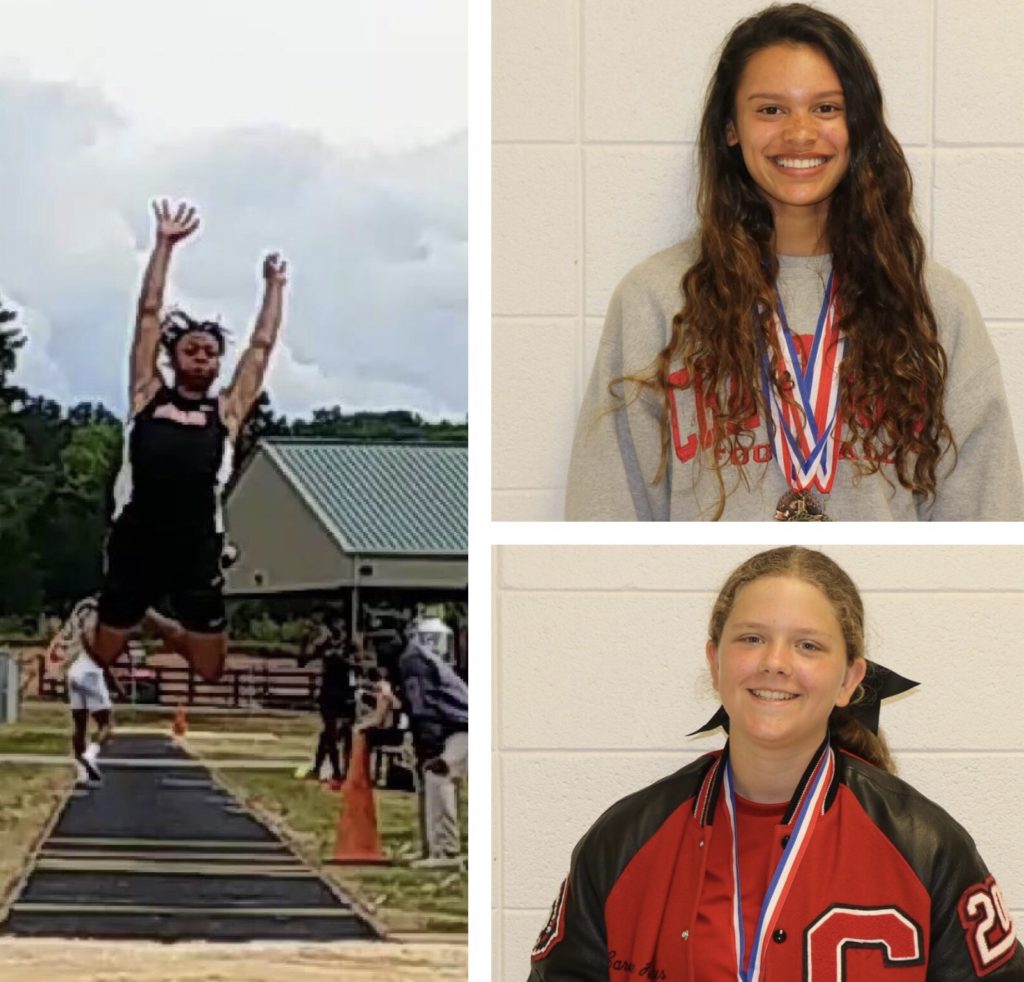 Chattooga's Jamarious Mosteller is one step closer to defending his state championship title in triple jump after an impressing showing at Class AA sectionals held in Bremen.

Chattooga state qualifiers in Track and Field for 2019 include Faith Ann Foster Triple Jump and 400m, Caroline Hodges Discus, Nevaeh Morgan Shot Put, Cash Allen High Jump, Jamarious Mosteller and Devin Price Triple Jump.
GHSA Class AA Track and Field State Championships will be held at Berry College beginning Thursday.