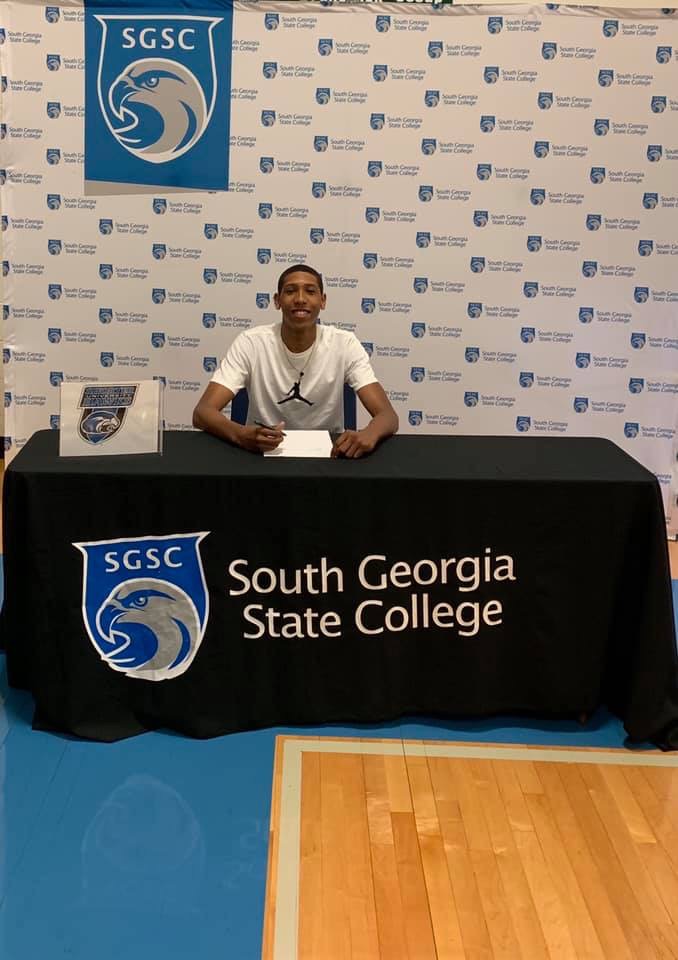 For the last two years Chattooga alum Jay Shropshire has been living his dream of playing college basketball.
Shropshire has spent the last two seasons with South Georgia State College in Waycross, Georgia, and recently signed a full ride scholarship to finish his college play and education at Shorter University.
"It's been tough but it's been worth it! I feel like I needed those 2 years to get a feel of what college basketball is like and to prepare me for now," said Shropshire.
Shropshire has already adjusted to the level of college basketball,  "the difference of college basketball is the pace of the game and everyone is more skilled and it's very more competitive. Everyone is trying to earn an scholarship."
"It's gone be extremely fun to be back at home playing infront of my home people. I'm glad I could come back and play in front of an amazing community that has done so much for me! I feel like I'll be more comfortable than I was and it's just a blessing to be back," said Shropshire.
His senior season at Chattooga, Shropshire lead his team to the Elite 8 playoff game, he was name Region 7 AA player of the year, and was selected to participate in a nationally televised slam dunk contest.
Shropshire's senior season stats are a good indicator that he will continue a contributor to the Hawks from Day 1.
Points this season-435 points
Averages 18.9 points per game
Average Rebounds per game-4.6
Average assists per game-2.5
Average steals 2.5 steals