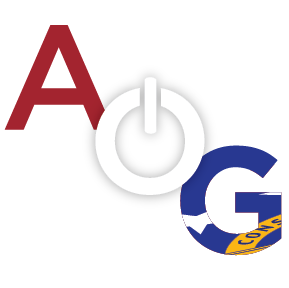 Trion High School basketball had a win for the ages as the Bulldogs defeated Marion County, 79-69 in the opening round of GHSA playoffs. This marks the first playoff victory for Trion Basketball in ten years.
The Bulldogs got off to a hot start and early lead but, after several missed shots and missed free throws, Trion found themselves trailing by 13 points with under four minutes remaining in the game
"Defensively we tightened up and made key stops down the stretch," said Head Coach Hatcher.
Jarret Gill started the comeback, hitting back-to-back 3's. Josh Smith drained a three, and Blaine Woody followed it up with a tough bucket that tied the game 65-65 at the end of regulation.
In overtime, it was all Jayce Harris. As the Bulldogs pulled away, Harris dominated, scoring 10 points, while the defense stifled Marion County allowing only 4 points. Trion outscored Marion 14-4 in overtime.
Gill was the high scorer with 23 points on the night. "We definitely didn't play our best game, but we grinded it out and came out with the w. I'm glad that we get to represent Trion in the second round of the state playoffs," said Gill.
During the game, Gill hit a scoring landmark,  surpassing the 1,000 point mark. Scoring 1,000 points is an outstanding achievement for any high school basketball player. "I am honored to reach a 1,000 points. Just to know I'm on a short list that have reached 1,000 points at Trion High School is pretty cool," Gill said about the momentous feat.
Jayce Harris added 19 points in the win. Blaine Woody and Jarret VanGurp both added 11 in the victory.
Up next for the Bulldogs:
Trion will head four hours south to Calhoun County for the second round of playoff action on Thursday.