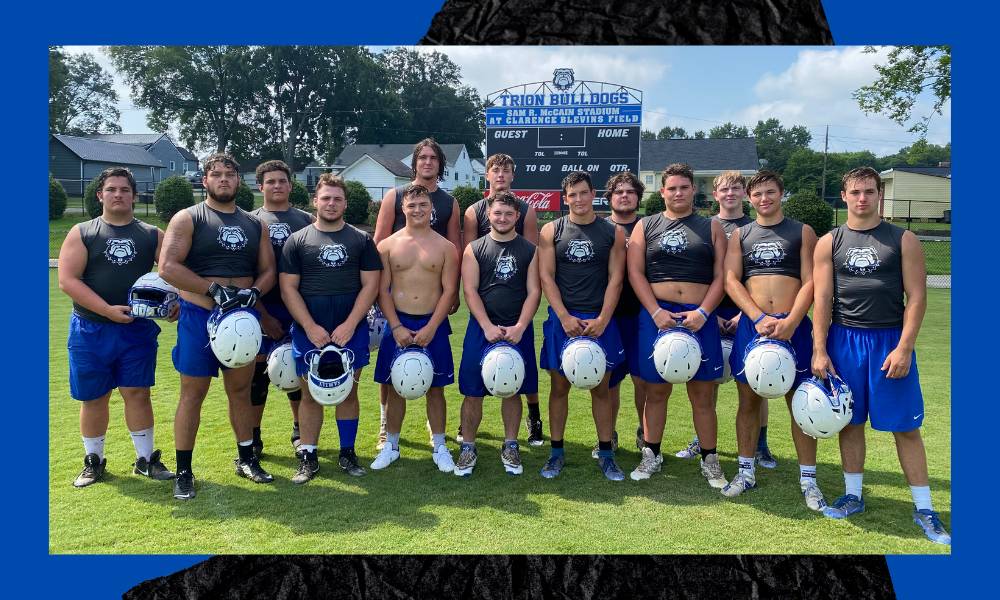 The Chattanooga Times Free Press recently released its Prep football series: Chattanooga area's top offensive linemen look to pave the way to their team's success. Trion High School's offensive linemen were one of the five highlighted in the article.
From the article:
One of the smallest schools in the area has one of the most experienced and deepest groups up front. Second-year head coach Sean Patrick's Bulldogs return seven linemen who started multiple games from a year ago and get two other players back from injury to go with three of the best tight ends in the northwest Georgia area. They've also added former Duke University player and Carrollton High School assistant coach Jake Sanders to the staff as offensive line coach.
Headlining the group is 6-3, 260-pound tackle Kaleb Park, a two-way starter who is getting several small college looks. Isaac Stewart and Bladyn Bowman also started every game a year ago, with Jackson Drennan, Zach Sharp and Collier Gable each getting multiple starts.
Sophomores Ezra Adams and Colby Evans, each over 260 pounds, missed all of last year due to injury and will push to start. All-region tight end Brantley Willbanks is likely to move inside, with 6-6, 230-pound senior Cole Cavin and all-region second team member Ben Allen (6-3, 200) starting at the twin tight end positions.
Other lines recognized were Baylor, Boyd Buchanan, Bradley Central, and Ridgeland.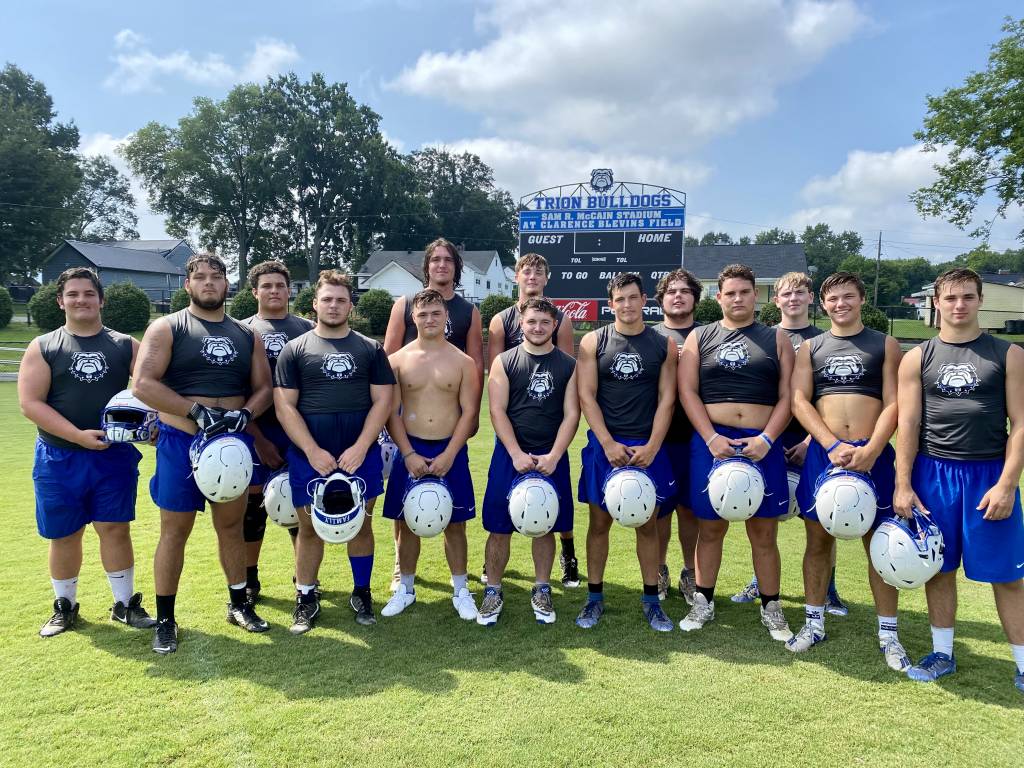 With the o-line, the rule is if you don't hear anything about them, then they are doing their job. In layman's terms, the positions can be a thankless job. "Those kids absolutely deserve to be recognized. They bust their tails everyday. Those kids are selfless and embody what it means to be a team. We, as a team, will go as far as they take us. They are the engine that runs the car. That group is probably the most improved unit on our team," Bulldog Head Coach Sean Patrick said.
Patrick says his team has had an incredible summer. "Our attendance has been phenomenal and the kids have worked really hard. We've been all over the state with 7-on-7s and OTAs, so it's been busy. Really busy. It has been nice to actually have a summer this year, and our kids have made the most of this time."
Looking ahead to next month when football returns, the Bulldogs will be hosting several games, which is a nice change. The boys of fall spent most Fridays on the road last season, "all those homes games are awesome. Hopefully we'll give the home crowd something good and exciting to watch," Patrick said.
Trion will play a pre-season scrimmage against Cherokee County (AL) on August 13th at Sam McCain Stadium.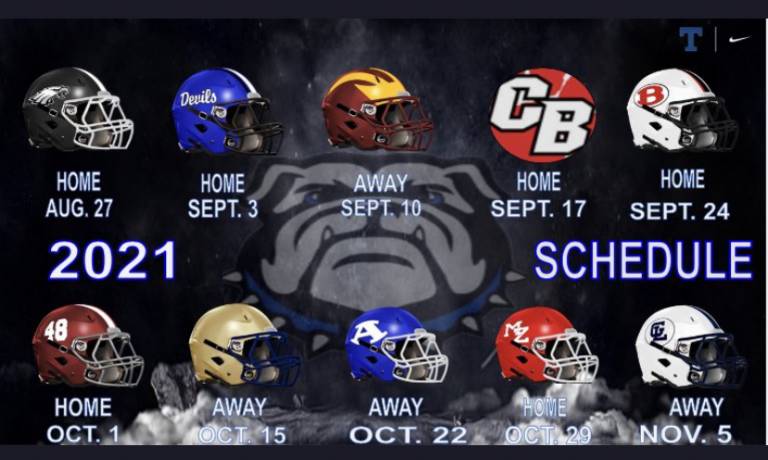 1) Coosa- Home
2) Model- Home
3) Dade County- Away
4) Cedar Bluff (AL)- Home
5) Bowdon- Home
6) SE Whitfield-Home
7) BEST Academy-Away
8) Armuchee- Away
9) Mt. Zion-Home
10) Gordon Lee-Away