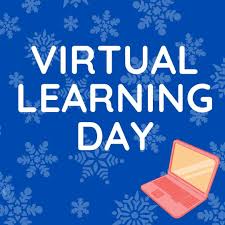 Due to the freezing temperatures, the wind chill approaching single digits, and the possibility of icy road conditions, Friday, January 7th, 2022, will be a virtual learning day for Chattooga County Schools. Please refer to your school's short-term closure plan for details on tomorrow's learning expectations.

All Chattooga County school buildings will be closed tomorrow for the safety of our students and staff.
The decision about athletic events will be made tomorrow, Friday, January 7th, 2022, after lunch.