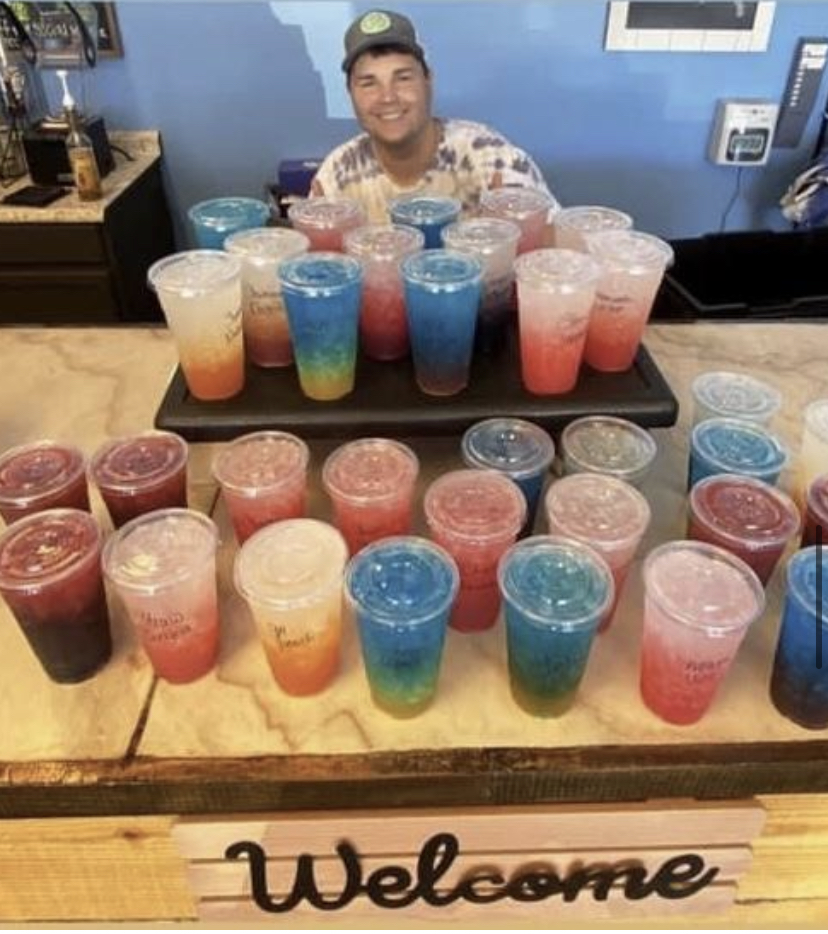 The following article is published with permission of the Indian Lore 
One of Chattooga High School's very own graduates entered into entrepreneurship.  In 2020, Lucas McGuire graduated from Chattooga High School and started off his summer working at a retail job. Lucas soon found himself drawn to wanting to open his own business. Lucas opened the Summerville Nutrition with the support of family and friends. His brother inspired him greatly because he owns his own business and Lucus looked up at him as a role model. Lucas stated,  "Mr. Tucker's class really helped push me forward to where I am today."
During the opening process there were many obstacles faced, but Lucas never gave up.
Covid-19 was his major obstacle with the supply demand and shortages. Another challenge he faced was getting up at 5am and breaking out of his shy phase.
Lucas stated, "I want to encourage other students to take a risk for what they want because if I didn't take my risk and listened to the people around me I would've never made it where I am now."
All of Chattooga High School is very proud of how far Lucas has come in his life and we wish him much more success. Head on down to Summerville Nutrition to enjoy a delicious tea or shake.
By: CHS Spotlight Writer, Ariel Cash