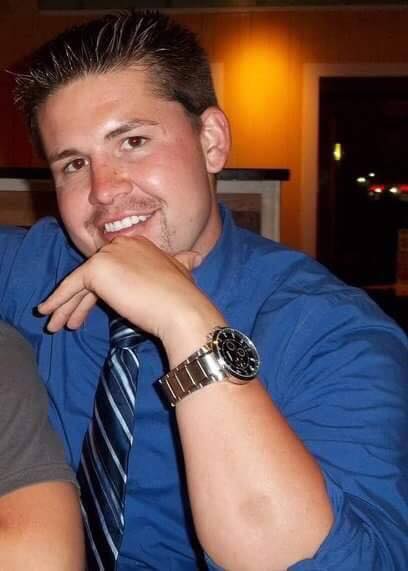 The Jordan Reynolds Memorial Scholarship application will be available in the guidance counselors office at Trion and Chattooga High School on Tuesday February 26th.

The scholarship is open to any senior who will be pursuing further education via college, trade school, or junior college. One $500 scholarship winner from each school will be selected.
This year's essay topic will be: If you had the authority to change your community in a positive way, what specific changes would you make?
The application deadline is March 29th.
This is the fourth year the Jordan Reynolds Memorial scholarship has been available to local students. Donations to the scholarship fund can be made at United Community Bank.