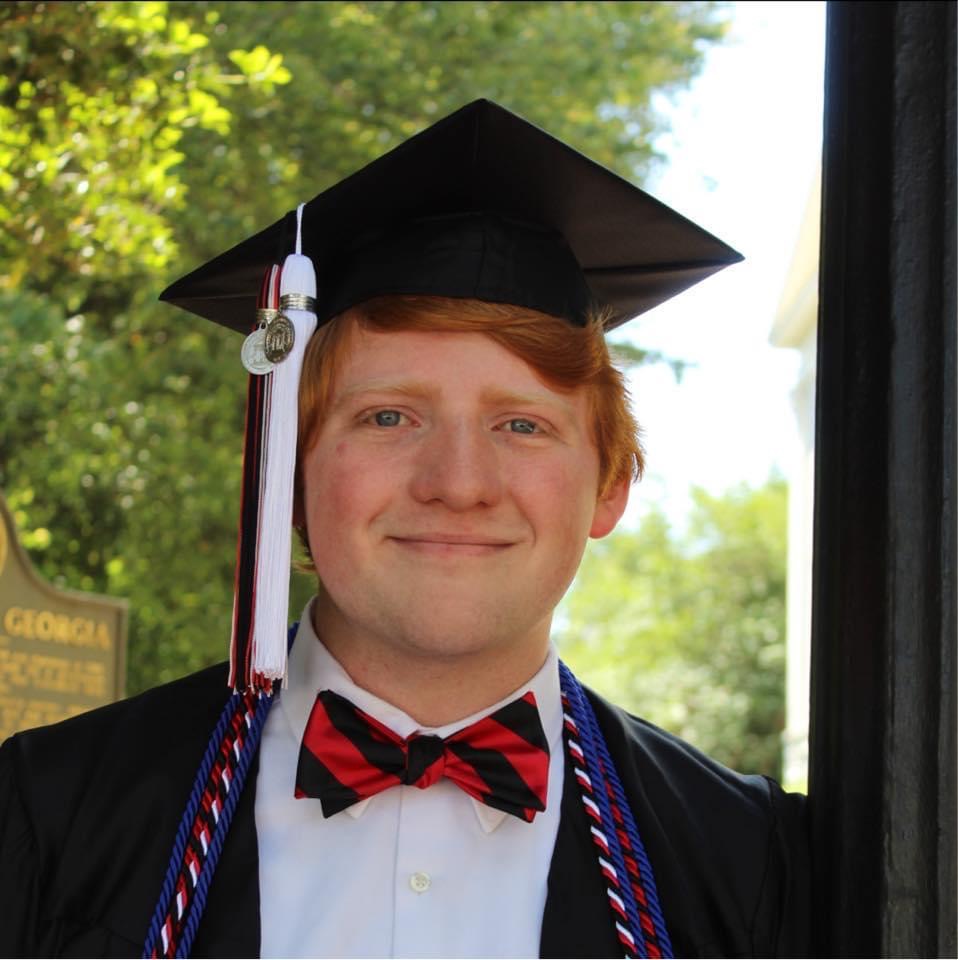 Today Chattooga High School alumnus Alex Huskey will be graduating Summa Cum Laude with Highest Honors from the University of Georgia (UGA) .

During his time at UGA, Huskey has earned degrees in Political Science and International Affairs, along with certificates in Public Affairs Professionalism and Global Studies.
After graduation, Huskey will be starting his first full time position with the Governor's Office of Planning and Budget.
"Today marks the culmination of years of work academically and professionally and I am so excited to see what the future holds as I enter my career," Huskey said.
Alex Huskey is a 2018 graduate of Chattooga High School, he was Chattooga's Valedictorian and STAR student.