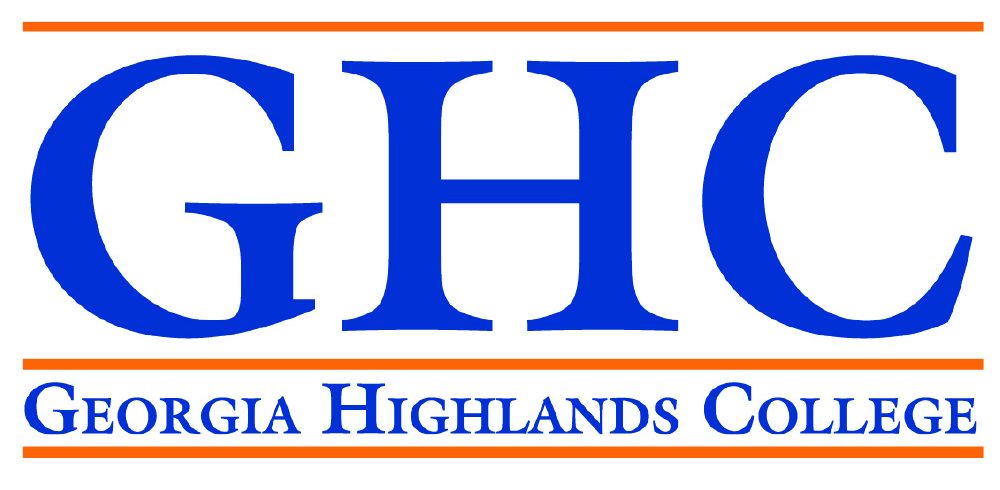 Georgia Highlands College is waiving its $30 application fee through the month of March to help reduce barriers for those seeking to attain a college education. This opportunity is available to all student types, from high school seniors to transfer students to non-traditional working adults and beyond. Summer 2022, Fall 2022 and Spring 2023 applications are currently open.
GHC offers in-person, remote, and hybrid classes to fit any schedule in over 40 areas of study. Programs such as the Bachelor of Science in Health Science, the Bachelor of Business Administration in Logistics and Supply Chain Management, the Bachelor of Science in Criminal Justice, and the new bachelor's in Building Information Modeling Management are designed to meet everchanging local workforce needs. Some other exciting new programs students may be interested in are Film Production, FinTech, Sports Management, Exercise Science, Entrepreneurship, and Recreation Administration.
Students can learn more about GHC and contact an admissions counselor by completing the college's admissions inquiry form.
The application fee will be waived for all GHC applicants through midnight on March. 31. Students can complete their application online.