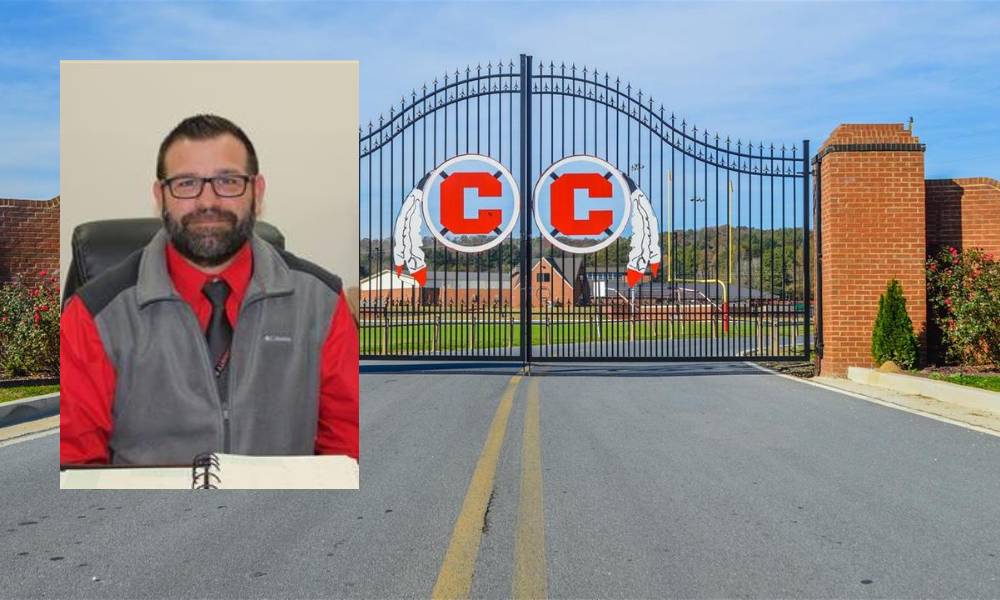 The Chattooga Board of Education met on Thursday evening for its November meeting.  At the meeting Chattooga County Schools Superintendent Jared Hosmer presented the names of five candidates to fill the open position on the board. 

The position has been open since the death of former Republican Board Member Sammy Ballard.  Mr. Ballard passed away on September 27th of this year.  He had held the seat since 2018.
Those who have applied are:
Johnny Brady
Andrew Campbell
Steven Groves
Lynn Hall
Mark Pickle
Superintendent Hosmer said that all five of the applicants reside in the Menlo District and would be eligible to serve.
The Board voted last night to have each candidate speak at the December 17th meeting and the Board also voted to choose a candidate at the January 21st meeting