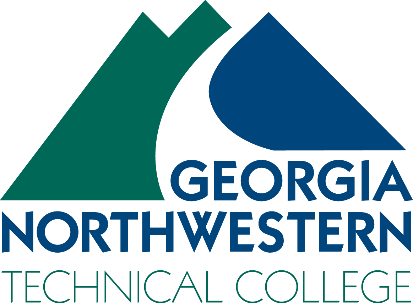 Georgia Northwestern Technical College's (GNTC) Fall Commencement Ceremony will be held in Dalton at the Whitfield Murray Campus as a drive-thru ceremony on Thursday, Dec. 3, at 5 p.m.
Fall semester GNTC graduates from all six campuses are invited to attend the ceremony.
"We want to recognize and celebrate our students' successes; however, during these extraordinary times, we believe it is best to once again hold a drive-thru graduation on December 3," said GNTC President Dr. Heidi Popham. "The safety and well-being of our students, faculty and staff remains our top priority."
GNTC graduates will receive email instructions on how to participate in the ceremony. Students should follow the instructions in the email to ensure a smooth graduation process. For any questions about GNTC's Fall Commencement Ceremony, please contact us at graduation@gntc.edu.
Georgia Northwestern Technical College provides quality workforce education to the citizens of Northwest Georgia. Students have the opportunity to earn an associate degree, diploma, or a certificate in business, health, industrial, or public service career paths. This past year, 12,454 people benefited from GNTC's credit and noncredit programs. With an annual credit enrollment of 7,730 students, GNTC is the largest college in Northwest Georgia. GNTC has an additional enrollment of 4,724 people through adult education, continuing education, business and industry training, and Georgia Quick Start. For more information about GNTC, visit us at www.GNTC.edu. GNTC is a unit of the Technical College System of Georgia and an Equal Opportunity Institution.