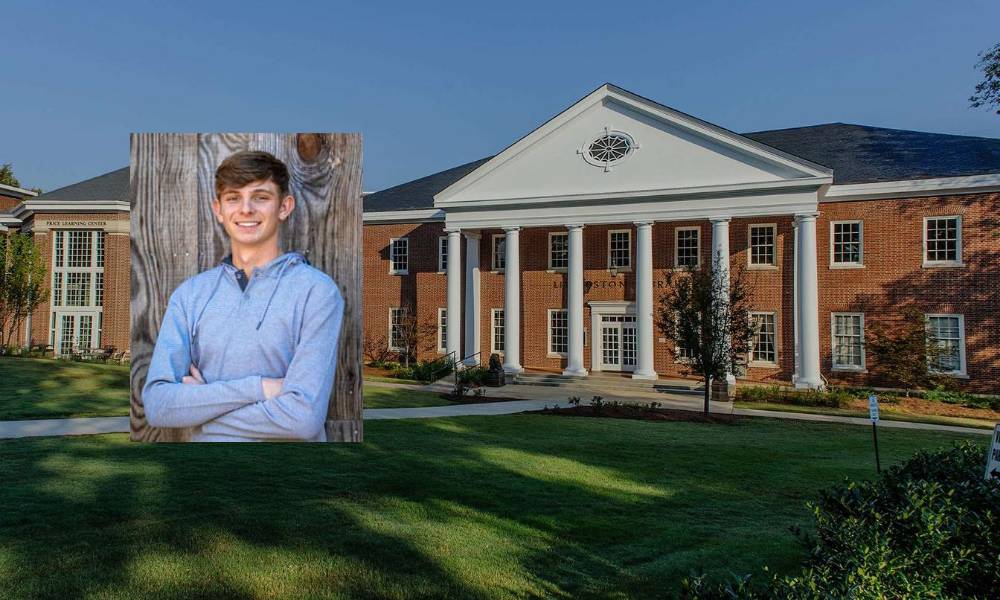 Shorter University has announced recipients of competitive scholarships for the 2020-2021 academic year. On the list is Trion High School 2020 Graduate, Eli Duvall.
Lyerly, Ga., resident Elijah Jordan Duvall received a Presidential Scholarship. The Trion High School senior is the son of Jeff and Amy Duvall. He lettered in tennis in grades 9, 10, and 11. He was a member of the Trion High School Marching Band, The Green Team, National Beta Club, National Mu Alpha Theta, and the National Society of High School Scholars. He served as vice president of Future Business Leaders of America and is a member of the Dry Valley Baptist Church Youth Group. He was a junior marshal in 11th grade and is an honor graduate at Trion High School.
Duvall's scholarship monies total over $90,o00.00.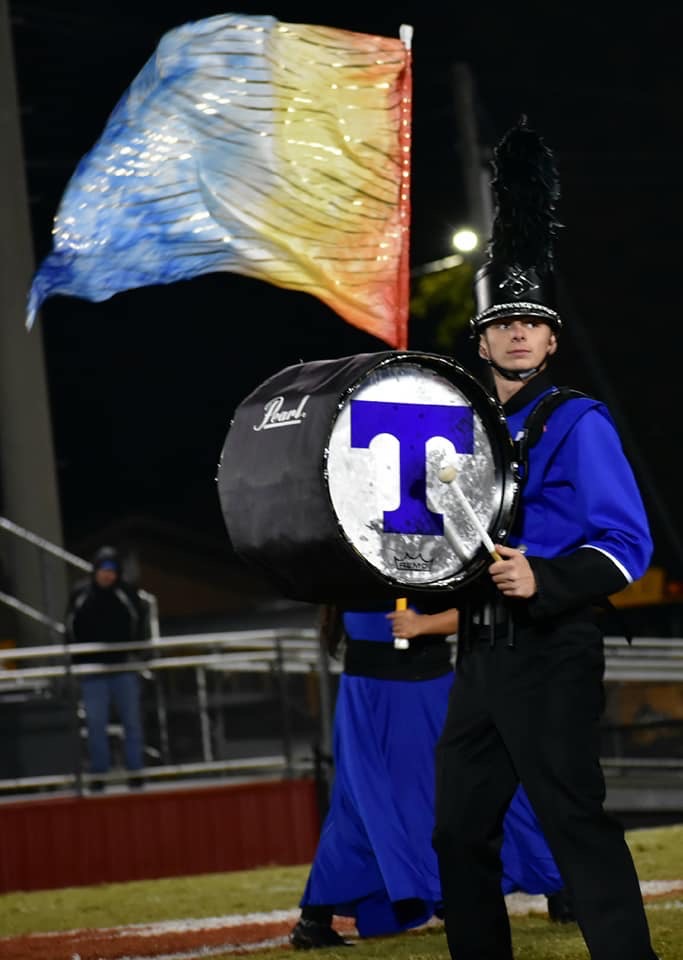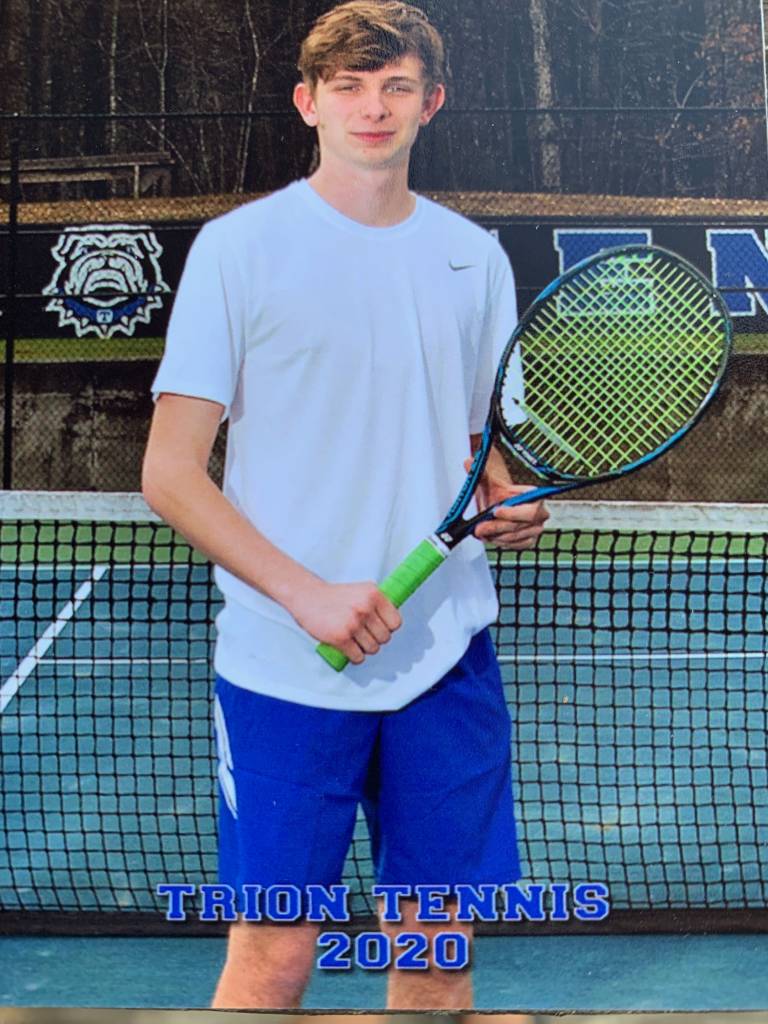 Duvall will be part of Shorter's Band and made the tennis team.
"We couldn't be any more proud of Eli! He will be an asset to Shorter's tennis team not only on the courts but in many other facets as well. He's a hard worker, great leader, positive influence and will give so much of himself for others. He's a selfless young man with a bright future, and he brought not only class but character to our team," Trion Tennis Coach Connie Payne said.