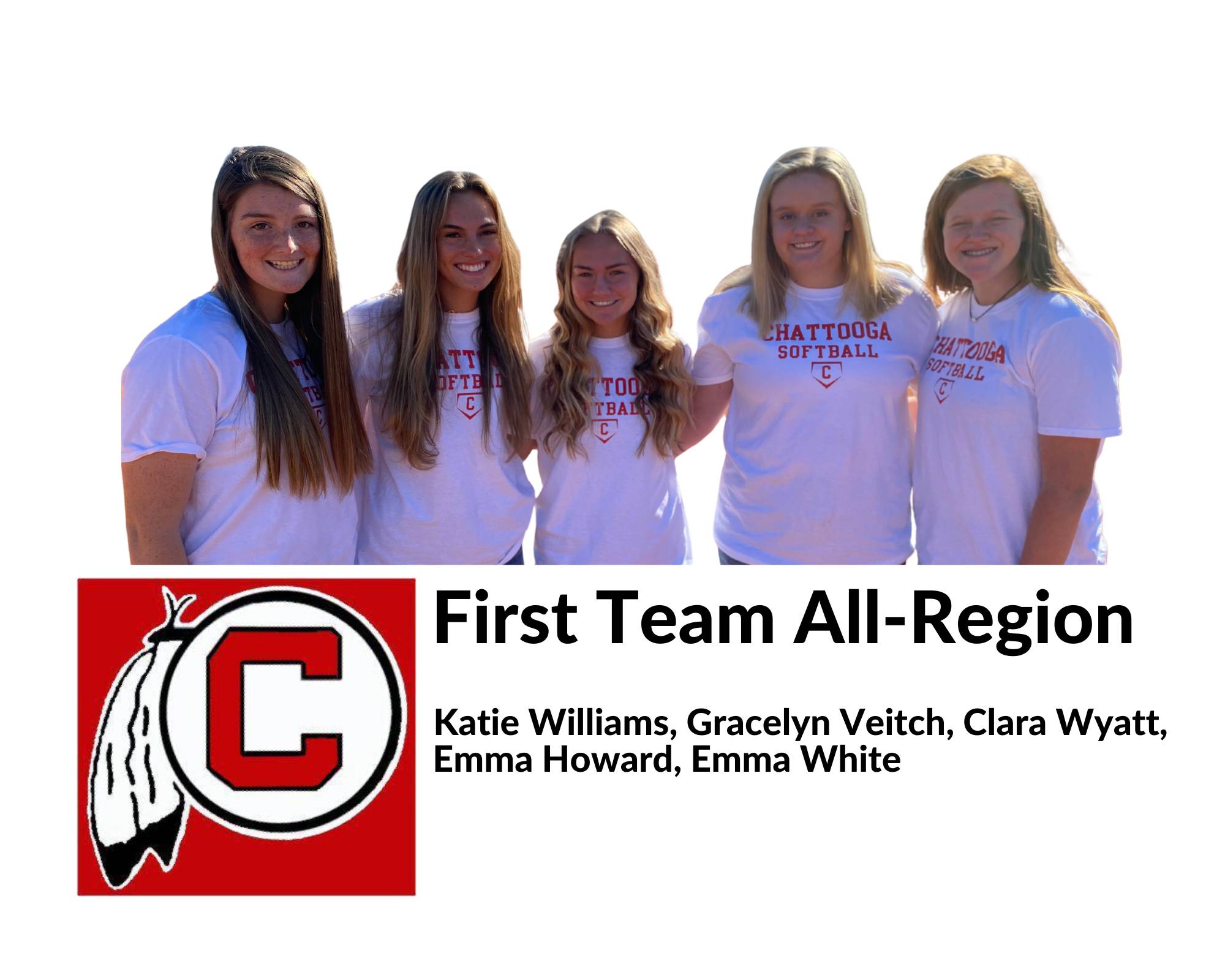 The Chattooga Lady Indians made school history being the first softball team to advance to the GHSA State playoffs for three consecutive years, and now several of the ladies are getting recognition from around the region and state.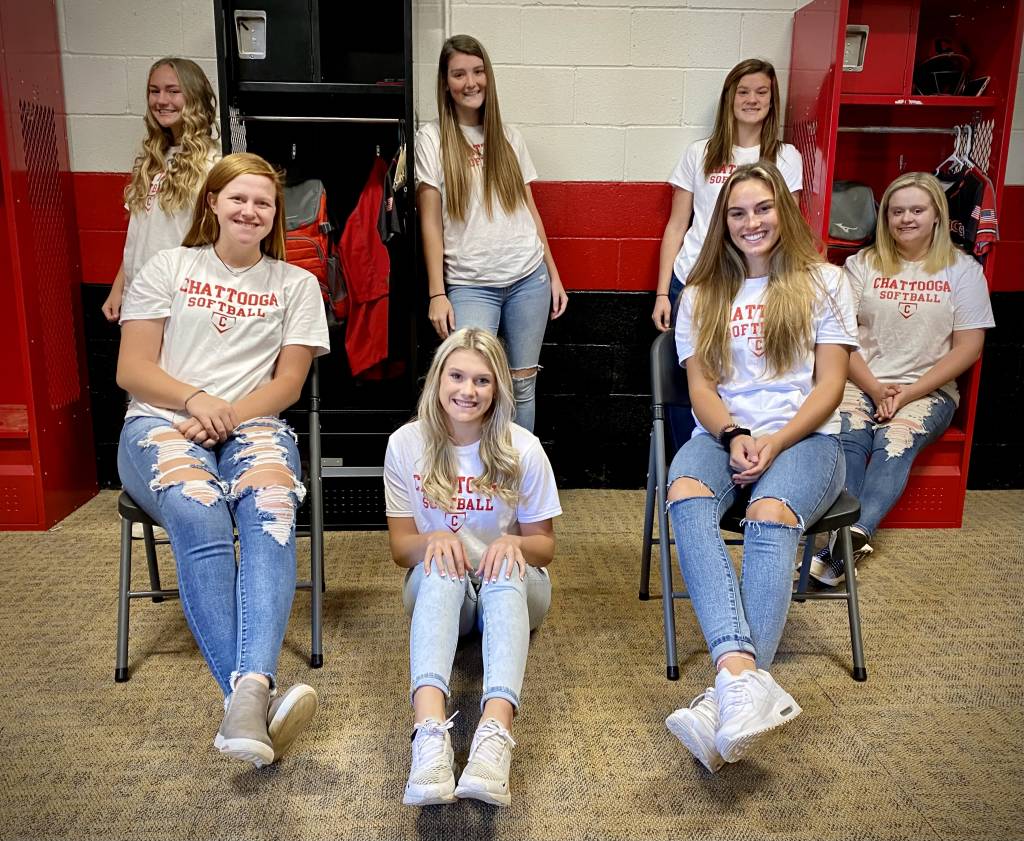 Clara Wyatt was selected Pitcher of the Year for Region 7AA, Wyatt is the first pitcher from Chattooga to be selected Pitcher of the Year.
Emma White, Gracelyn Veitch, Emma Howard and Katie Williams were selected First Team All-Region.
Freshmen sensations, Ella Hurley and Ally Croy were selected Second Team All Region and Ramsey Elrod was selected Third Team All Region.
Chattooga had five softball players selected for First Team All-Region, the most ever from any team Coach Bennett has coached. "The reason we have this many is because the girls come every day to get better as a player and get better as a team. At the end of the year the coaches send players names in all the region coaches votes on the players," Bennett said.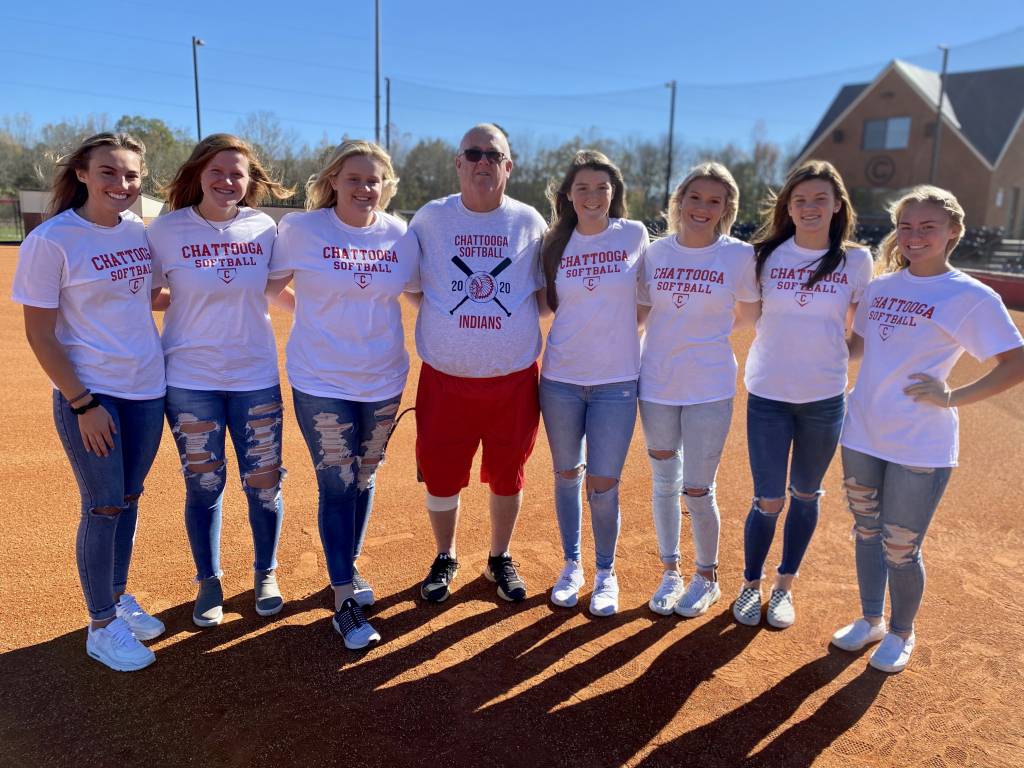 First Team 
Katie Williams: Batting Average: .421, 10RBI's, 10 stolen bases, with 28 runs scored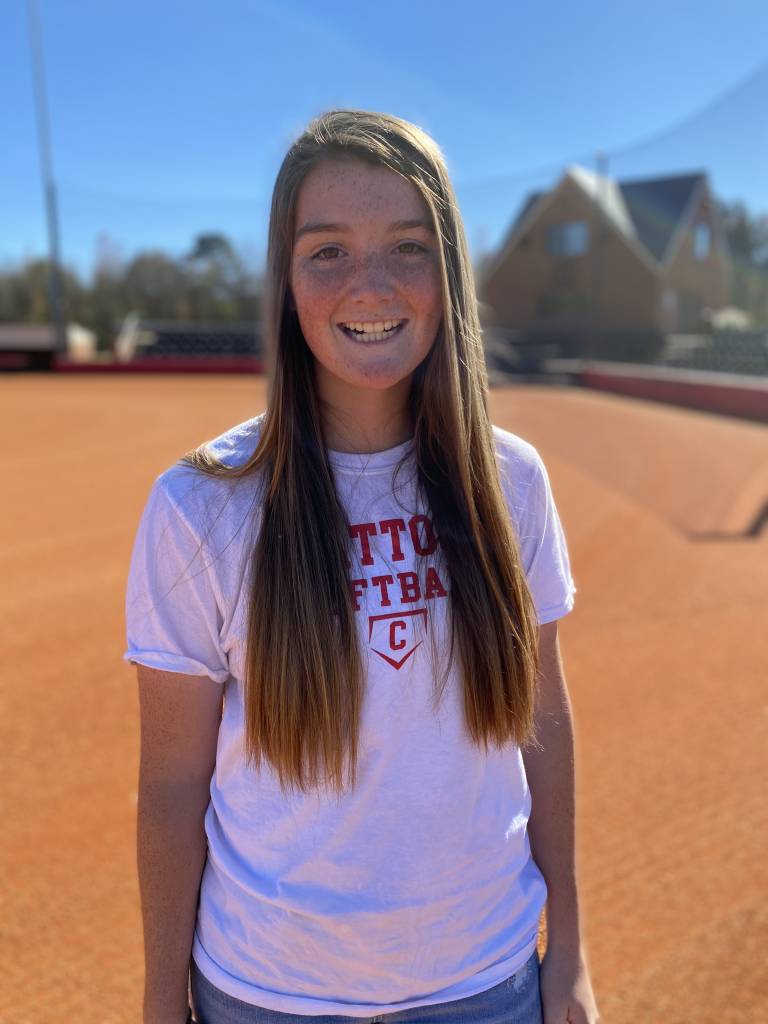 Emma Howard: BA: .390, 26 RBI's, and 3 home runs (Region Leader in RBIs)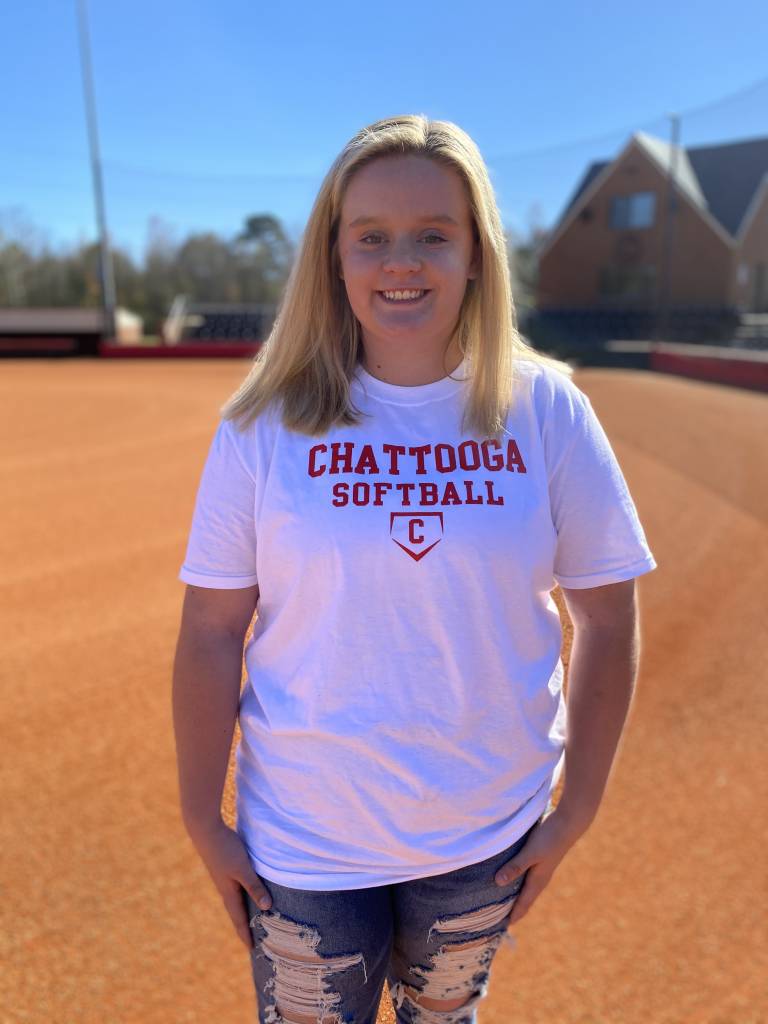 Gracelyn Veitch: BA: .355, 25RBI's, 5 home runs, and 12 stolen bases (Region leader in home runs)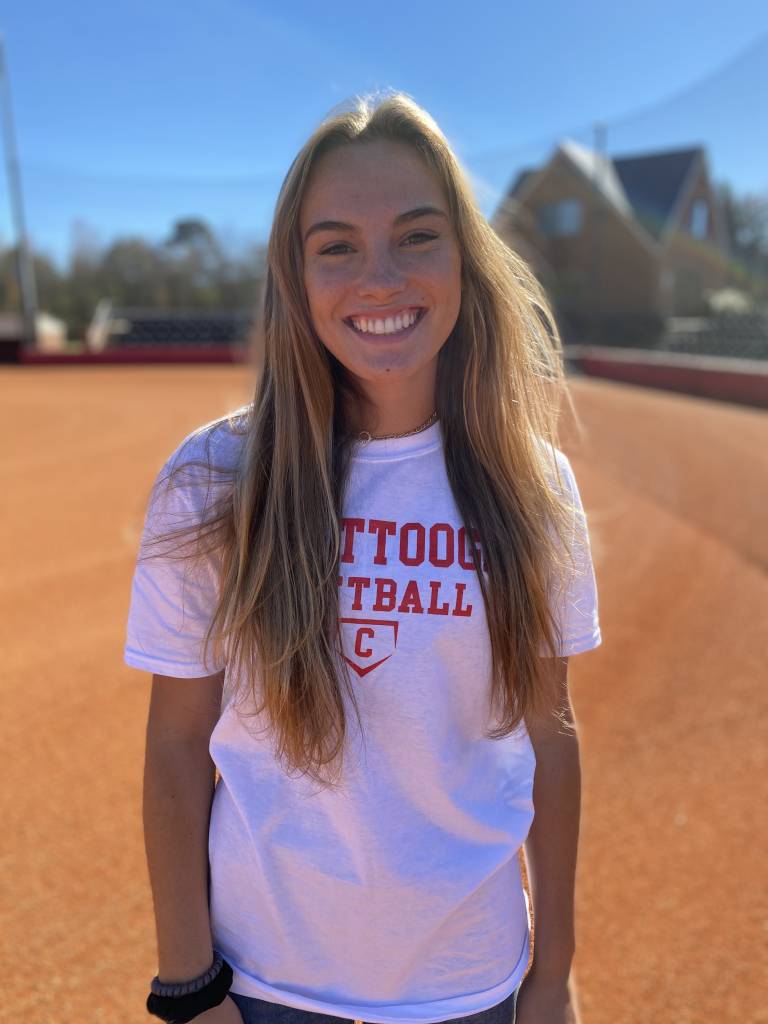 Emma White: BA: .364, 23 RBI's, 3 home runs, and 10 stolen bases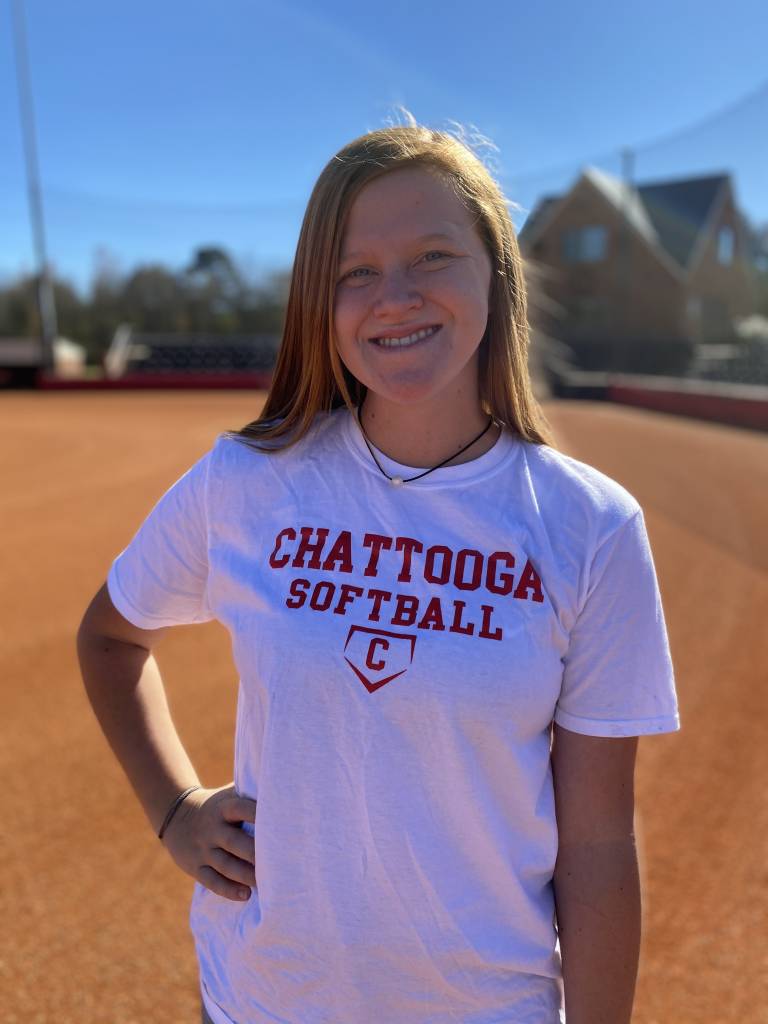 Clara Wyatt: BA: .408, 14 RBI's. On the mound Clara was 12-3, Era 1.40, pitched 95 innings, 111 strikeouts, and walked 10.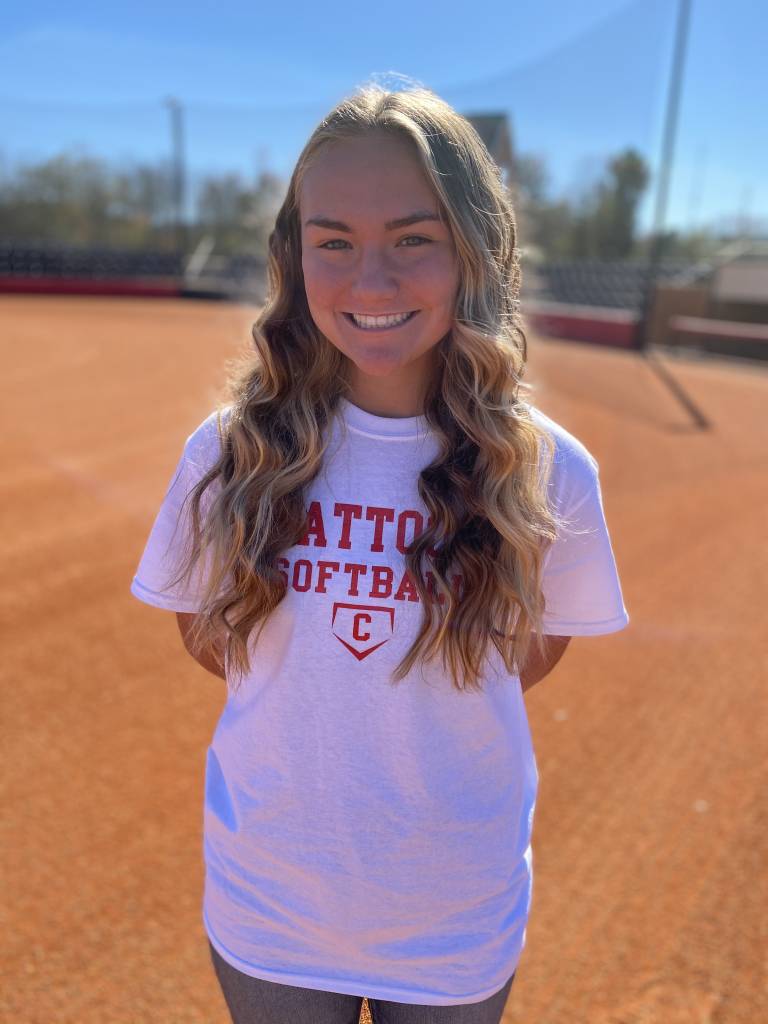 Second Team
Ella Hurley: BA: .400, 11 RBI's, 2 home runs 19 runs scored
Ally Croy: BA: .300, 17 RBI's, 10 stolen bases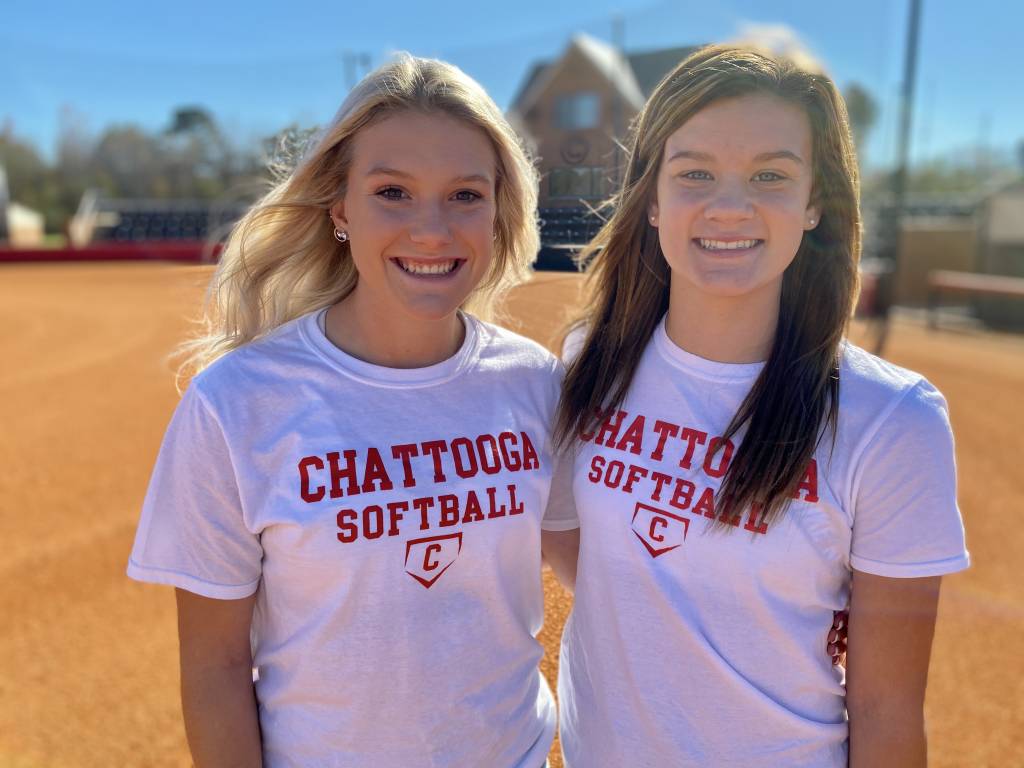 Third Team
Ramsey Elrod: BA: .286, 2 home runs, 22 RBI's