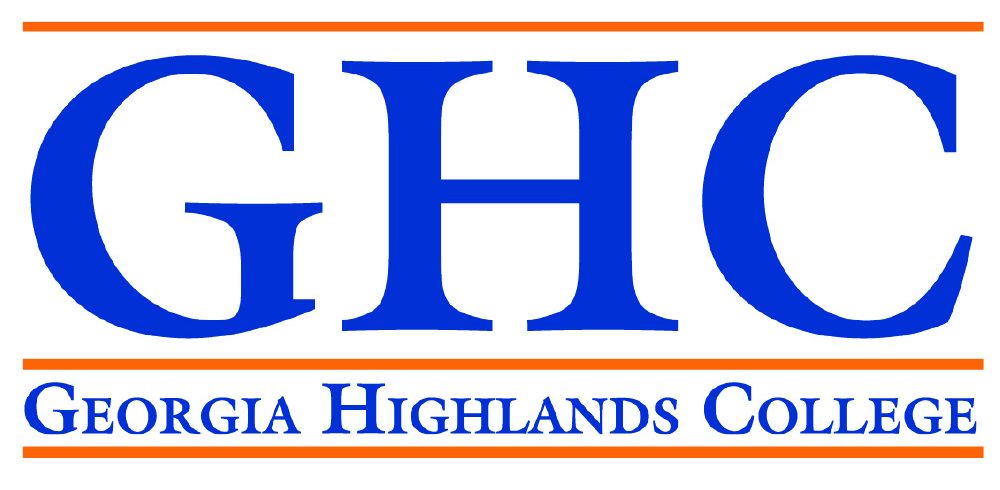 Despite a slight decrease in fall enrollment, Georgia Highlands College is reporting record graduation numbers and a new economic impact of over $181 million.

GHC awarded 943 degrees during its commemorative 50th graduation ceremony, which also kicked off the college's 50th anniversary year. This was a 14% increase in graduates over the previous graduation.
In addition to celebrating GHC's 50th class since the college's inception as Floyd Junior College in 1970, GHC reported a significant increase in its economic impact. GHC has seen steady economic impact growth for the last five years and now holds the second highest economic impact among state colleges in Georgia.
The University System of Georgia (USG) recently released the USG's newest total economic impact on the state of Georgia. Of the more than $18 billion reported by the USG as a whole, Georgia Highlands College's contribution was over $181 million.
The USG report is for Fiscal Year 2019 and is conducted by the Selig Center for Economic Growth in the University of Georgia's Terry College of Business.
GHC's economic impact was exactly: $181,400,770
This represents an increase of over $4 million from the Fiscal Year 2018 report.
According to the USG report, a Class of 2019 graduate is predicted to earn $888,563 more over the course of their career as a result of their degree from a USG institution. Additionally, the annual economic impact study revealed every dollar spent by USG institutions generates an additional 47 cents for the regional economy.