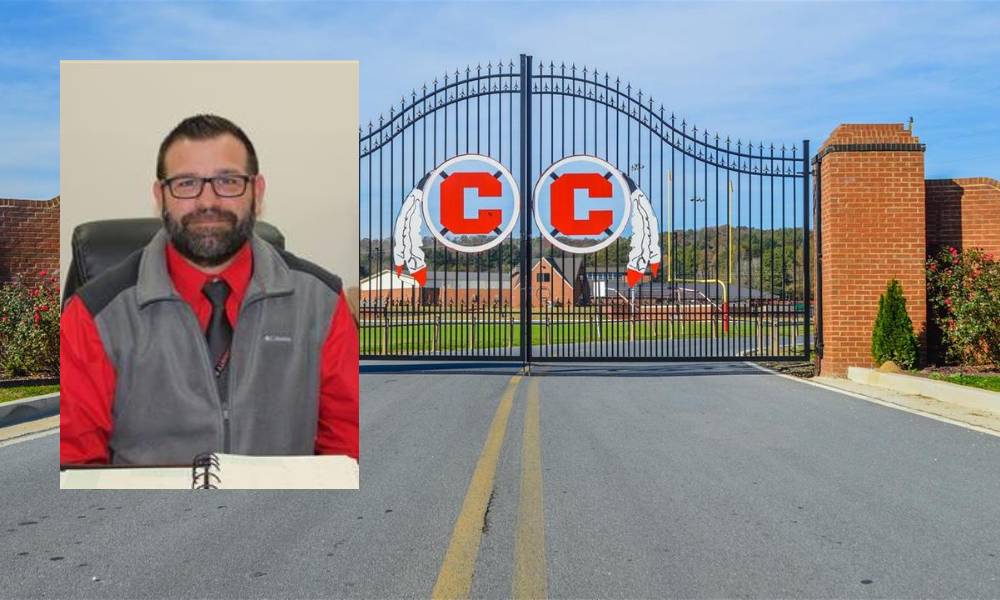 Chattooga County Schools will be operating on a 4-day school week this upcoming school year.
The Board of Education approved a 4-day school calendar beginning July 1, 2022.
The week will be Tuesday-Friday.
AllOnGeorgia reached out to Superintendent Hosmer for the start and end times for each school.
School Hours
*School buildings will not open before 7 a.m.*
Leroy Massey Elem.      8:00 a.m. 3:30 p.m.
Menlo Elem.                  8:00 a.m. 3:30 p.m.
Lyerly Elem.                   8:00 a.m. 3:30 p.m
Summerville Middle    8:00 a.m. 3:30 p.m.
Chattooga High             7:45 a.m. 3:30 p.m.
The morning bus schedules should not change from last school year. The afternoon schedule will be 30 minutes later than what they were last school year.
"I hope everyone is as excited to see teachers return on Wednesday, the 27th, and students on Friday, the 29th, as I am," Hosmer said.