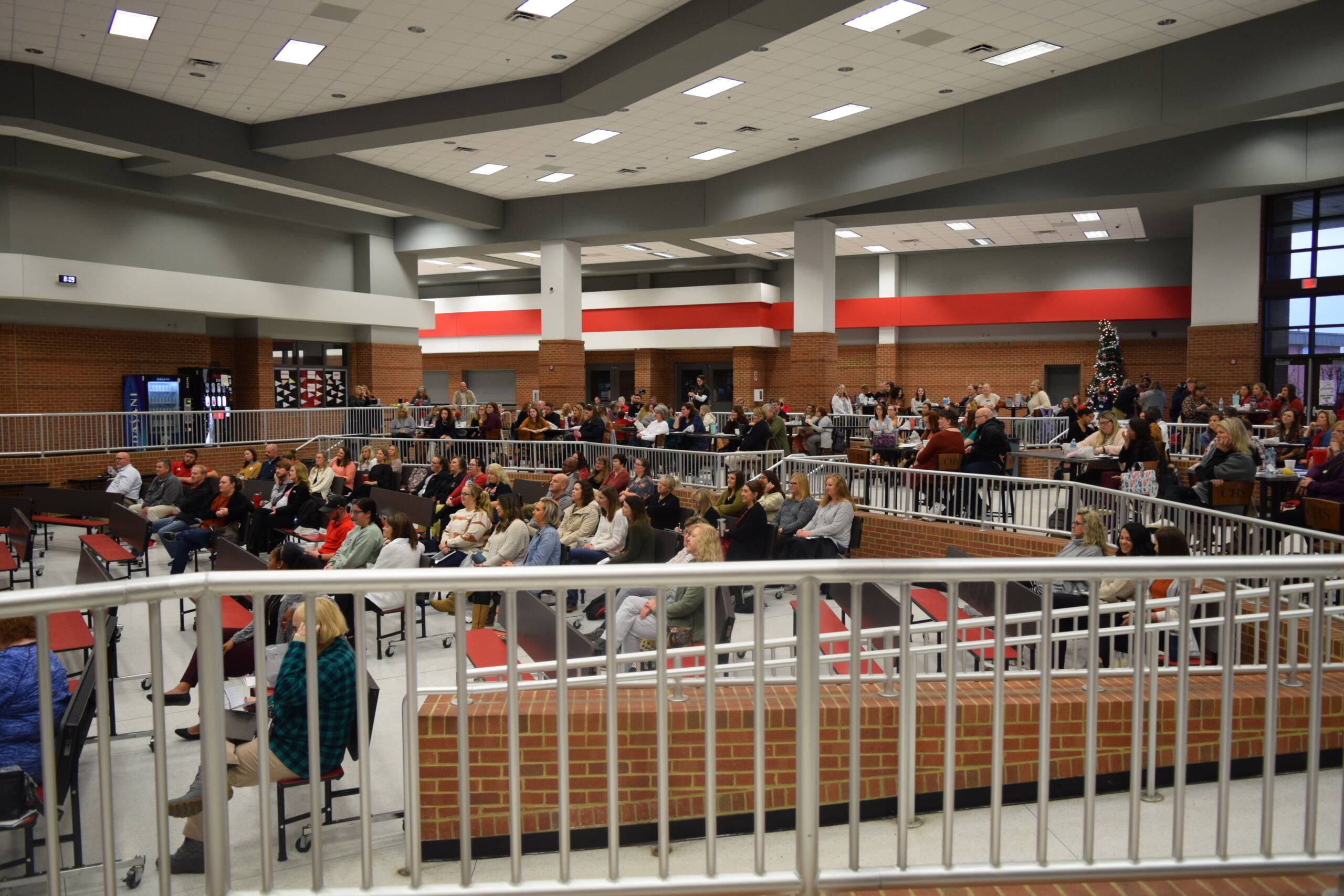 On Monday, the Chattooga County School System held its 6th Annual Educator Conference at Chattooga High School. This day of professional learning is designed by and for educators throughout the system, totaling over 300 participants. This year's theme was #goodbetter. Chattooga's Jazz Band, under the leadership of Band Director, Gene Greer, entertained the crowd with a medley of songs. Students in HOSA, BETA, and Indian Lore assisted throughout the day as well.
Keynote Speaker, Kevin Paul Scott, is the co-founder of ADDO, a leadership consultancy based in Atlanta, Georgia. ADDO's purpose is to inspire people today to impact tomorrow. In addition to working with businesses and brands, ADDO has developed the national Chick-fil-A Leader Academy program, the Atlanta Braves Leadership Institute, and other leadership programs from cradle-through-career.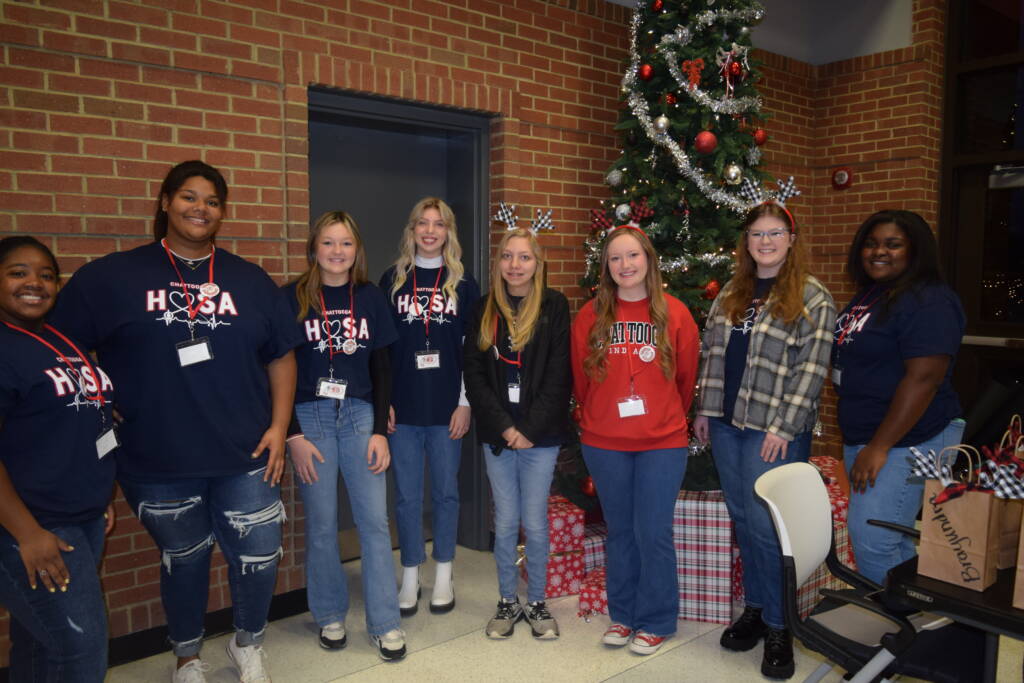 Central to the event, however, were the professional learning opportunities provided. Educators attended five hour-long sessions related to their professional learning goals or school improvement goals. Presenters were teacher-leaders, NWGA RESA consultants, leaders from Georgia Department of Education, and educational consultants. Session topics included STEMLiteracy in the Classroom, Visible Learning for Social Studies, Planning for Targeted instruction, Driving Google Drive, Class Virtual Reality, and more.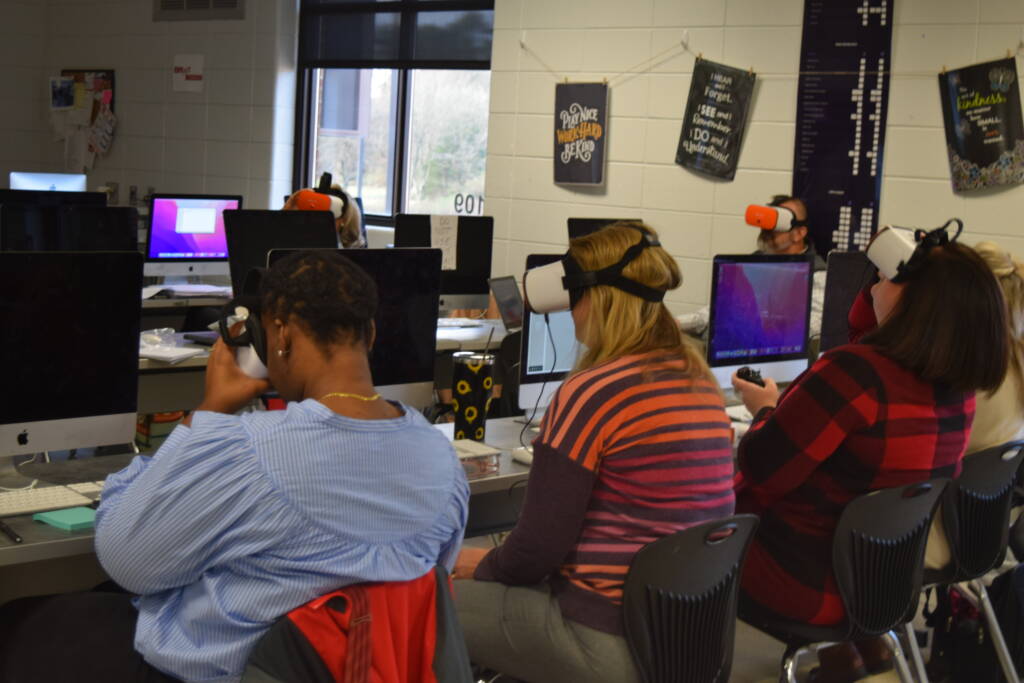 In all, there were 57 different sessions available.
Michelle Helie, Chattooga County Schools Chief Academic Officer, said, "This conference is one of the most valuable professional learning sessions for our teachers and leaders each year. The sessions are customized based on a teacher and leader survey. Iam proud that we are able to partner with so many wonderful experts in our field. The time together allows us to build relationships and reach our goals."