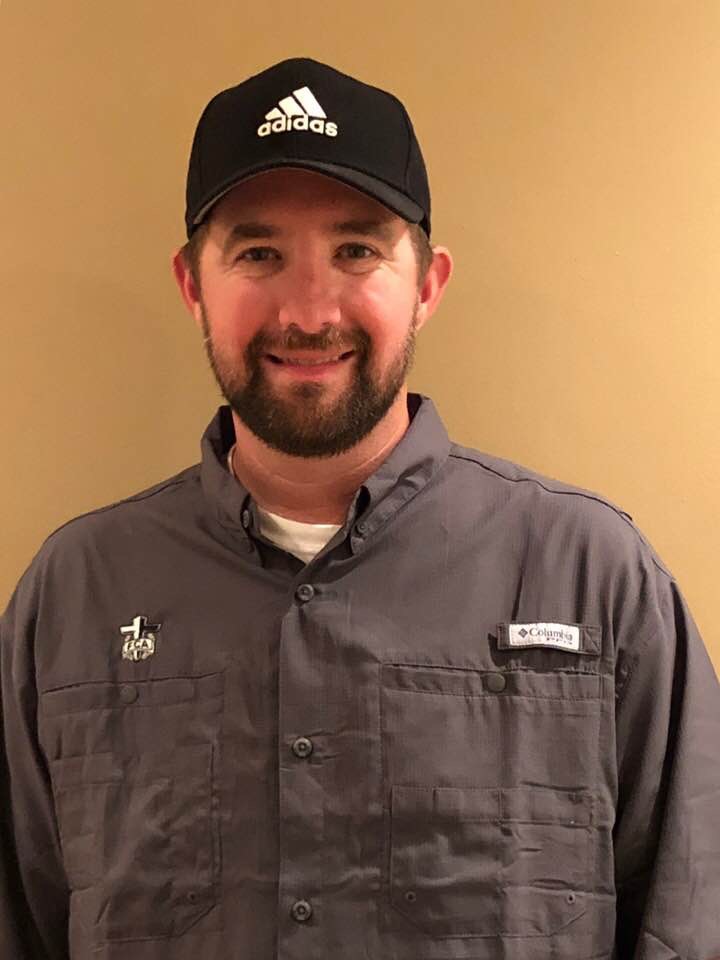 Brad Groce was recently named the Fellowship of Christian Athletes area representative for Chattooga County. Groce will lead huddle meetings for the FCA at all schools in the Chattooga County School District and Trion City School District.

"I have always had a passion for reaching students and sharing the love of Christ with them. FCA gives a unique platform to do that through their athletic teams. My goals for the FCA Huddles in our county is to be a resource for growth and guidance and to partner with the local churches in student ministry," Groce told AllOnGeorgia.
Brad was raised in Chattooga County and is a 1999 graduate of Chattooga High School. He continued his education and graduated from Georgia Tech in 2003. Brad has been serving in Christian ministry as a Minister to Students and Worship Leader since 2001 and has served in several churches in Chattooga and Gordon County.
Brad is married to Kari and they have three children: Abby ( age 14 – 9th CHS), Brady (age 13 – 8th Lyerly) and Blaine ( age 9 – 3rd Lyerly).
Brad is employed with Travelers Insurance. He is also the announcer for Chattooga Indians football and softball. He coaches the 9U Bandits Baseball team, and has coached rec league football, baseball, basketball, and soccer.