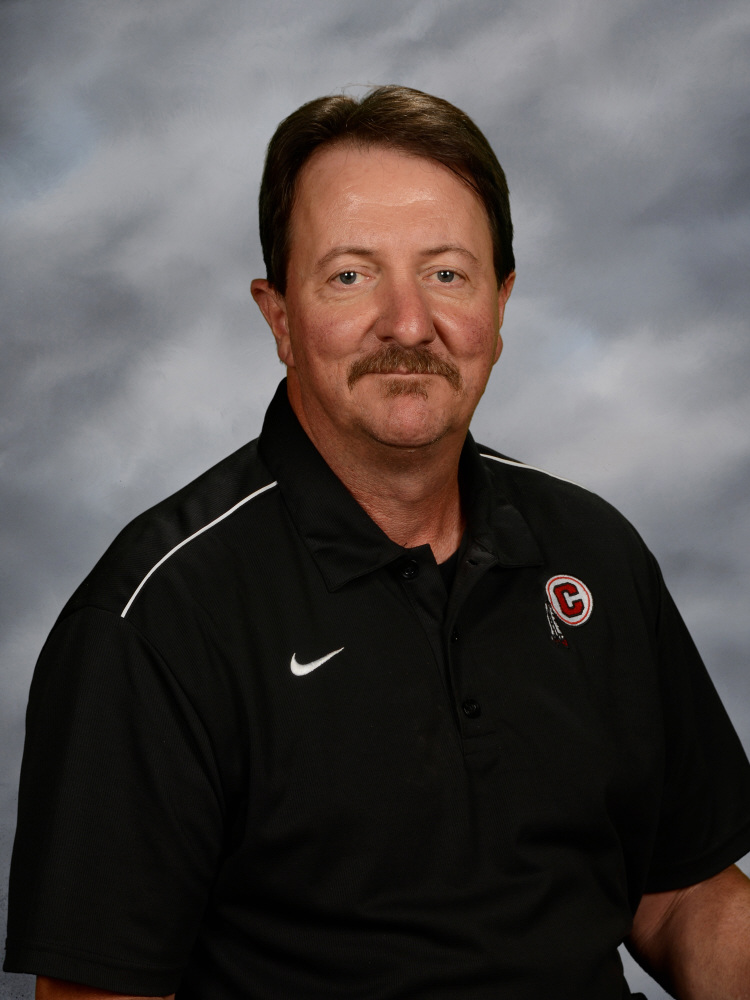 Each year the staff at Chattooga High School votes for a colleague they feel has gone above and beyond in the classroom. The 2018 Teacher of the Year is welding instructor, Jeff Owings. This is the second time Owings has been selected as Teacher of the Year, the first time was in 2009.
"Chattooga High School is very fortunate to have a welding instructor like Mr. Owings. He has proven year after year that he is one of the best in the nation. He is a great asset to our school and our community," Chattooga Principal Jeff Martin said.
Owings has led the Chattooga High School Welding Fab Team to back-to-back State Championships. In 2017 CHS welding also claimed the Individual State Welding Championship, "I don't recall a school in the state or nation having both a welding team and individual welder ever winning state at the same time. I don't know if it has ever been done before," Owings said.
Owings and his welders over the last two summers have traveled to Louisville to represent Georgia competing at the national level both times recording a top ten finish in the nation.
Jeff Owings has been the welding instructor at Chattooga for 26 years and is a 1980 graduate of Chattooga High School. When he started teaching only 35 students took his class, this school year 145 students signed up for his welding classes.
AllOnGeorgia caught up with Mr. Owings to take a closer look at his success in the classroom. 
AOG: What lead you to education?
Mr. Owings: I was a pipe fitter by trade, travel welder for years when the opportunity came up to teach when Mr. Fred Stokes had to accelerate his retirement in 1992. I was called and asked, went on to get the education I needed to teach. It was the best thing that ever happened to me.
AOG: What has kept you in the classroom?
Mr. Owings: I love the students, I love the subject matter mainly, it is enjoyable.
AOG: What has been the greatest reward for you in teaching?
Mr. Owings: Seeing the kids achieve something and knowing they are from a map dot and they get out and compete on a local, regional, state, national and international level and knowing they can compete anywhere they go. They can speak the welding language anywhere they go.  That's what keeps me going.
AOG: Tell me about the welding room here at Chattooga:
Mr. Owings: We are very fortunate to have the facility we have, it is second to none in the state. The equipment is state of the art, we have a cool setup, it is a safe setup. I am very appreciative of the Board of Education and Superintendent for the equipment we have in here.
AOG: What do you want for your students, what impact do you want to have on them?
Mr. Owings: I want my students to be good people, have a good life, to have a full life. I see so many people that become their environment, I want to see them get out of that environment, to have a positive life.
AOG: How does it feel to be teacher of the Year?
Mr. Owings: It is an honor, I share it with all of these really good teachers who work so hard. I feel like my work is a lot more fun. There are so many deserving teachers here that put in a lot of work and time, I think they are all teachers of the year. I have been fortunate to have some great students and the God given talent to weld myself.