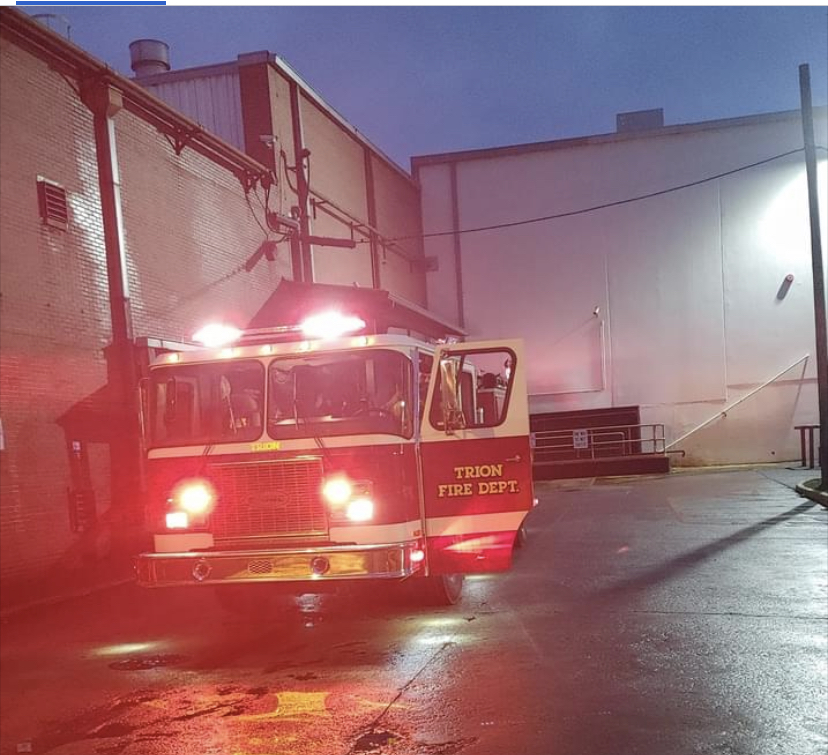 Trion Fire Department invites all local first responders and the community to attend Prayer with Firefighters. The prayer service will be held at 3 pm this Sunday at the Trion Track.

Kelsey Ray will be opening Prayer with Firefighters with a couple of gospel songs.
Dr. Lee Hickman, senior pastor of Dry Valley Baptist Church, will be delivering a message and words of encouragement.