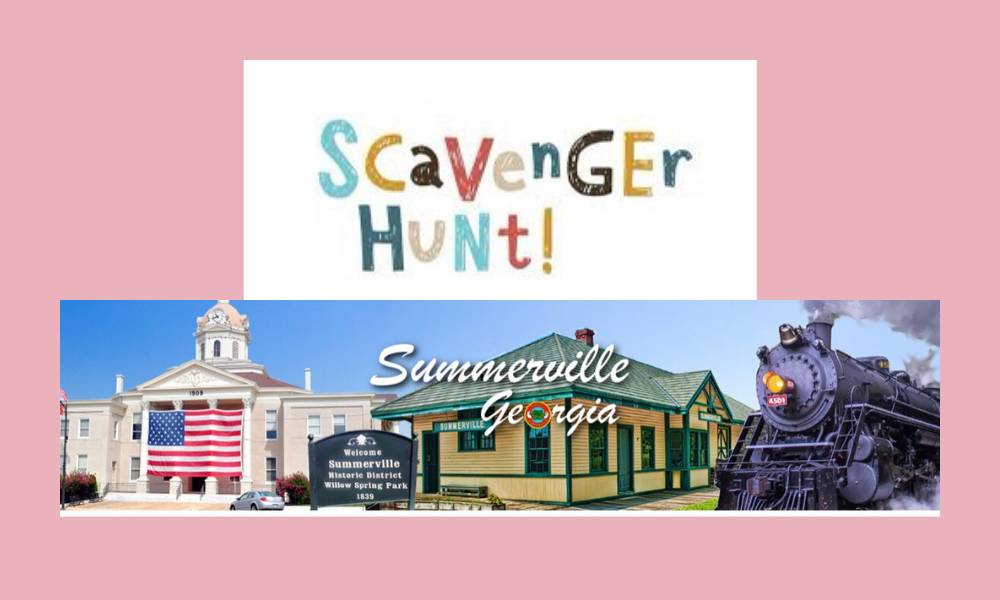 Summerville Main Street invites the public to participate in a Scavenger Hunt that will take place in downtown Summerville on Friday, September 18 between the hours of 10:30 a.m. – 4:30 p.m. This fun and educational activity will include the Smithsonian Institution Traveling Exhibition Service (SITES) and the National Portrait Gallery's Votes for Women: A Portrait of Persistence poster exhibition, currently on display in the windows of 10 downtown Summerville businesses.
In addition, Sidewalk Sales in celebration of POW Day and Women's Voting Rights are scheduled for the day.
Scavenger Hunt forms may be picked up Friday at the following 10 businesses displaying the poster exhibition: Blissful Daze (formally Duff's Flowers & Gifts), DIRT, Jefferson's, Los MaGuey, Merle Norman/GaGa's Boutique, Morris Jewelers, Thatcher's Barbeque & Grille, The Fix Health Bar, The Furniture Shoppe and The Ruby Slippers. To play, participants must fill in all the blanks on the form correctly.
This can easily be achieved by visiting the windows of all 10 businesses listed above. Completed forms should be turned in to The Coral Cactus Boutique by no later than 4:30 p.m. on Friday, September 18 to be entered for drawings for prizes of $100 and $50, sponsored by Summerville Main Street. The drawings will be held at 4:45 p.m. inside The Coral Cactus Boutique. All answers on the form must be correct in order to win a prize. Winners will be announced on site. Participants do not have to be present to win.
Press Release