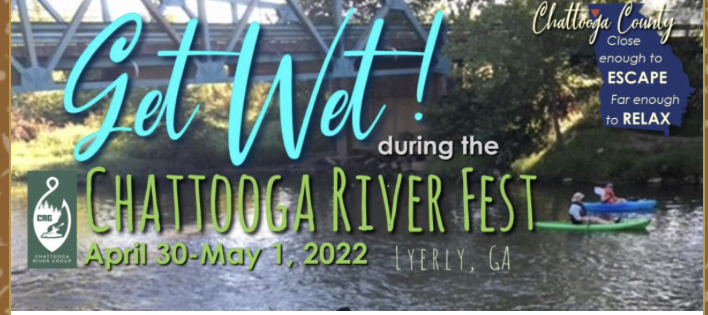 The Chattooga River Group (CRG) was formed in April 2021. It's mission is simple: The group will work to improve the beauty in and around the river, enjoyment on the river and preservation and conservation of the river. Join CRG on Facebook!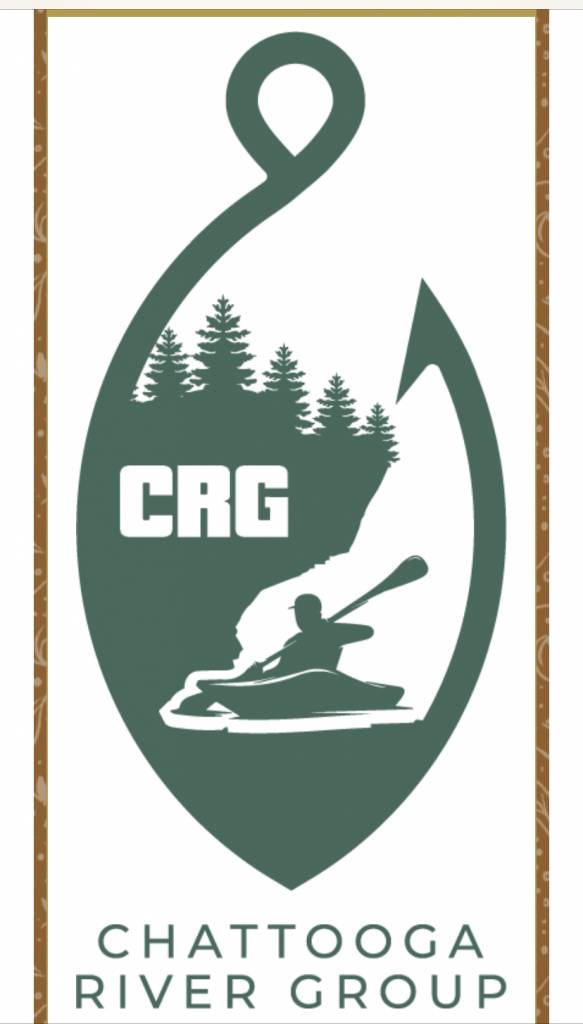 The CRG is hosting the First Annual Chattooga River Fest to be held
April 30-May 1, 2022

at Angus McLeod Memorial Park in Lyerly, GA. The main attraction for the festival is the All-American Lumberjack Show from Minnesota! Other activities include a fishing tournament along the Chattooga within the county boundaries, a kayak paddle from Lyerly to Chattoogaville, and live music, kids carnival, car show, and vendors on the festival grounds. Family-friendly, fun-loving event for all! Come out, all you River Rats!
For more information or to register for the different activities,
click here
!