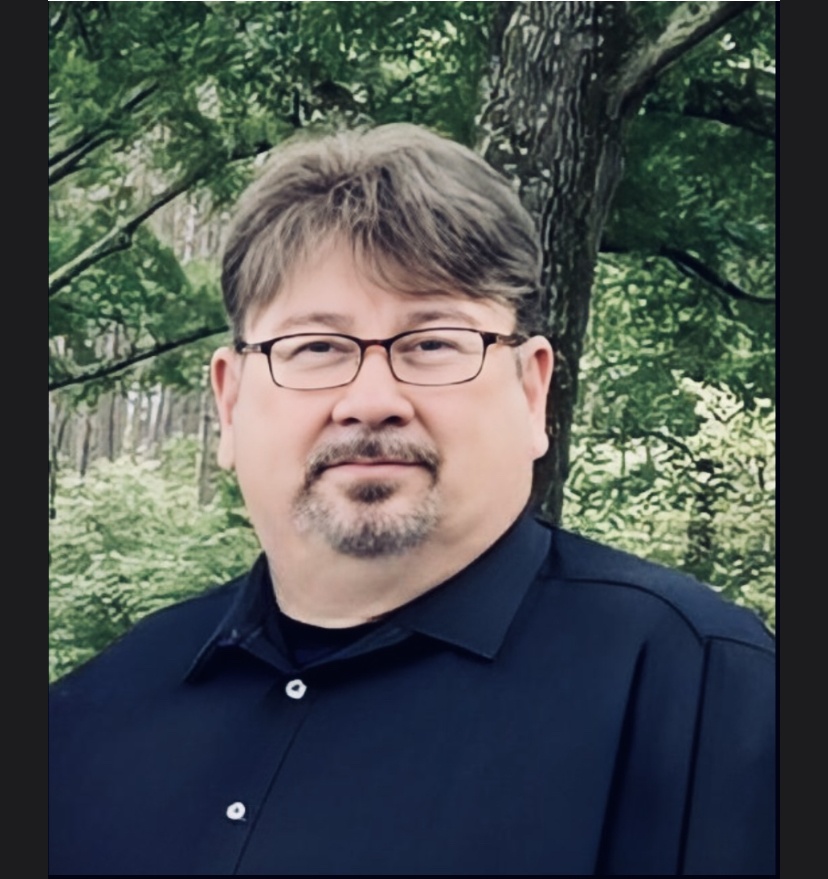 The Joy of the Journey: The Power of Intercessory Prayer

For the past 33 years, I have been an evangelist, missionary, teacher, and pastor.   I have been praying for and preaching about revival in America for that entire time.   I constantly challenge my church to reach the "unwanted harvest"! I have ministered in the same community for 24 years!  I have remained here for one reason and one reason alone… THE PROMISE OF REVIVAL!
1 Timothy 2:1-6, 8 ESV
"1 First of all, then, I urge that supplications, prayers, intercessions, and thanksgivings be made for all people,  2  for kings and all who are in high positions, that we may lead a peaceful and quiet life, godly and dignified in every way.  3  This is good, and it is pleasing in the sight of God our Savior, 4  who desires all people to be saved and to come to the knowledge of the truth.  5  For there is one God, and there is one mediator between God and men, the man Christ Jesus,  6  who gave himself as a ransom for all, which is the testimony given at the proper time."
"8  I desire then that in every place the men should pray, lifting holy hands without anger or quarreling;"
The generation of ministers I am a part of are some of the most well-trained, equipped, and knowledgeable of the Word ever to stand and proclaim the gospel of Jesus! However, I believe we have failed in a critical area of ministry that our forefathers in the faith possessed.   That is the willingness to pray and intercede for our generation. We have failed to teach people what it means when we say intercessory prayer! Charles Spurgeon said, "Intercessory prayer is exceedingly prevalent. What wonders it has wrought!" Billy Graham said this: "True prayer is a way of life, not just for use in cases of emergency."
One of the first things that comes to mind when I think of intercessory prayer is a picture of a little old lady praying on her knees by her bedside. I am thankful for the little old ladies who have carried the weight of intercession on behalf of God's people. However, we need to realize that this is no excuse for us not to become seekers of God.
According to Lifeway research, churches are closing at an alarming rate nationwide every year, numbering in the thousands. We need a move of God! The good news is true revival has always come when the people of God begin to seek God. When we cry out to God with all our hearts, it is then, and only then, heaven will respond!
2 Chronicles 7:14 
"if my people who are called by my name humble themselves, and pray and seek my face and turn from their wicked ways, then I will hear from heaven and will forgive their sin and heal their land."
Many believers are too concerned with the symptoms but unwilling to treat the disease! The disease in our world is sin!  The key to revival is not the world getting saved! Please don't get me wrong; we want to reach the lost. However, until the children of God lose their pride and confess their sins to God, we will not see a genuine move of God's Spirit! The Bible says, "If my people who are called by my name humble themselves, and pray and seek my face and turn from their wicked ways." The word repentance means to turn from sin and turn to Christ. The cure for the disease of sin is the blood of Jesus!
This is a call to Christians, not the world.   The fantastic thing is that when the people of God repent and begin to cry out in intercession to God, a genuine, unstoppable revival comes! Not just a few "good" services, but an AWAKENING of the HOLY SPIRIT within our nation and world.   Ask God to give you the heart of an intercessor. Intercessor prayer is not just for little gray-haired ladies; it is for every child of God!
In His Love,
Pastor P.