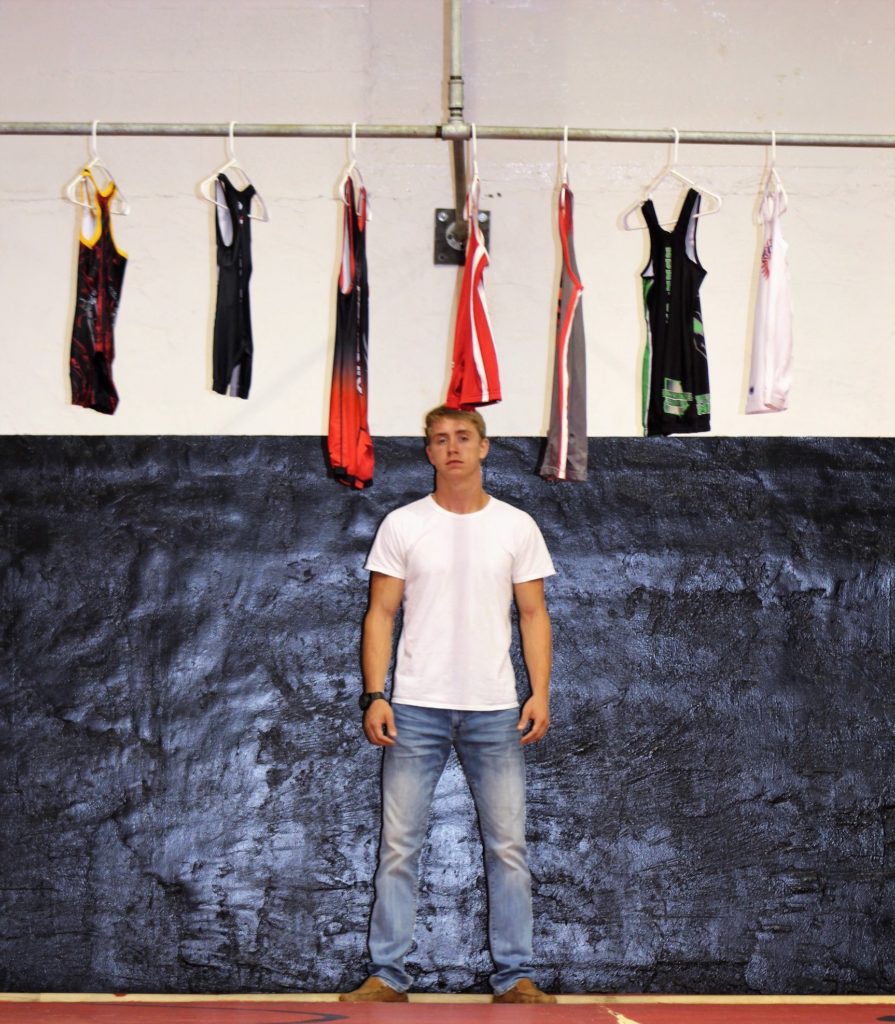 Following the 2019 GHSA State Finals, a 1-0 win for Sonoraville High School's 145 lb wrestler was a historical moment, thirteen years in the making.
Trevor Burdick is now the winningest wrestler in Georgia State Championship History.  With a combined record of 34-0, Burdick won nine consecutive Team Georgia Championships outscoring his opponents 198-24.  Burdick went on to win the GHSA State Championship in the AAA Division for Sonoraville High School from 2016 through 2019 with a 13-0 record.
Since the age of 6, Trevor Burdick has defeated multiple state champions and wrestlers who would eventually move on to D1 wrestling careers.
In 13 years and 47 matches, Burdick has never lost a single time in a State Championship Tournament. In three of those tournaments, Burdick rolled to a state title without allowing a single point to be scored against him.
He now holds nine State Titles as a member of Team Georgia wrestling and is a 4-time GHSA State Champion.