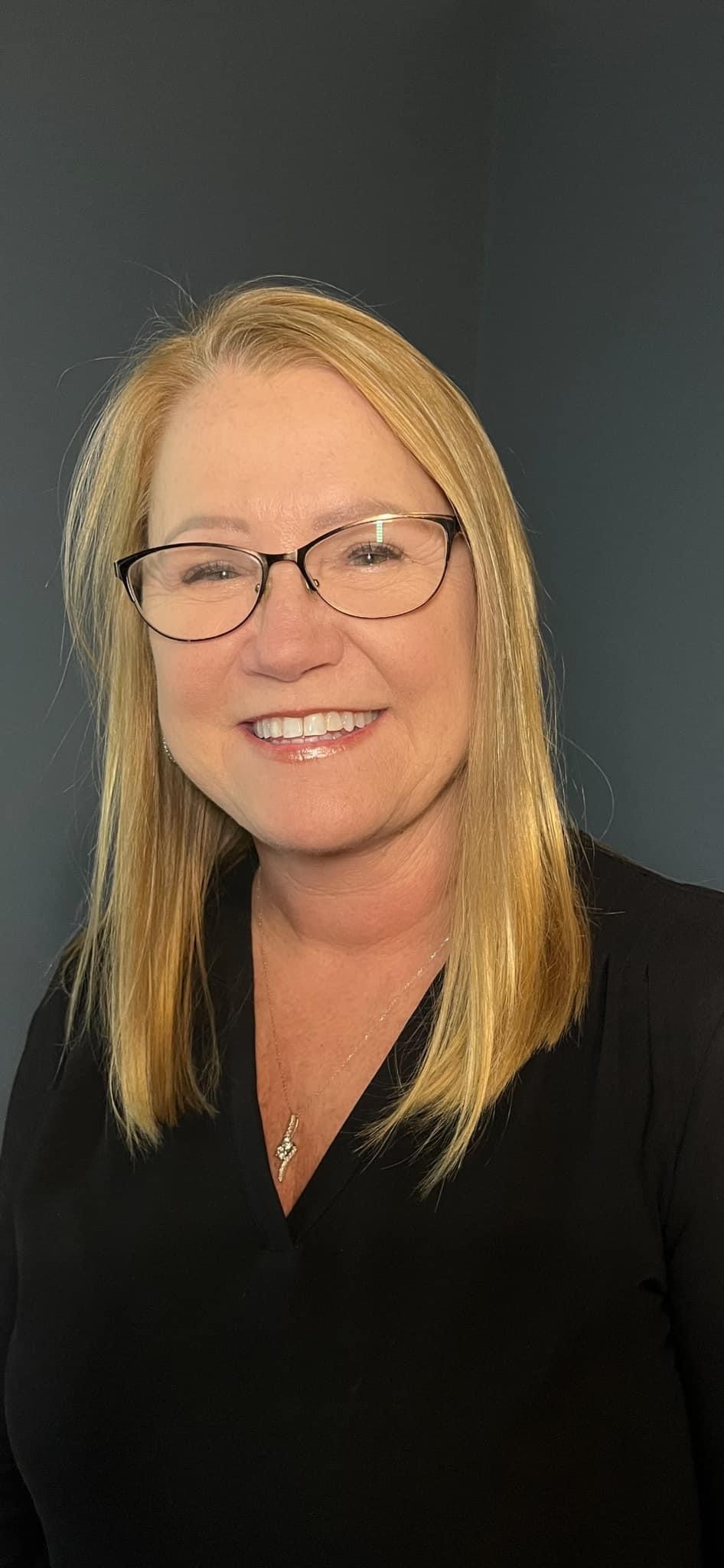 The Nashville McDonald's Field Office recently announced that Myra Overbay will enter her new role as Operations Associate Lead.

Myra began her McDonald's career in 1985 with an Owner/Operator as a Manager Trainee. After three years, the Operator sold their restaurants to McOpCo in an acquisition where Myra began her journey with the company. She shared that during her General Leader role, she was supported by great teams, which helped her to win 13 Outstanding Manager Awards and the prestigious Ray Kroc Award, twice.
"I was honored to work at our local McDonald's for 14 years, where I served this amazing community and its citizens," Myra said. "It is still the most rewarding and challenging position in my career."
After leaving the General Leader role, Myra quickly moved through the ranks of Training Manager, Supervisor, and Operations Manager, all in McOpCo, resulting in being recognized with two National Contributor awards.
"My talent is not being all that smart but knowing and surrounding myself with smart people. I am successful then and now because of those individuals around me. I am so lucky that I work for a company that recognizes people for their contributions and not the color of their skin, orientation, age, or gender," Myra said.
She has worked on many projects and was a leader in implementing McDonald's restaurants in Walmart across Tennessee, Mississippi, Alabama, and Georgia, where she worked as an operations and construction liaison between Walmart and McDonald's. After leaving McOpCo, she worked as Business Consultant in the Atlanta Field Office before becoming a Franchise Business Partner in Nashville. Myra's passion has always been the development of people and her desire to see people succeed.
Myra founded the Nashville Chapter of the Global Women's Network with the vision to see women succeed in a global company.
"Founding the Nashville Chapter of the Global Women's Network and being recognized with its "Women on the Move" Global Award, is one of my most prized accomplishments," Myra said.