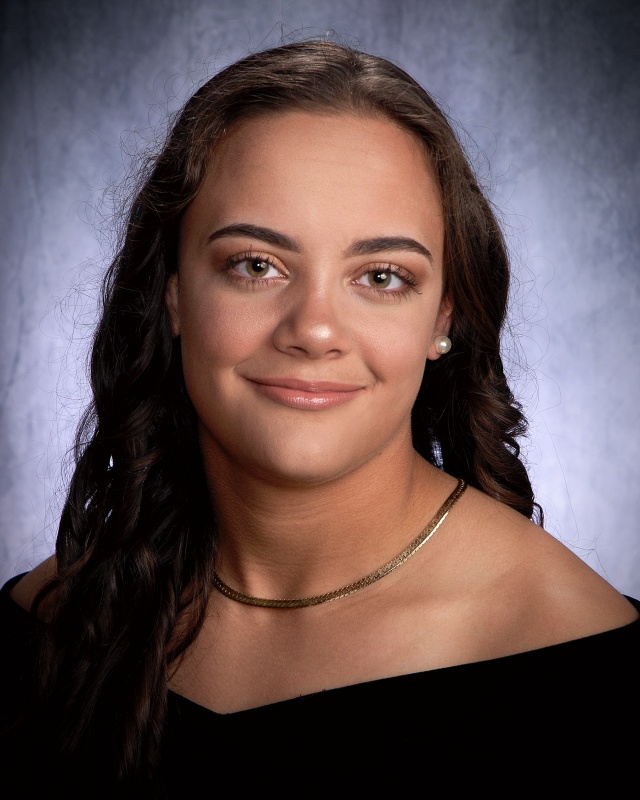 The ongoing Coronavirus pandemic has caused schools across the state to shut their doors.
This has been hard for most students, especially seniors, during their remaining weeks with classmates and teachers. Many seniors would be planning celebration parties announcing the college they plan to attend, signing ceremonies, and a host of other celebrations to cap off their academic success.
Chattooga High School's 2020 Valedictorian, Mia Crider and Salutatorian, Gabe McGuire were notified of their accomplishments differently this year. There was no announcement over the intercom, no party to celebrate, but the staff at Chattooga High made sure the announcement was special for the students.
"As we face the challenges of current times, we also embrace our traditions and honoring our students and their hard work will always be a priority. In order to provide a more special announcement for our students since we could not meet with them in person, myself, Mrs. Wallace and several others engaged in a conference call to both Mia and Gabe. We cheered, clapped and congratulated Mia and Gabe for this accomplishment! Both of these individuals have worked hard during their entire high school tenure and this is no small feat," Chattooga High School Principal, Dr. Mobbs said.
Mia Crider, Valedictorian 
Mia Crider, in her four years of high school, has taken ten honors classes, one AP class, and ten Dual Enrollment classes. Mia has excelled out of the classroom as well, some of her most notable awards include being selected Universal Cheerleading Association All-American Cheerleader, Georgia FFA State Degree, Best All-Around Senior Superlative, USA Powerlifting Georgia High School State Champion for 57 kg class, and Georgia FFA Quiz Career Development Event winner.
She has been involved in Chattooga Varsity Competition and Spirit Cheerleading, Chattooga Varsity Tennis, FFA, Chattooga Powerlifting, Beta Club, Student Council, Junior Team Tennis, UTR tournaments, and Rome Tennis Center's Social League- Mixed Doubles.
Mia is currently the President of the FFA Chapter and the Captain of the Tennis Team. "I have been a ball-kid for the International Tennis Federation Georgia Open Wheelchair Championships for two years. In this activity, I have met professional players, umpires, and coaches from around the world," Mia said.
For the past year and a half, she has worked at Georgia Elite Thunder All-Stars Gymnastics and Tumbling Gym. She began tumbling there when she was 11-years old.
During her sophomore year, Mia built a hydroponics system where she grew lettuce for her Supervised Agriculture Experience project.
"In my spare time, I love to read, listen to music, garden, and watch professional tennis."
After high school, Mia will pursue a bachelor's degree in Chemical and Biomolecular Engineering at the Georgia Institute of Technology. "I picked an engineering discipline because I have strong analytical, creativity, math, and problem-solving skills. Furthermore, I picked chemical engineering, so I can solve global problems in my interest areas, such as the environment, food production, manufacturing, and alternative energy areas."
The valedictorian designation is the student who has the highest cumulative core academic grade point average in grades 9 – 12. The salutatorian is the student with the next highest cumulative grade point average.
Chattooga High School Honor Graduates: