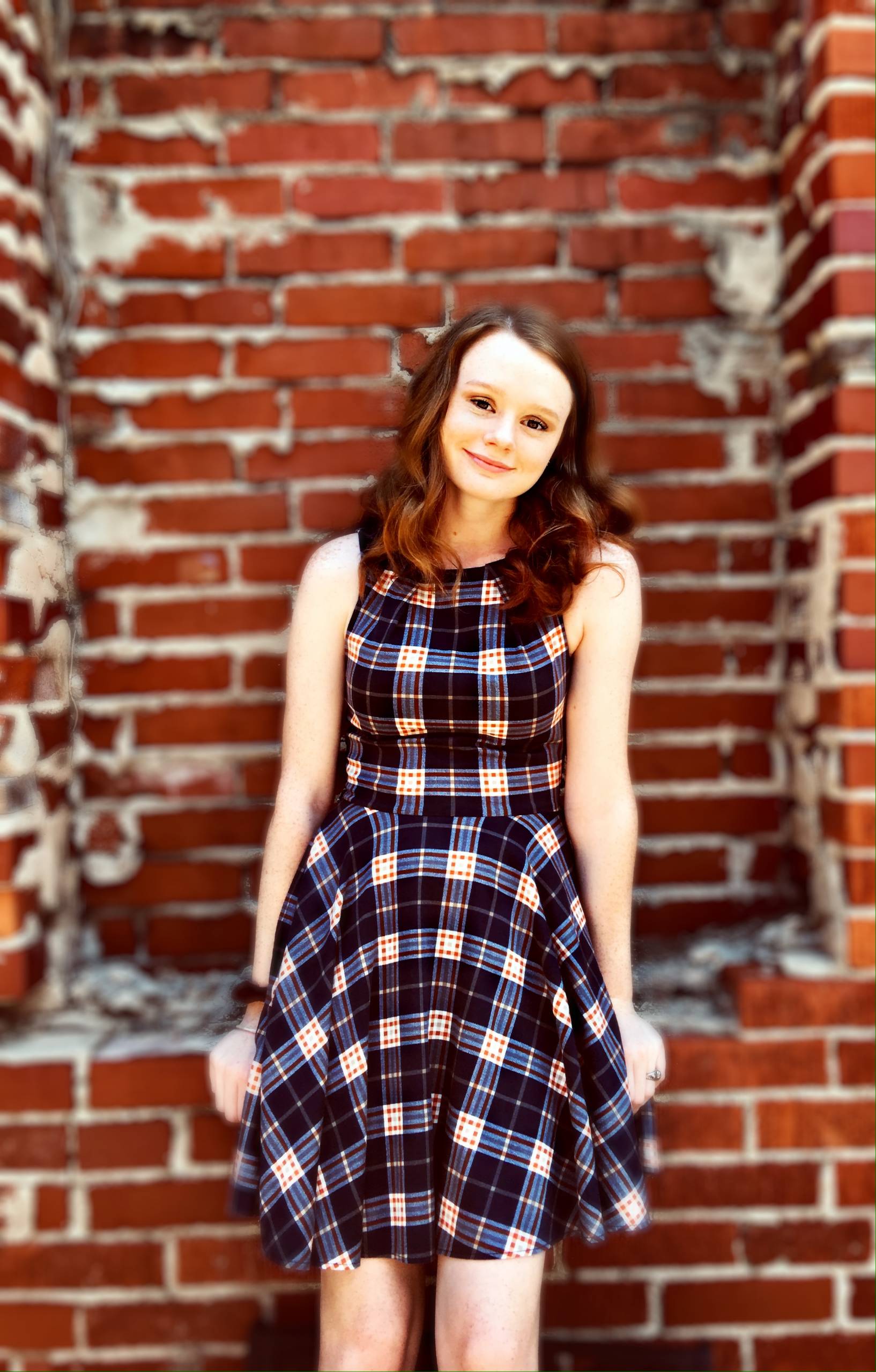 Our daughter, Bethany Colbert, is an amazing, inspiring young lady! She was diagnosed with severe Narcolepsy with Cataplexy in the 6th grade. She refused to let this debilitating disease stop her! She is graduating from Chattooga High School this year as an honor graduate, after completing numerous college courses through the dual enrollment program.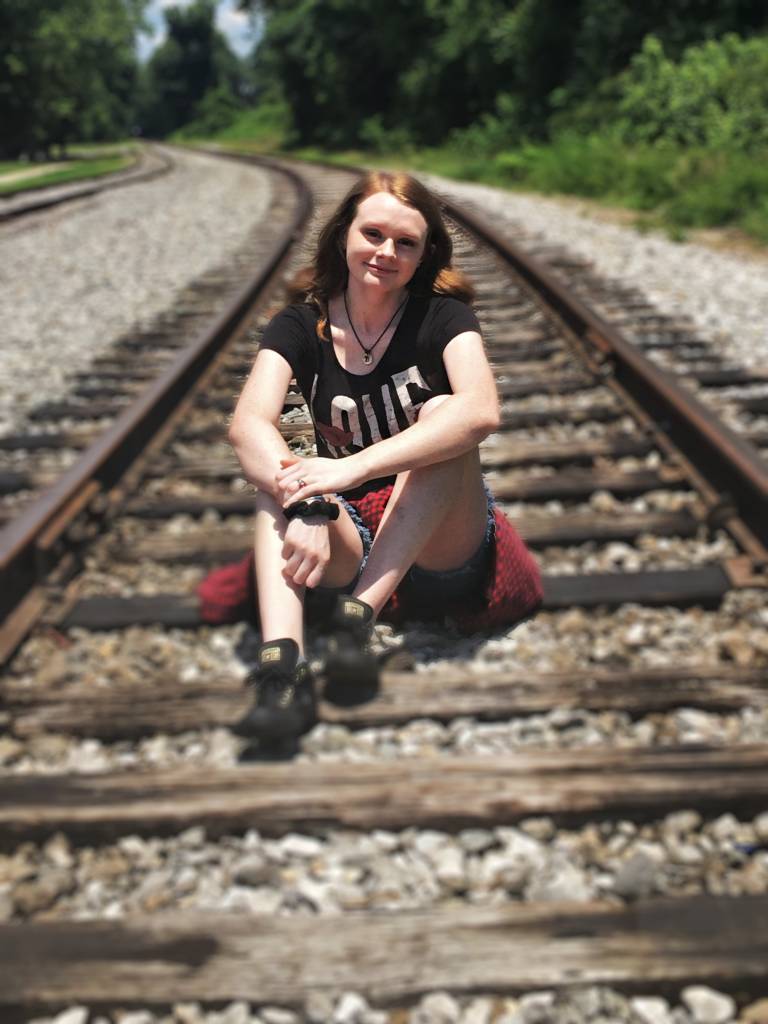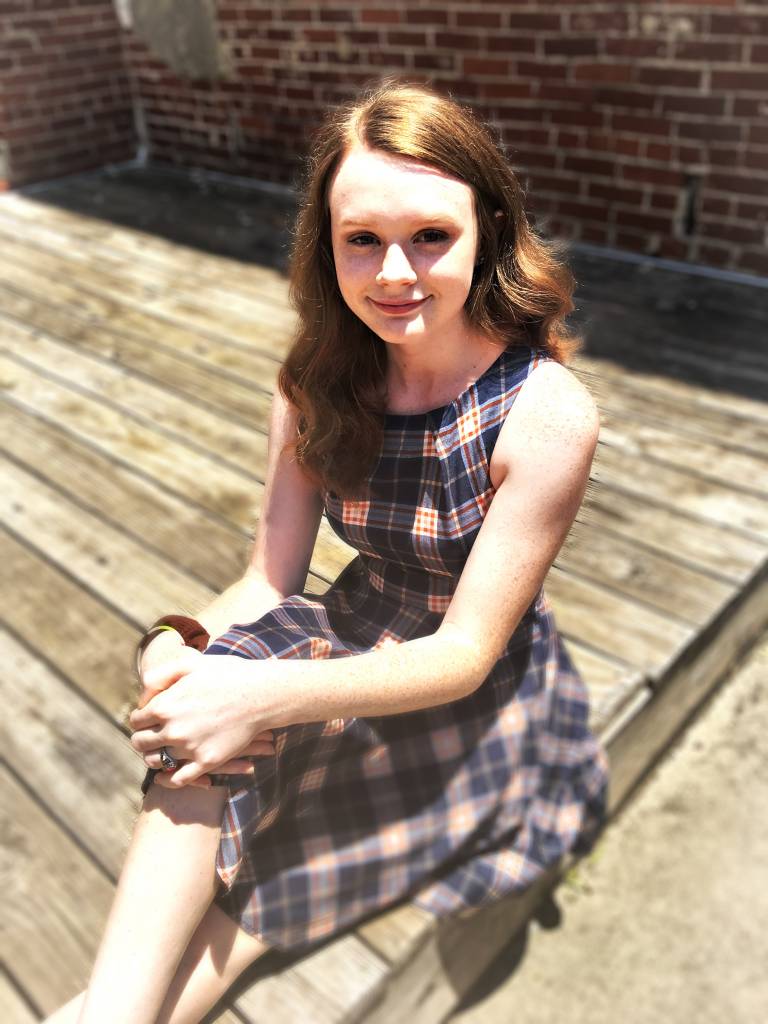 She has received an Academic letter all four years of high school. She has completed over 800 community service hours. Bethany has earned the Civic Engagement Seal on her diploma for her dedication to this community and her intense civic awareness. Bethany has spoke numerous times about civic awareness and programs at Chattooga High school to civic groups such as the Summerville Trion Optimist Club and Summerville Trion Rotary Club.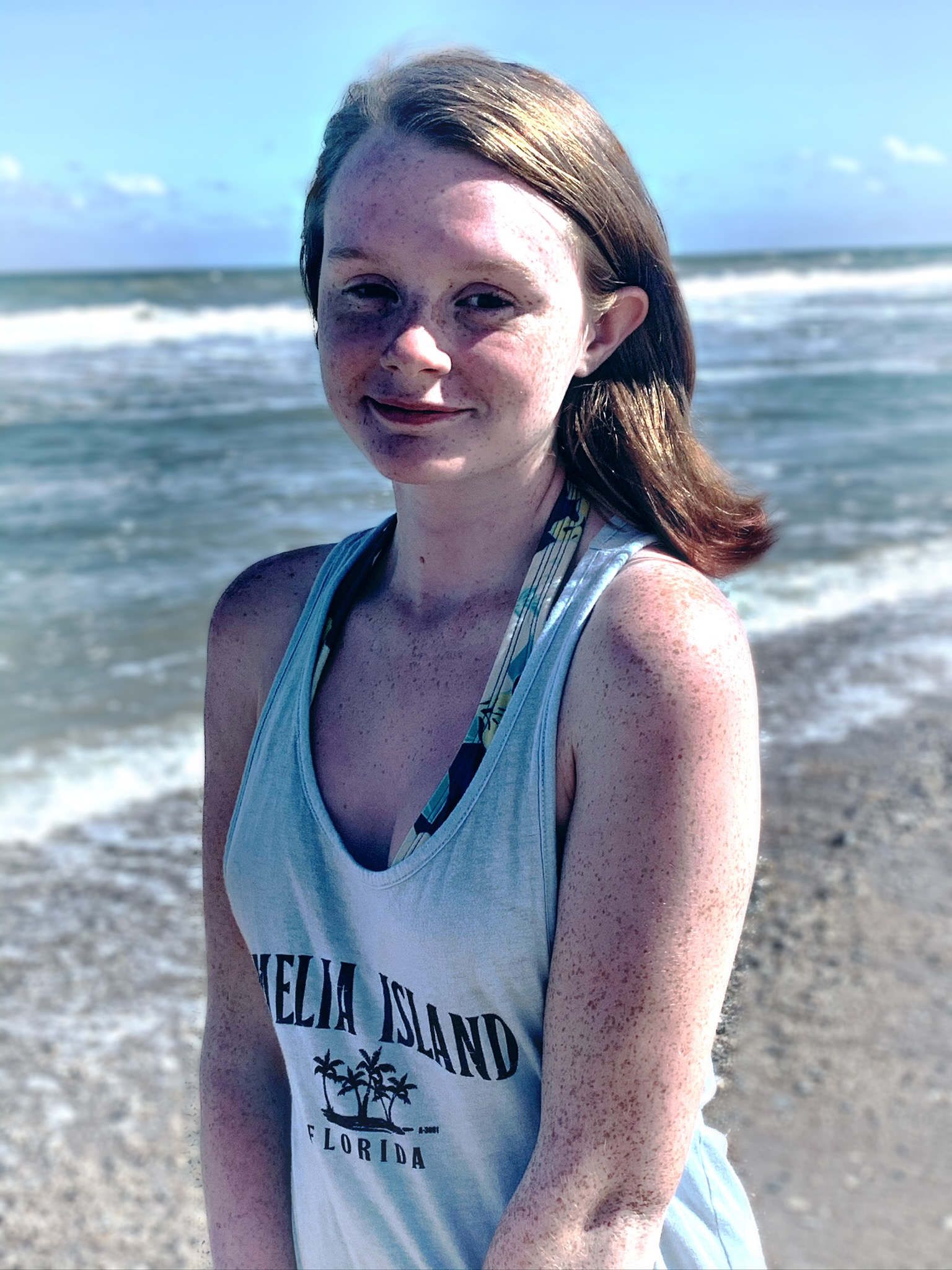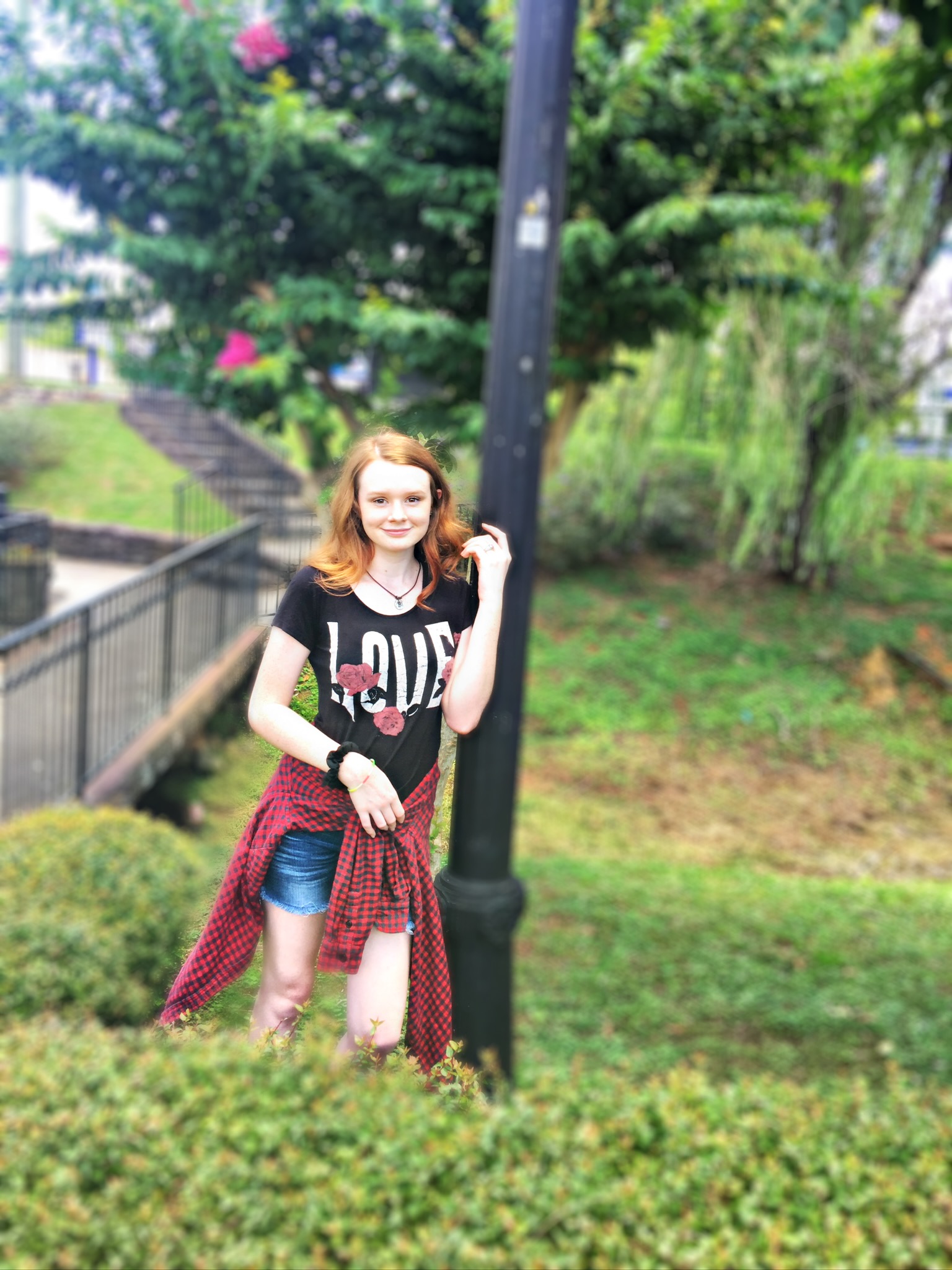 Bethany competed through the Jobs for Georgia Graduate program and won two state championships. Through this program she also traveled to Washington D.C. to compete in the National Level. Bethany has achieved great things while at Chattooga High School and is a shining example of the great things going on there! She will continue to achieve great things and serve her community after graduation.  We love you and are so proud to be your parents!
Kristy and Kalen Colbert