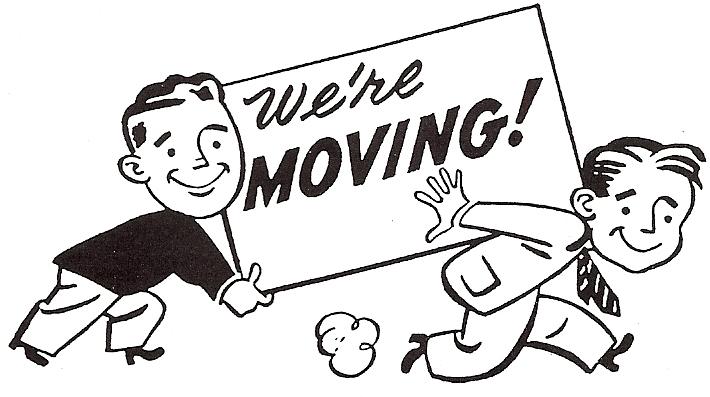 A favorite consignment store in Summerville is getting a new inventory and location.  Mi-Mi's Attic is relocating to the boutique space at Pamper Me Salon and will carry ALL NEW inventory.

"We will still carry some upscale resale in denim and men's," Rhonda VanGurp, owner of Mi-Mi's said.
The last day at the current store's location will be Saturday, March 31. Mi-Mi's will open at Pamper Me, Wednesday, April 4. Mi-Mi's is currently having blowout sales to eliminate the inventory that will not go to the new location.
"We are excited about this move and a new Boutique experience," VanGurp said.
Mi-Mi's new location will be, 16 Howard Ave, Summerville, GA.