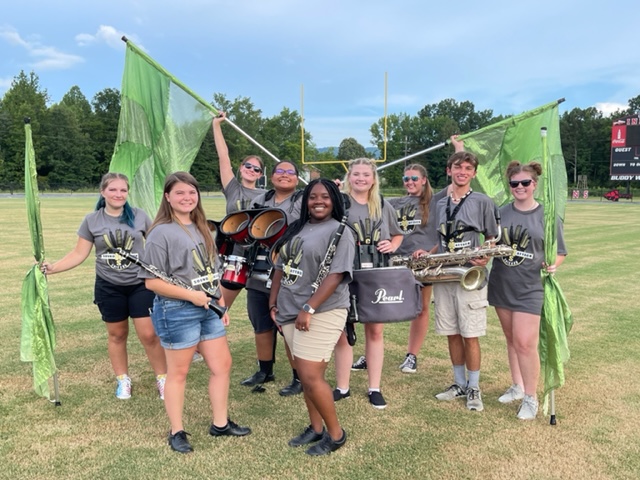 Marching season is officially underway for the Chattooga High School band.
On July 29 the band students performed their preview show for parents and friends.
This year the band performs the music of the band Chicago during halftime and at selected marching competitions they will be attending.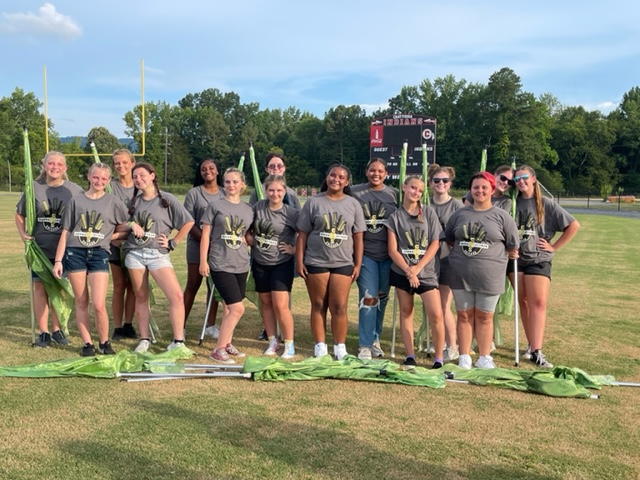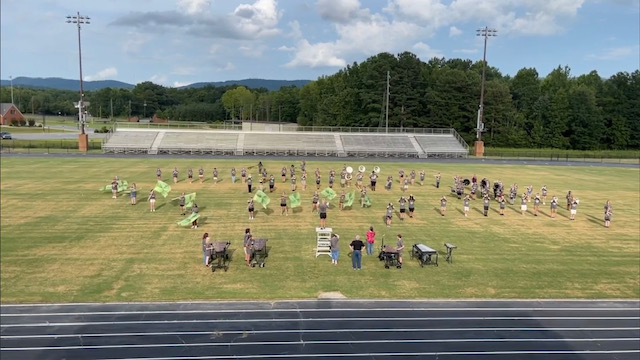 Make plans to come to a home or away game and see the Marching Indians in musical action.
2022 Chattooga High School Indians Football Schedule
August 11 (Scrimmage) Fort Payne Away 7:00
August 19 LaFayette Home 7:30
August 26 Open
September 2 Temple Home 7:30
September 9 Cohulla Creek Home 7:30
September 16 Murray County Away 7:30
September 23 *Pepperell Home 7:30
September 30 *Armuchee Away 7:30
October 7 *Darlington Home 7:30
October 14 *Trion Away 7:30
October 21 *Dade Co. Home 7:30
October 28 *Coosa Away 7:30
November 4 Open
November 11 Round #1 Play-Offs
November 18 Round #2 Play-Offs
November 25 Round #3 Play-Offs
December 2  Semi-Finals Play-Offs
December 8-10 State Championship
*Region Games
By Carla Love