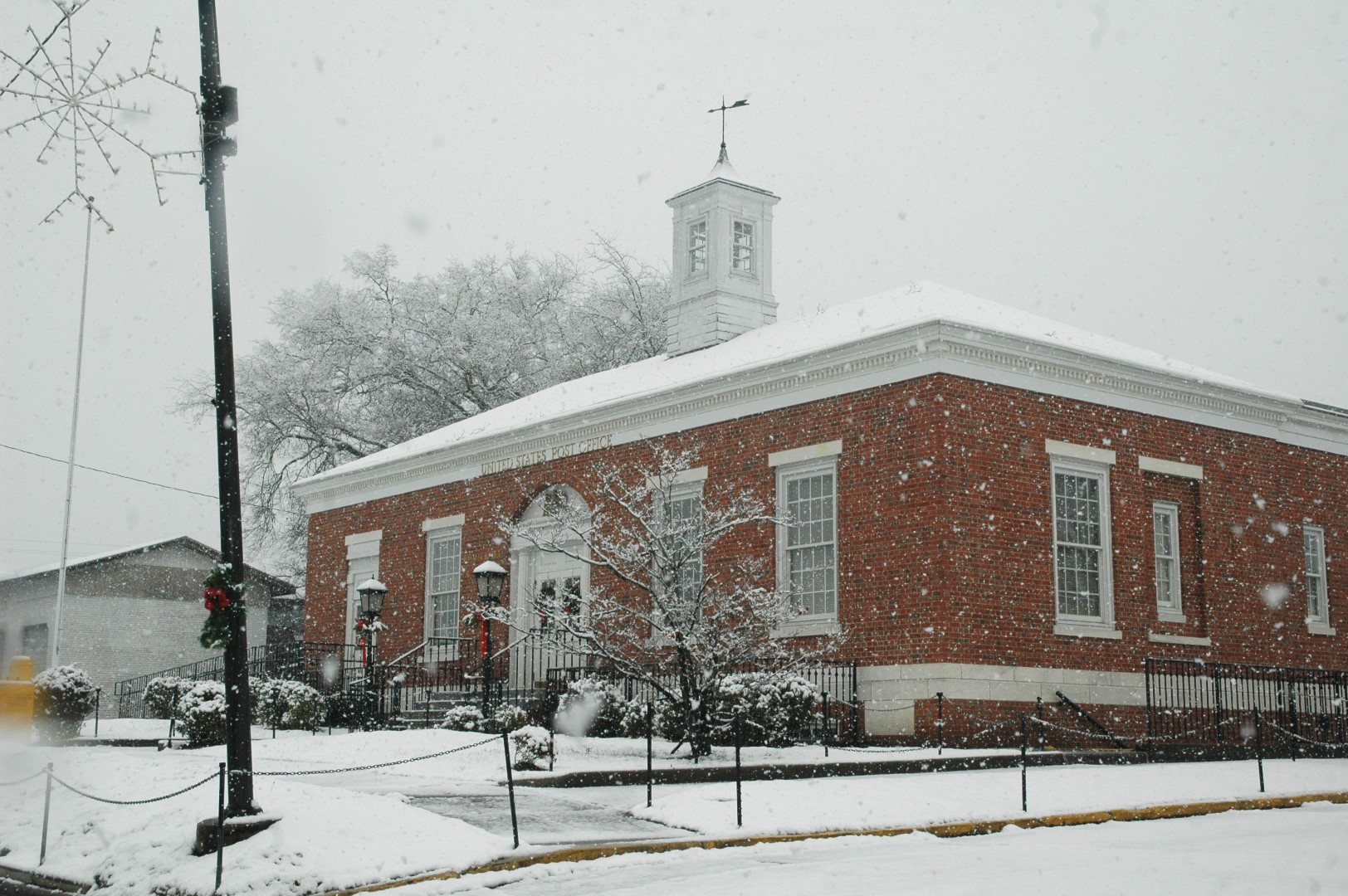 In conjunction with the Crossroads exhibit, Summerville Main Street and The Chattooga County Historical Society are offering the county an opportunity to create and promote community stories through photography. The goal of the program is to promote storytelling through photography.

This program is being implemented statewide at all 6 Smithsonian Exhibit host sites by the
Center for Public History at the University of West Georgia, in association with Georgia
Humanities.
This contest is about telling meaningful local stories. Photos will not be judged solely on
aesthetics of the image, but on how well they represent an individual story and perspective of our community.
Physical and digital photo submissions will be accepted. Physical photo submissions may be
entered at the Chattooga County Library, located at 360 Farrar Drive, Summerville, GA. 30747.
Digital submissions may be emailed to:
chattoogahistory@outlook.com or slocklear@summervillega.org
All needed supporting materials must accompany ALL entries. The deadline for entries is
Thursday, February 27 by 5:00 p.m.
There is no charge to enter this contest. Prizes will be awarded. All physical photo entries will be displayed in a Photography Exhibit as part of the Chattooga County Art Show. The show will run March 6-14 in the Chattooga County Civic Center. Winning physical photo entries will be displayed in the Summerville Depot March 7-April 18, as part of the Crossroads: Change in Rural America local exhibit, lending exposure to thousands of visitors. Digital submissions will be featured on the following Face book pages: The City of Summerville, The Chattooga County Historical Society, and Crossroads: Change in Rural America Themes:
Contestants should choose ONE theme for each photo submission.
1. Identity—What does it mean to be rural?
2. Land—What is the impact of land on your life or your community?
3. Community—What does rural community mean to you?
4. Persistence—How have you or your community demonstrated persistence in responding to the economic, social, and cultural changes that you have faced?
Submission Requirements
Collect the following information with each photograph.
1. Your Name and Age
2. The Theme and Category for your photography
3. The Location of your photo.
4. A short story about the photograph, in response to the selected themes (no more than 150 words max).
Submission Categories
Contestants should choose ONE category for each photo submission.
● Youth, Ages 10 — 18
● Adult, Ages 19+
● Historic Photos: Submission must be an original historic photograph owned by you or your family (high resolution copies are acceptable for submission). For the purposes of this contest, historic refers to any photograph taken prior to 2000.
This contest is open to all photographers (amateur and professional) at least 10 years of age.
Please consider that photos can be not only in your town, but your county and surrounding
counties. Photographs are only eligible to win if the entry includes a story about the photograph.
Photography Contest Rules and Regulations and Entry Forms are available at The City of
Summerville and The Chattooga County Library.
The photos shown with this article are from the late 1930's to 1942 and tell a story of the times. Harry Marks, a mail carrier, dairy farmer and father of a large family is pictured probably making Chattooga County's first selfie. Another picture shows the importance of family as Maude Marks presides over a family meal. The photo of the Chattooga County Courthouse with lots of metal in front shows our community coming together in a metal drive during World War II. These particular photographs are telling the story of 21 st century Summerville and Chattooga County.
The photography contest is an opportunity to capture our community's story today. Photos
entered in the contest can be as simple as people going about their daily life, objects, scenery, or whatever captures daily life in Chattooga County.