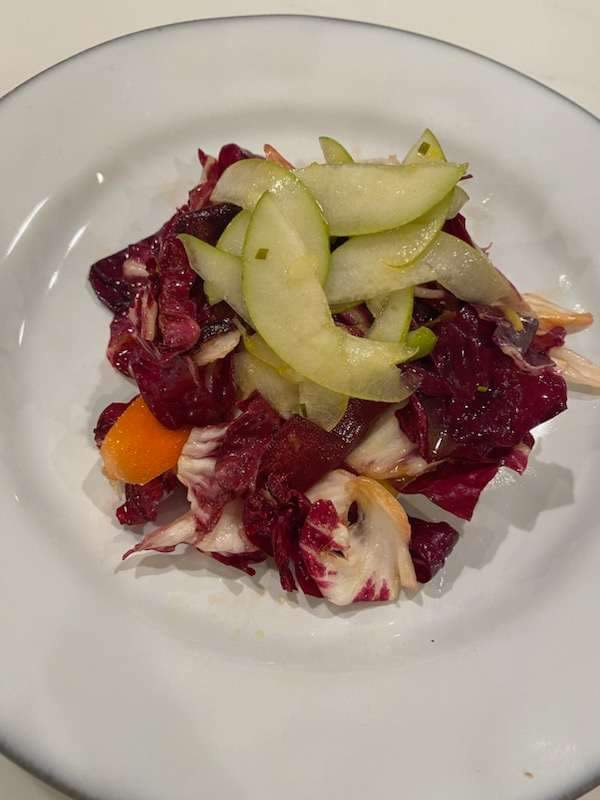 D&S Produce and Mercantile, a Northwest Georgia produce distributor, is changing the game for restaurants, grocery stores, private chefs, and event planners. Known for their dedication to providing fresh, seasonal produce, they've become a trusted name in the industry.


Their success story begins with strong relationships with regional producers and local grocery stores. They take pride in delivering farm-fresh, long-lasting, and flavorful produce, which has won them a loyal customer base.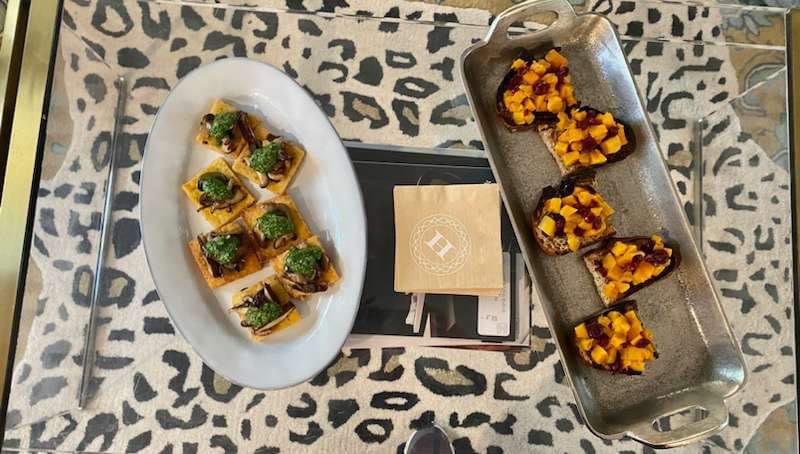 As the demand for year-round produce grew, D&S stepped up to the plate, ensuring restaurants had access to top-quality ingredients in every season. Their commitment to fresh produce and competitive pricing has prompted several restaurants to switch vendors, solidifying D&S's reputation as a reliable source.
D&S doesn't stop at seasonal produce; they offer a wide range of products and have yet to encounter an order they couldn't fulfill. Private chefs and event planners also benefit from their services, provided they give a week's notice.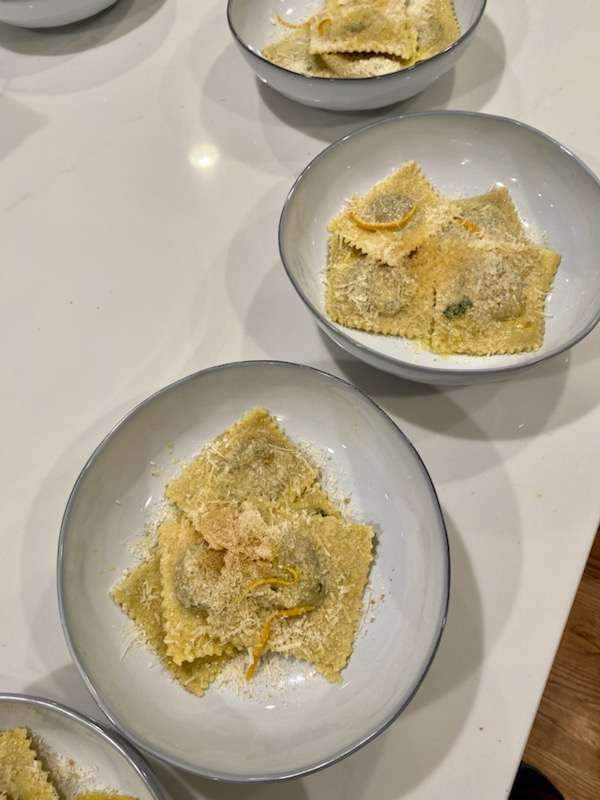 D&S is your partner for fresh, high-quality ingredients, whether you're a restaurant, chef, or planning a special event.
In a world where fresh, high-quality ingredients are the lifeblood of culinary excellence, D&S stands out as a trusted partner for businesses and individuals alike. With their commitment to year-round, farm-fresh produce and unwavering dedication to customer satisfaction, D&S is not just a distributor; it's a reliable ally in the quest for culinary perfection. So whether you're a restaurant owner, a private chef, or someone planning a special event, look no further than D&S for all your produce needs.